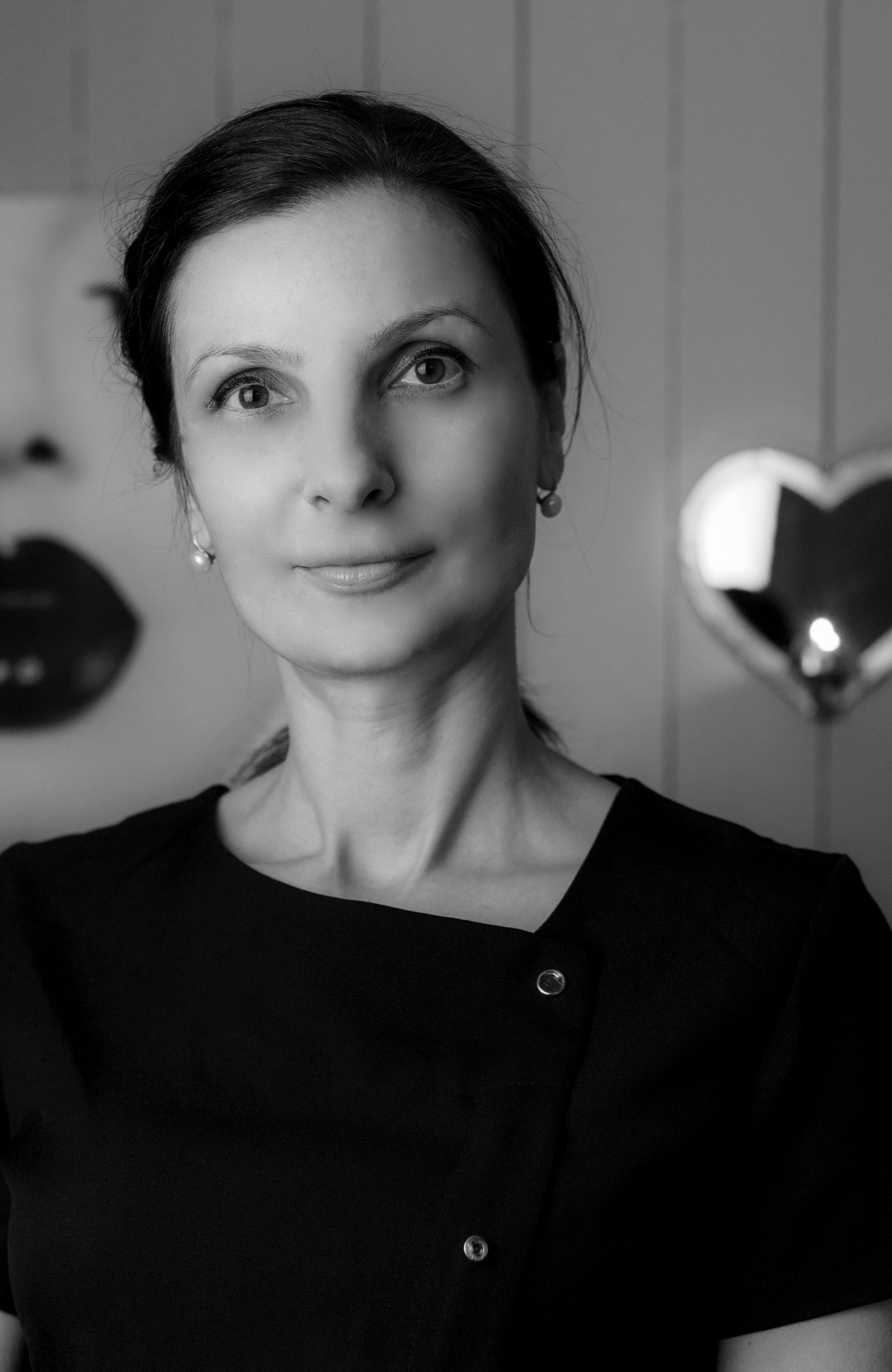 Welcome to Me Agapi Eli massage studio at Bardøla
My name is Eli and I'm originally from Bulgaria. I'm a trained physiotherapist from the Sports Academy in Sofia, and have worked as a massage therapist for the past 20 years. For 14 of these years I have lived in Geilo. Over the years, I have met with many inspiring people who have resulted in the start-up of "Me Agapi Eli" – massage studio on Bardøla.
I welcome you to visit me at Bardøla Fjelltun, where I have just opened my first massage studio.
"

Massage is one of the oldest and simplest methods of therapy. The goal is to help the body heal itself and at the same time increase health and well-being. There are many health benefits and impressive results."

– Eli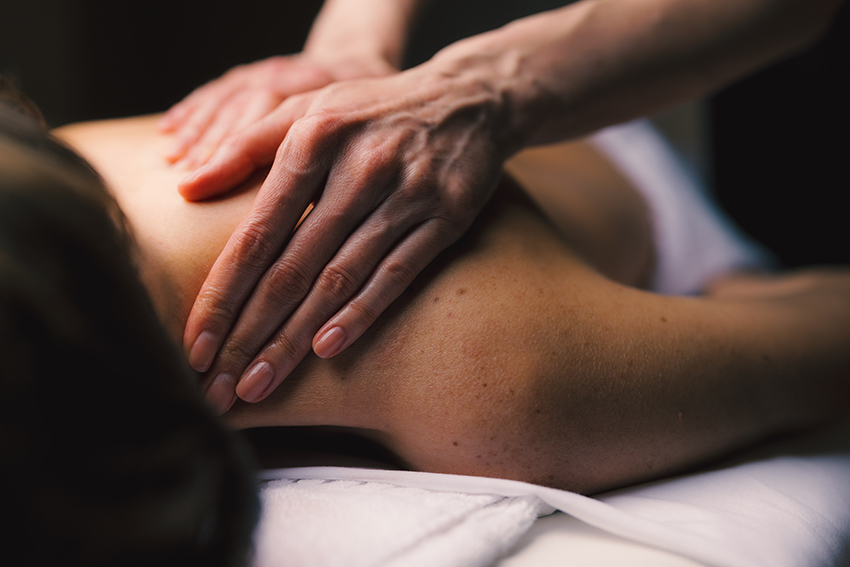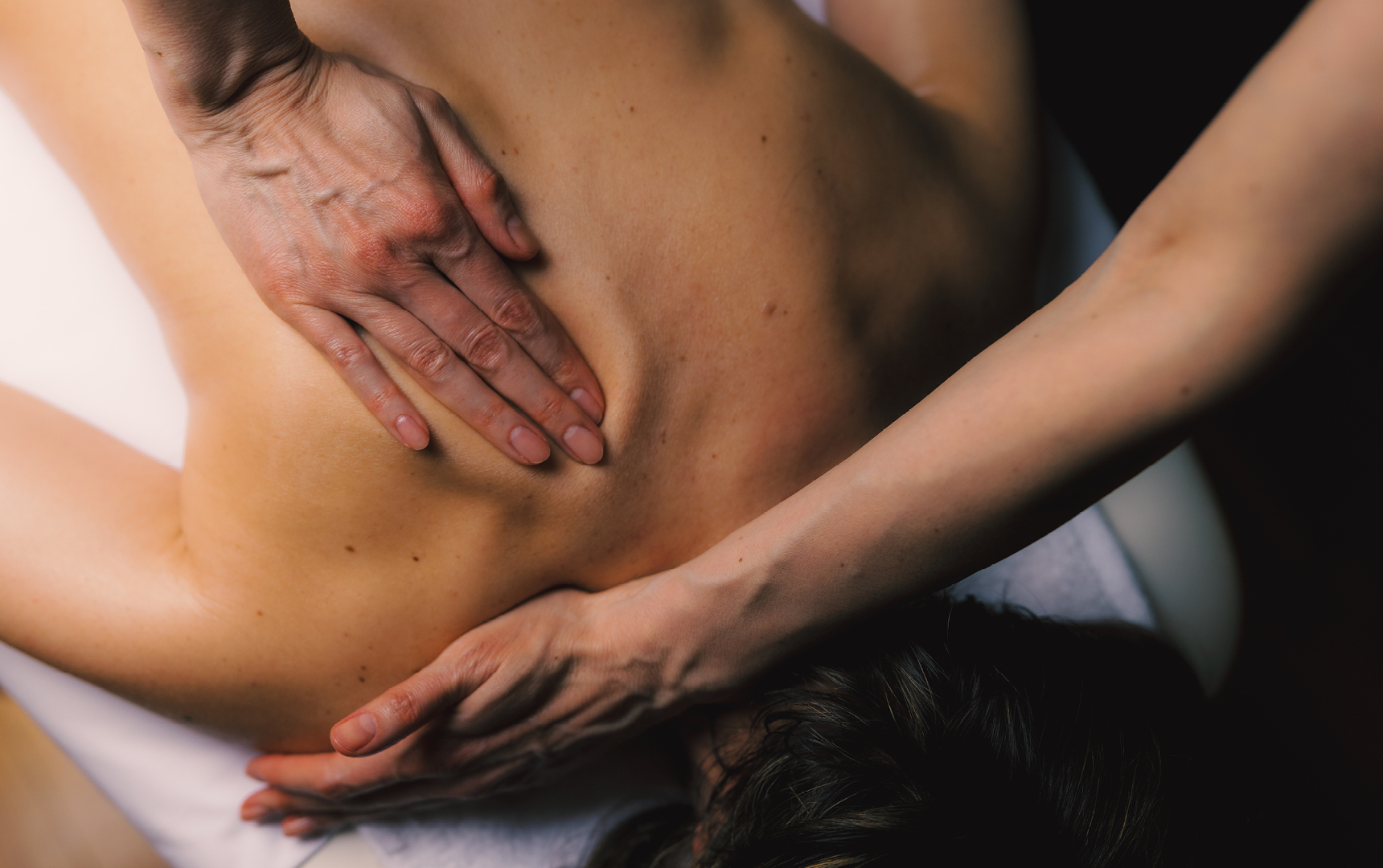 Aroma massage
Soft and gentle massage with fragrant oils. Long and smooth movements create a harmonious balance in the body. The full body massage includes face and feet. The calm and rhythmic movements release stress from body and mind. Fragrant oils create the perfect wellness experience.
~ Easy pressure
50 min kr. 1090,- 80 min kr. 1590,-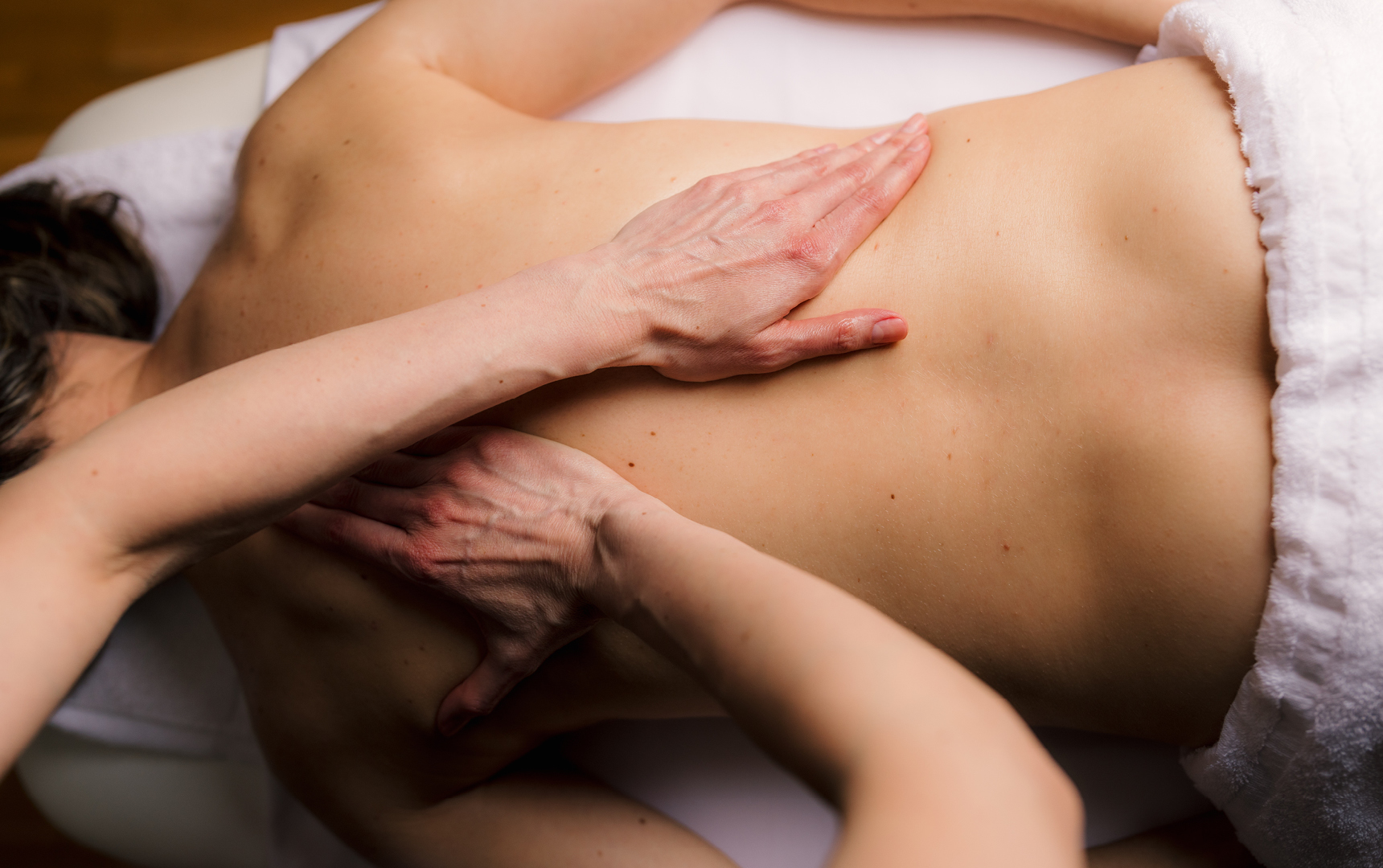 Body scrub
50 min kr. 1090,-
The treatment exfoliates the skin on your body and makes it fresh, smooth, moist and soft. After the scrub, moisturizer is applied which gives the skin good moisture and nourishment.

80 min kr. 1590,-
The whole skin is scrubbed well followed by a relaxing massage.
100 min kr. 1990,-
Thorough and refreshing scrub and massage from head to toe. This treatment gives you beautiful and glowing skin.

Practical info
Please meet 10 min. before treatment. Cancellation must be made within 24 hours before the agreed treatment, if you do not show up for the agreed treatment, the hour will be charged in full.
For other enquires, please contact via email: meagapieli@gmail.com
"Mens sana in corpore sano"

A Latin expression, which is usually translated as
"A healthy mind in a healthy body"
I started my education at 17 at The Sports Academy in Sofia, capital city of Bulgaria. It was here I noticed this beautiful latin saying, written on a wall which I passed everyday. The simplicity of the expression and the naked truth in it, has followed me through life. Since then, my vision has always been "a healthy body reflects a healthy mind". This is what we need in everyday life for a healthy and balanced body.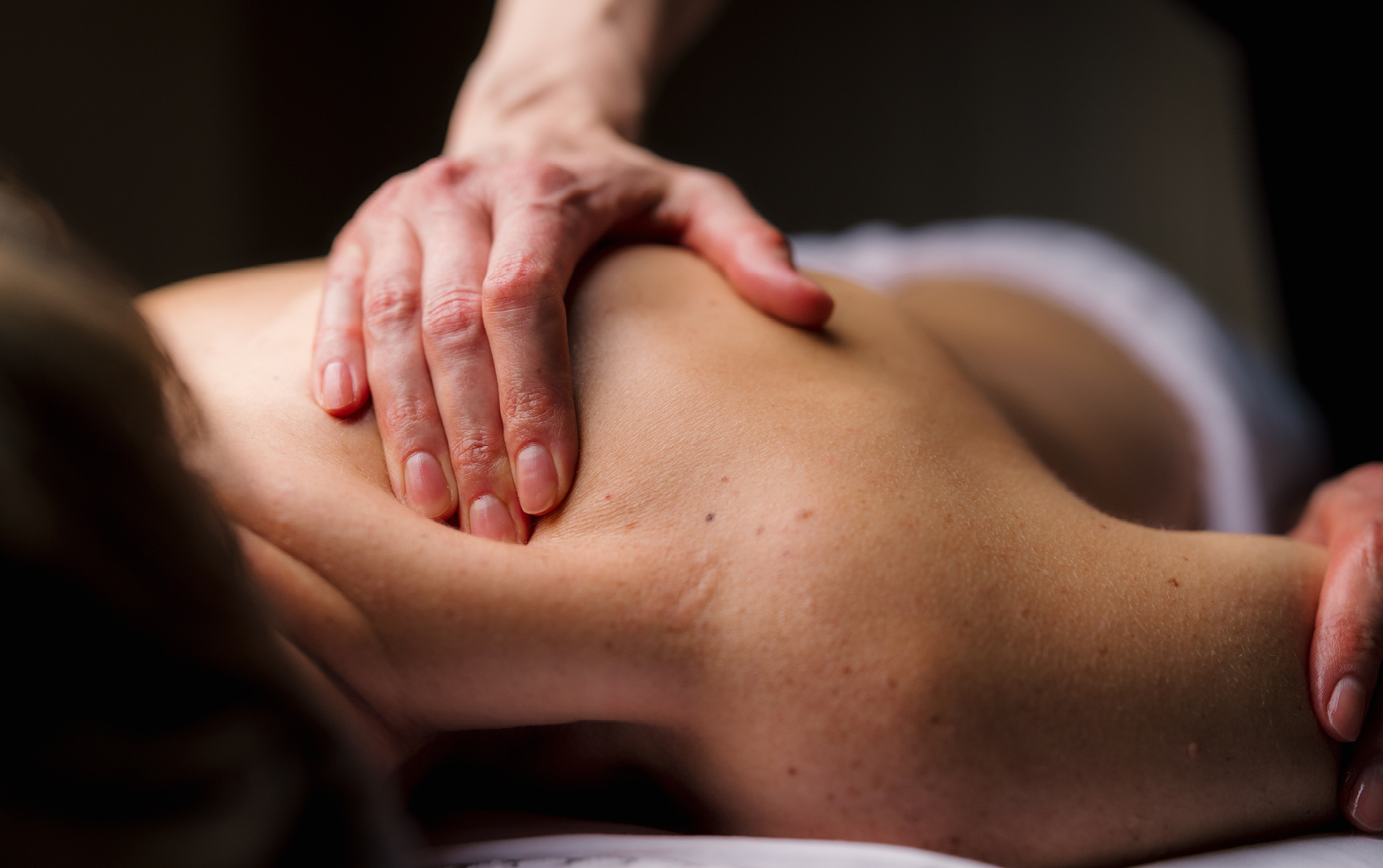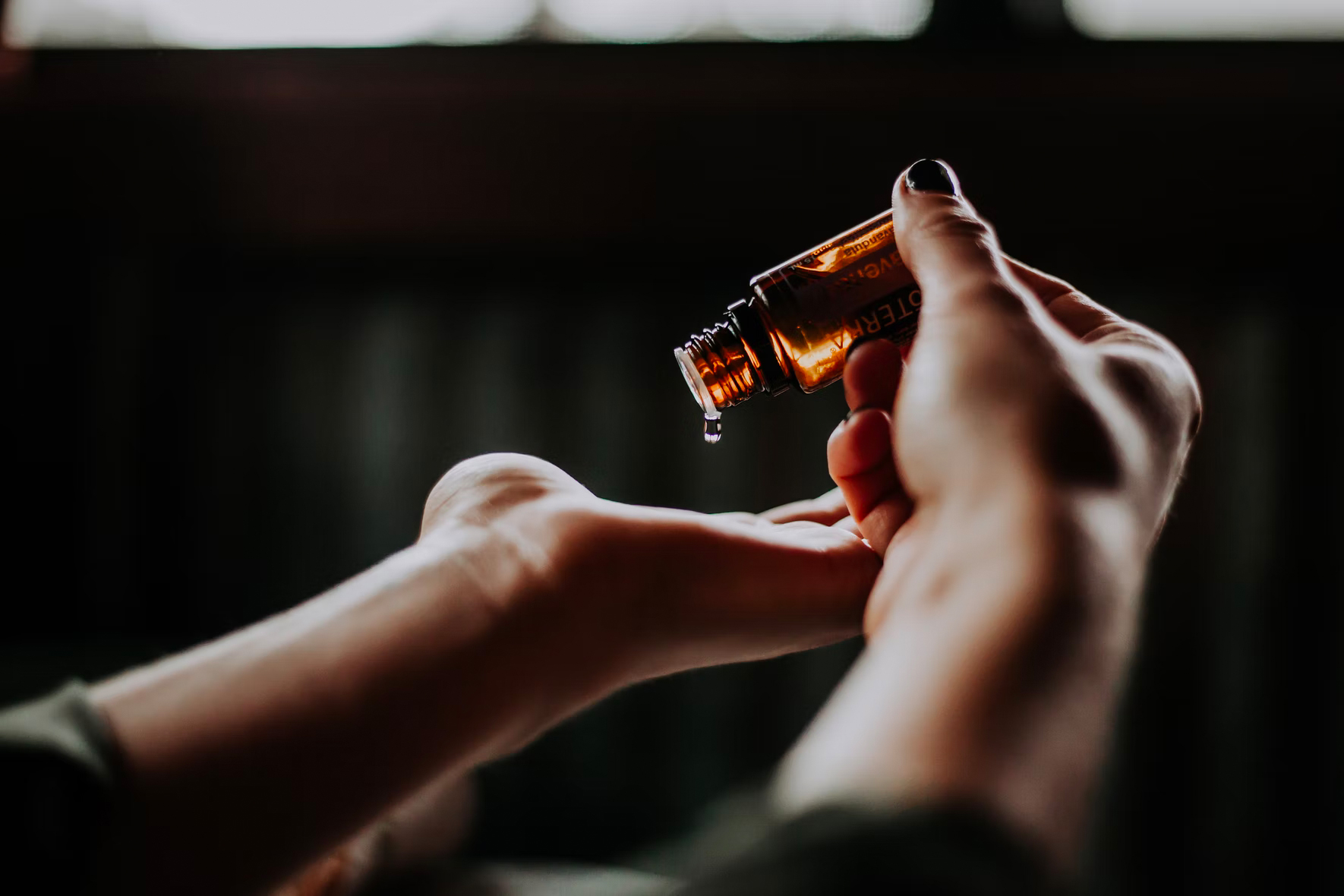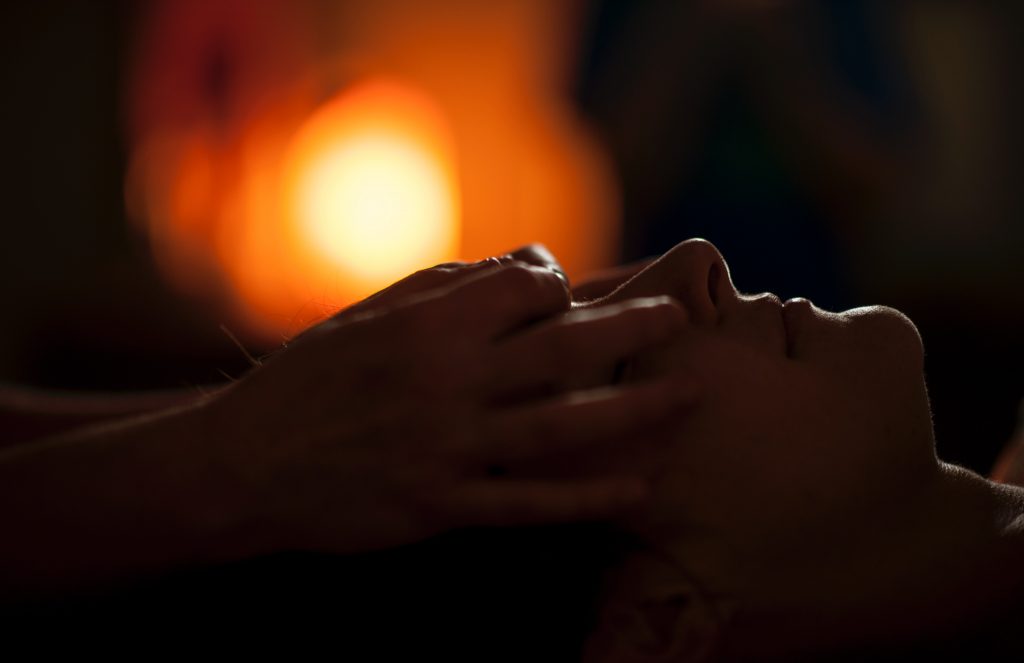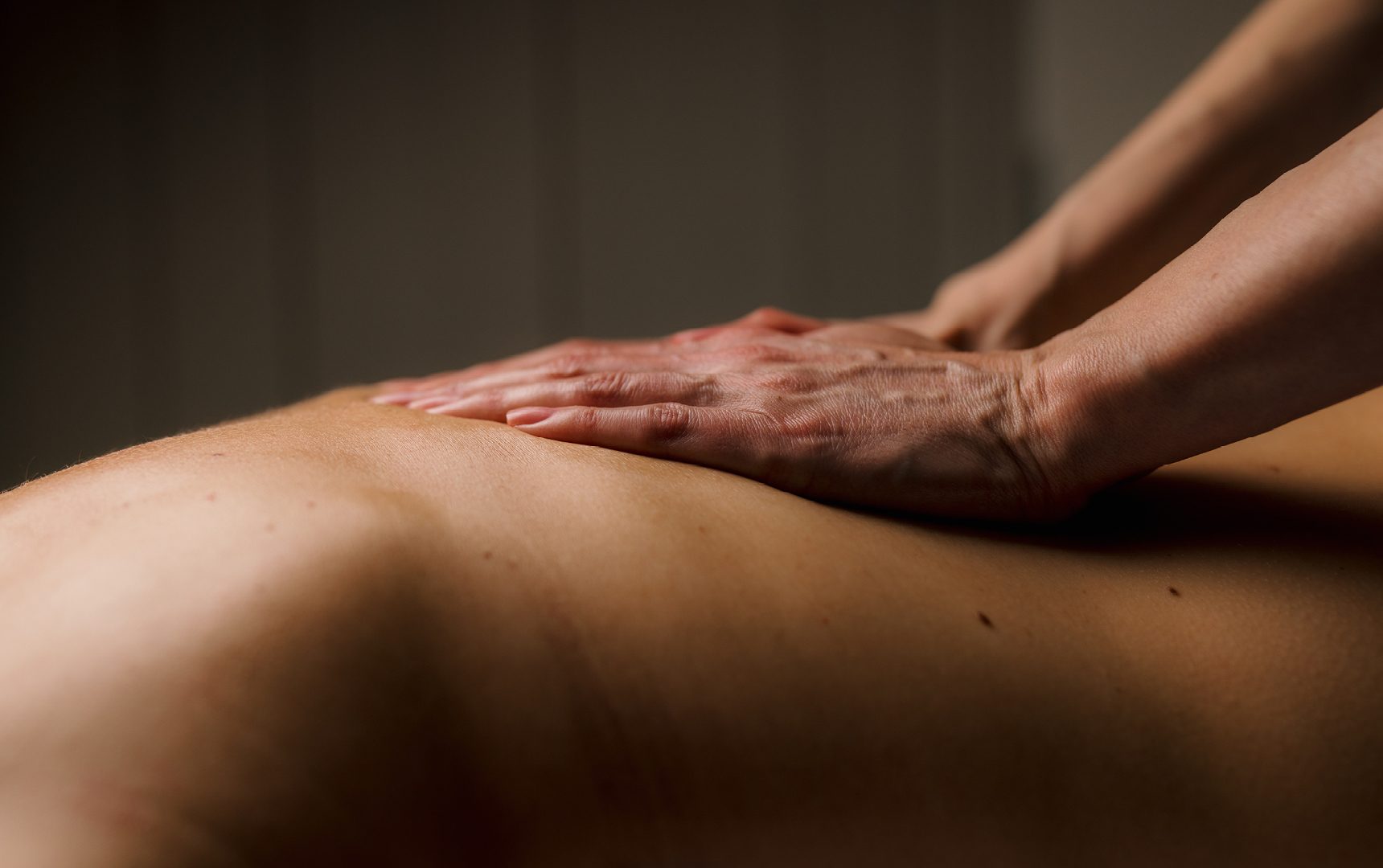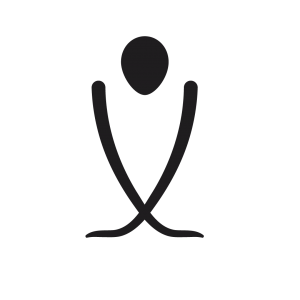 Contact info:
Email: meagapieli@gmail.com
Telephone: +47 463 44 307
Telephone Bardøla: +47 32 09 41 00
Adress: Bardøla Fjelltun,
Bardølavegen 33, Geilo
Opening hours:
Monday: 10:00–19:00
Tuesday: 10:00–19:00
Thursday: 10:00–19:00
Saturday (only in july): 10:00–17:00
Sunday: 10:00–17:00