Wonderful hotel rooms, apartments & cabins
Stay in our fully equipped apartments and cottages with their own kitchen. When you stay with us, you have access to hotel facilities such as a pool, gym, tennis court, Sofia's restaurant and much more. Free ski bus takes you to the alpine slopes. At Bardøla, we focus on good food experiences, top service and genuine meetings between people.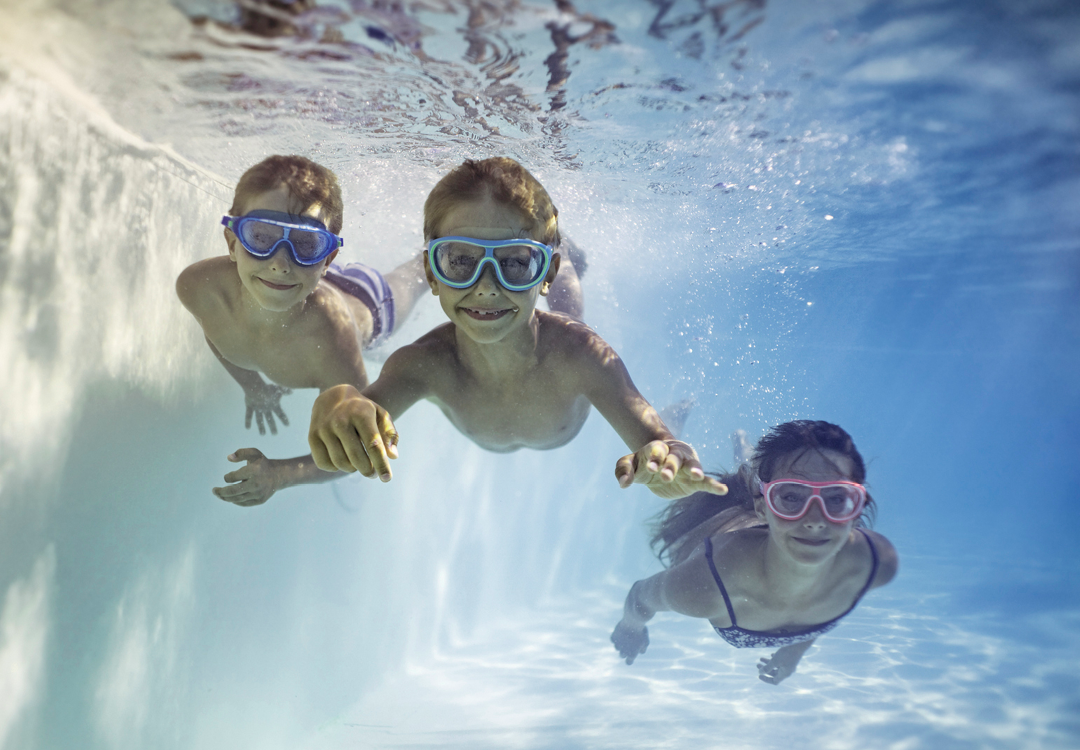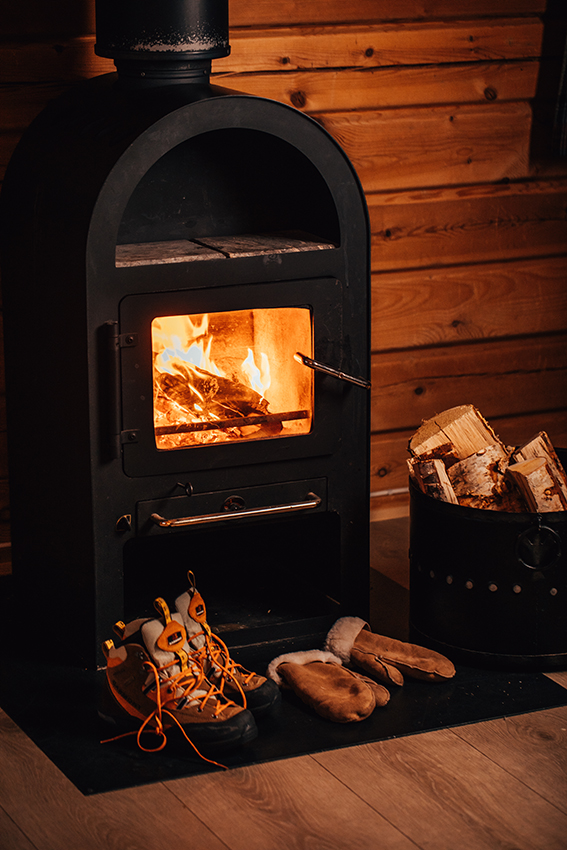 Hyttetilbud
Book a weekend in an 8-person cabin from only NOK 720 per person!
The cabins at Bardøla Fjelltun have the coziest atmosphere. The cabins are built with solid, laminated timber, have practical solutions with a kitchen, living room and dining area, fireplace and four bedrooms with plenty of space for 8 people (space for up to 10 people).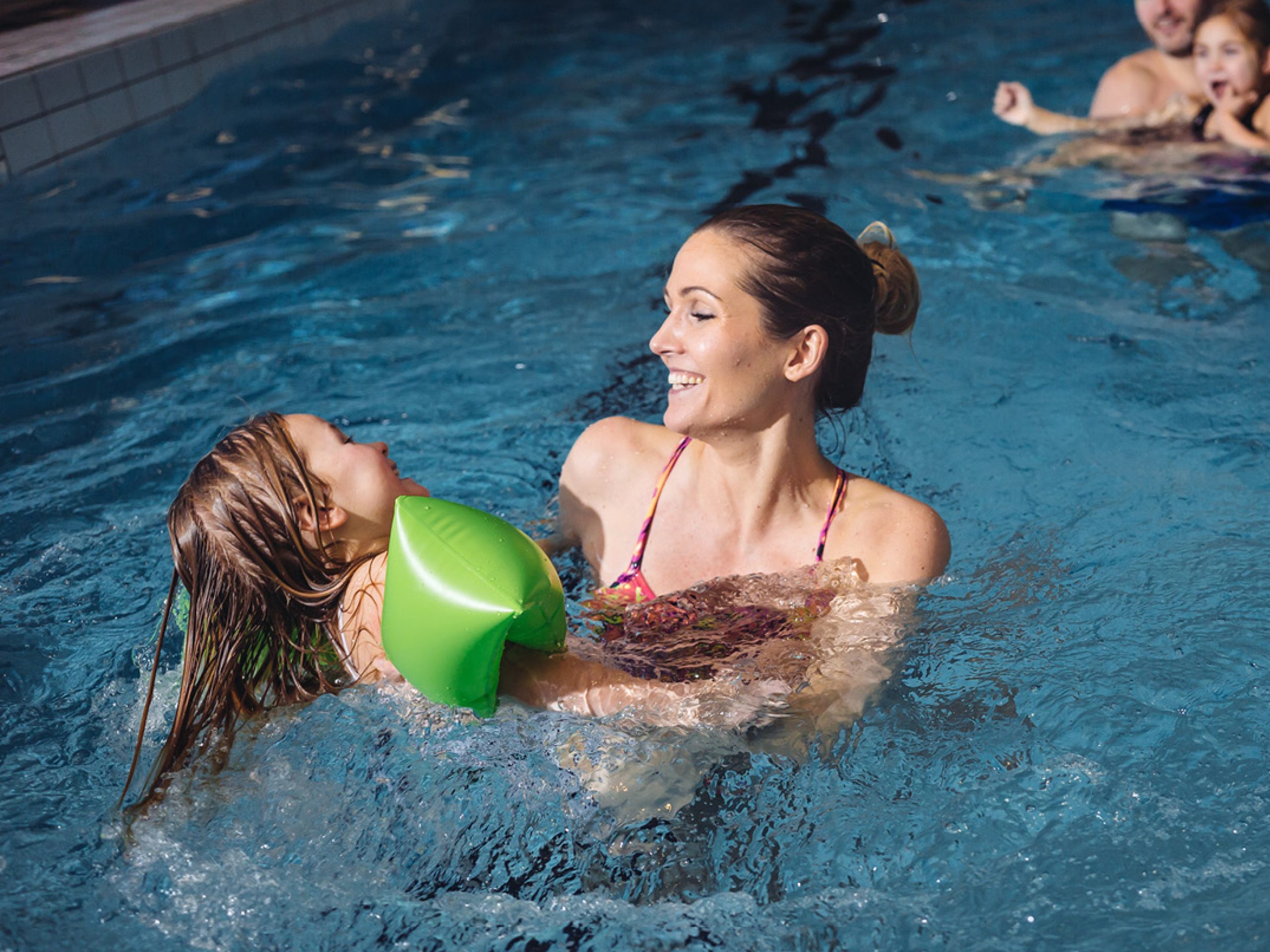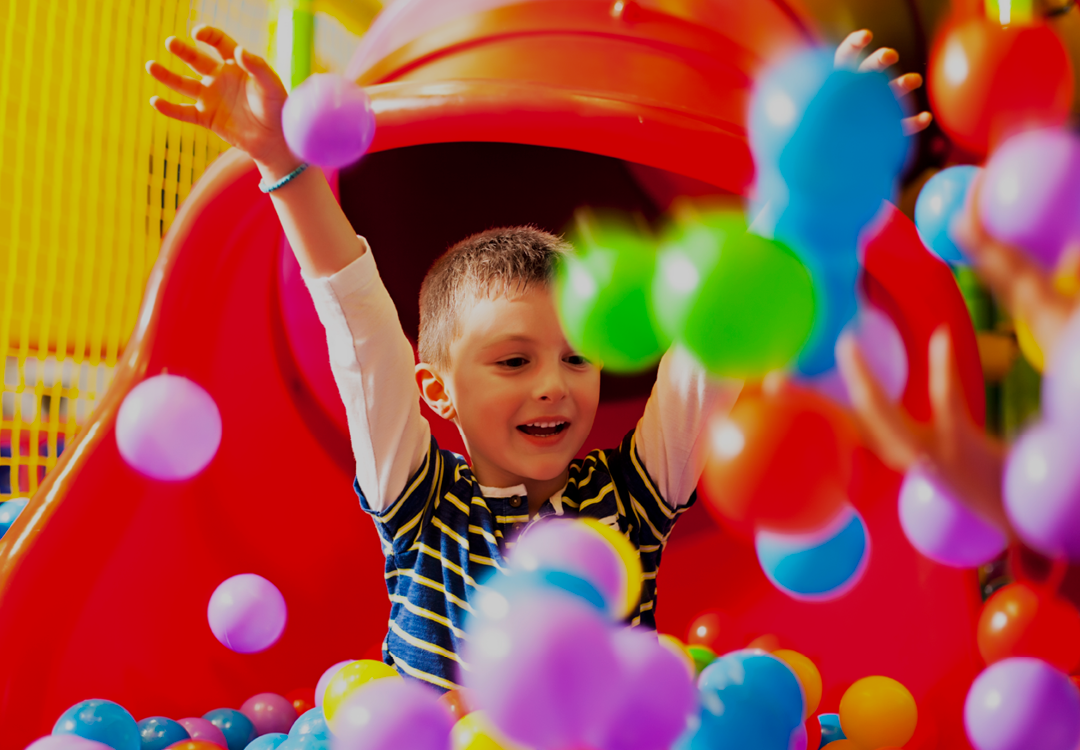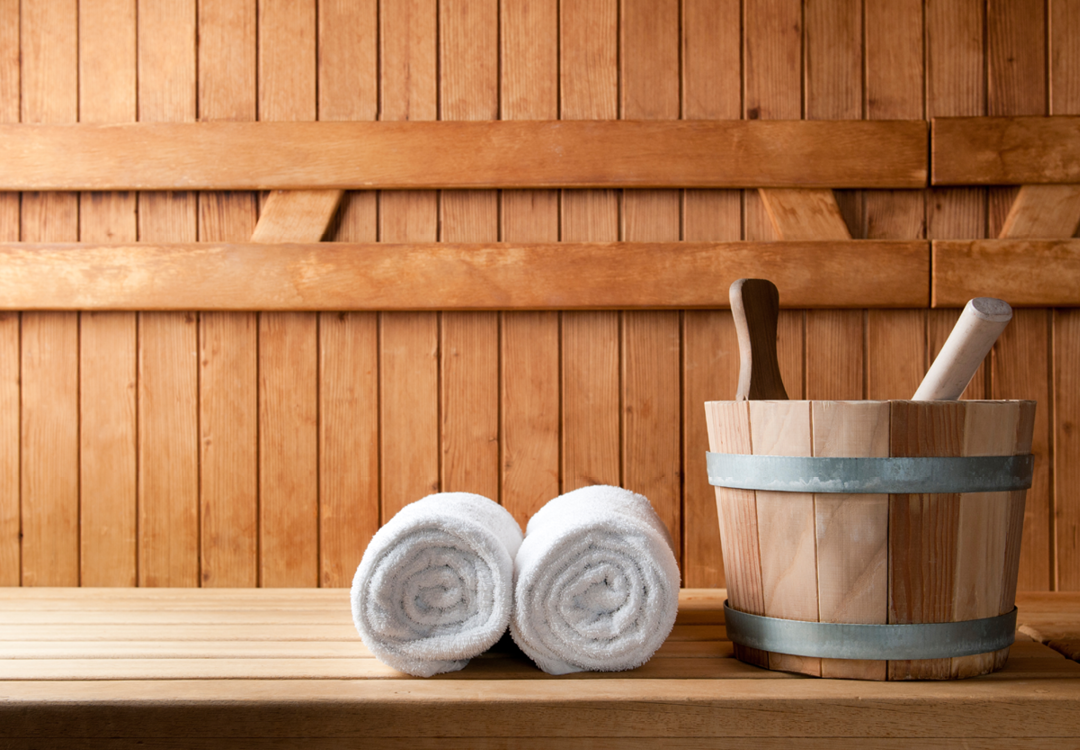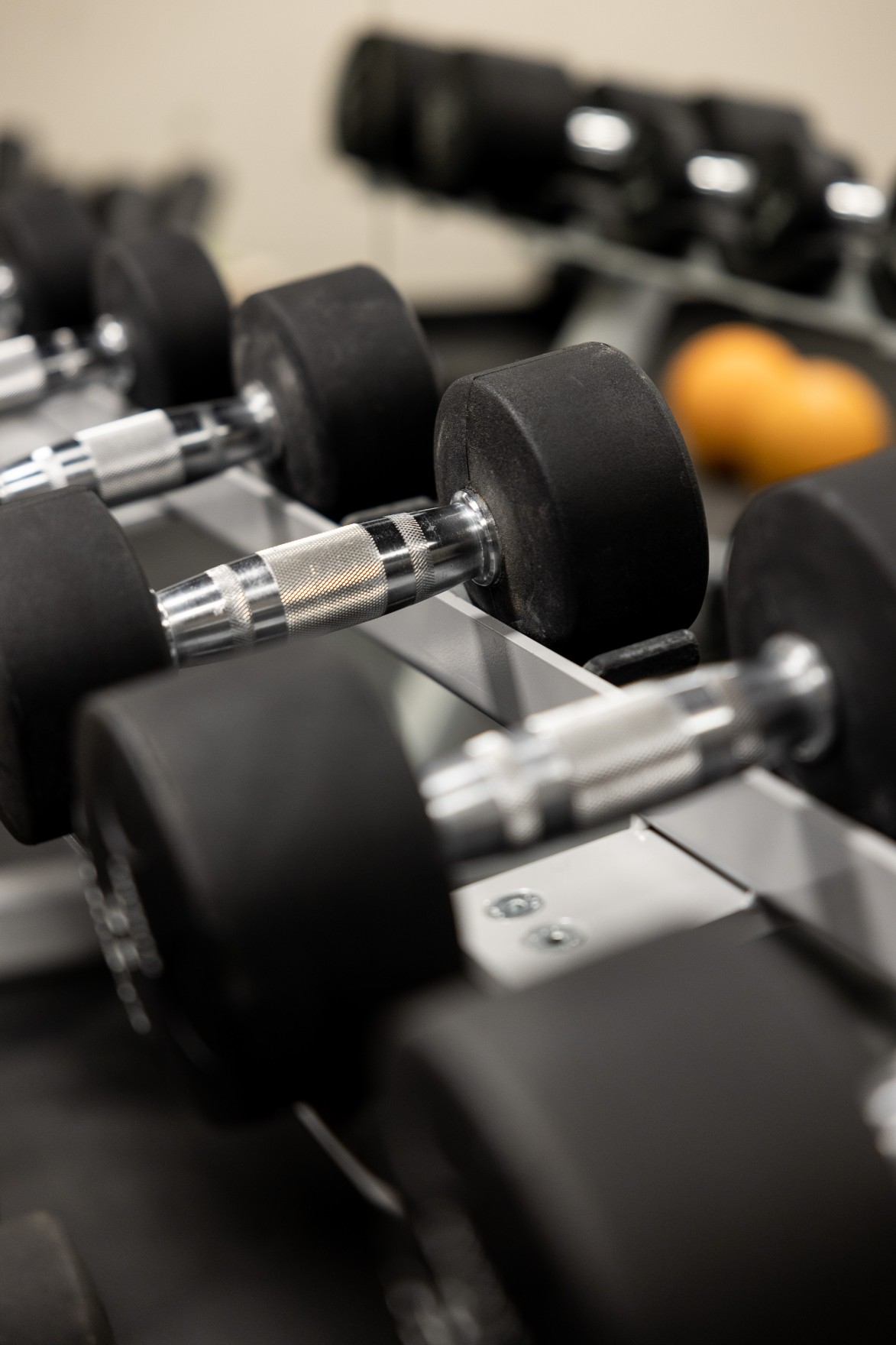 The children's and family's favorite place
Bardøla is a mecca for families with children. Here the children can run around freely, while the rest of the family enjoys good food and drink. We have a pool, sauna, gym and playground!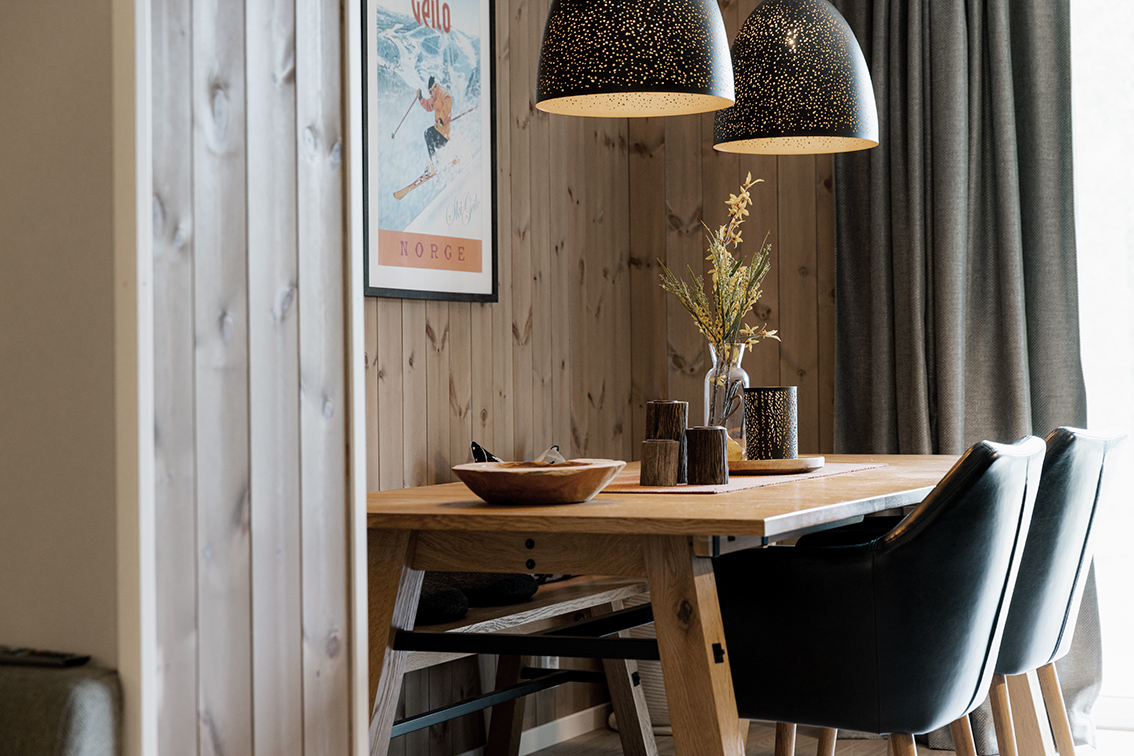 Do you want to become the owner of an apartment at Bardøla Fjelltun?
See the apartments that are available or contact Rolf Ingar Rotegård for a pleasant chat:
rolf@bardola.no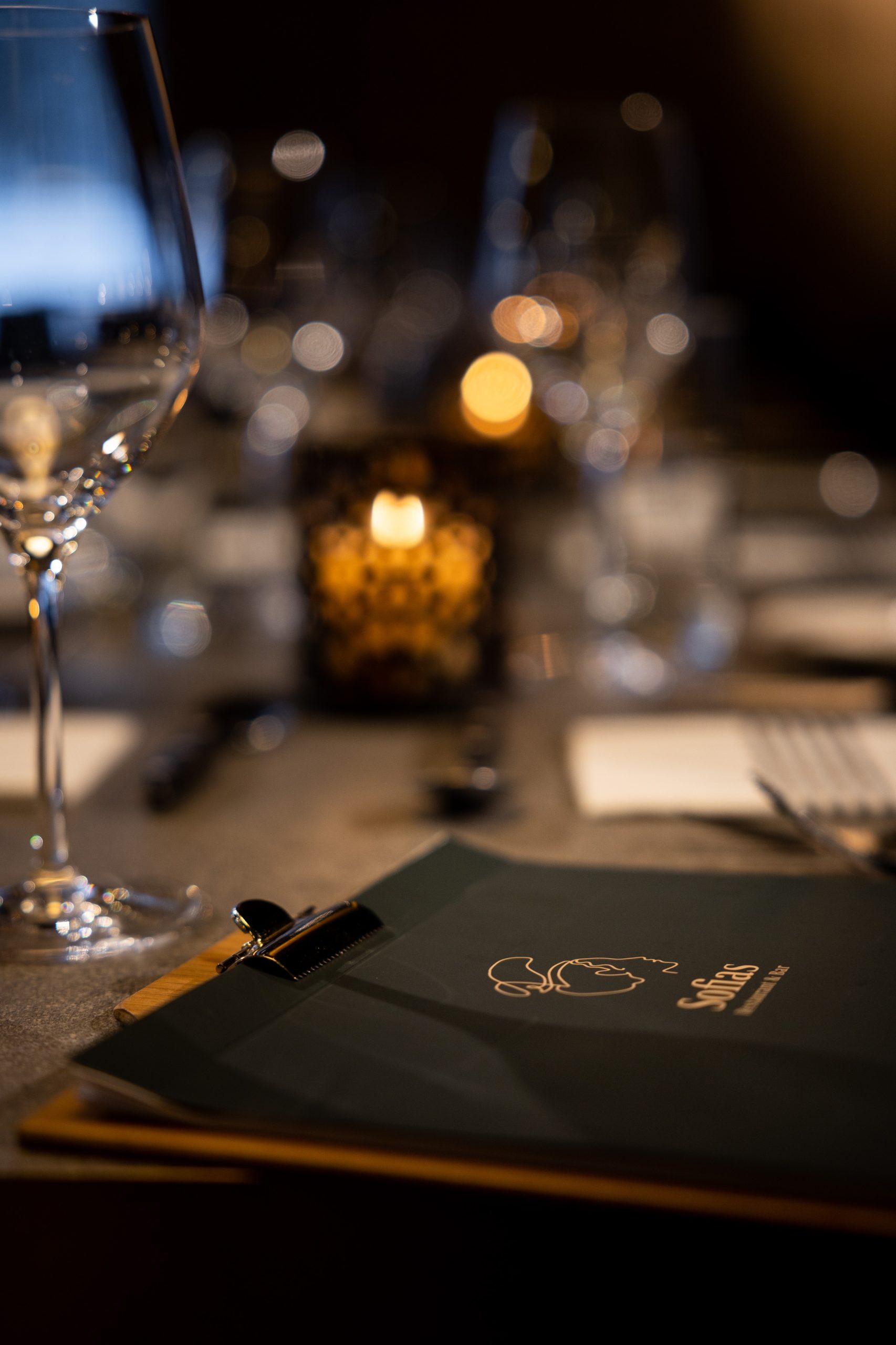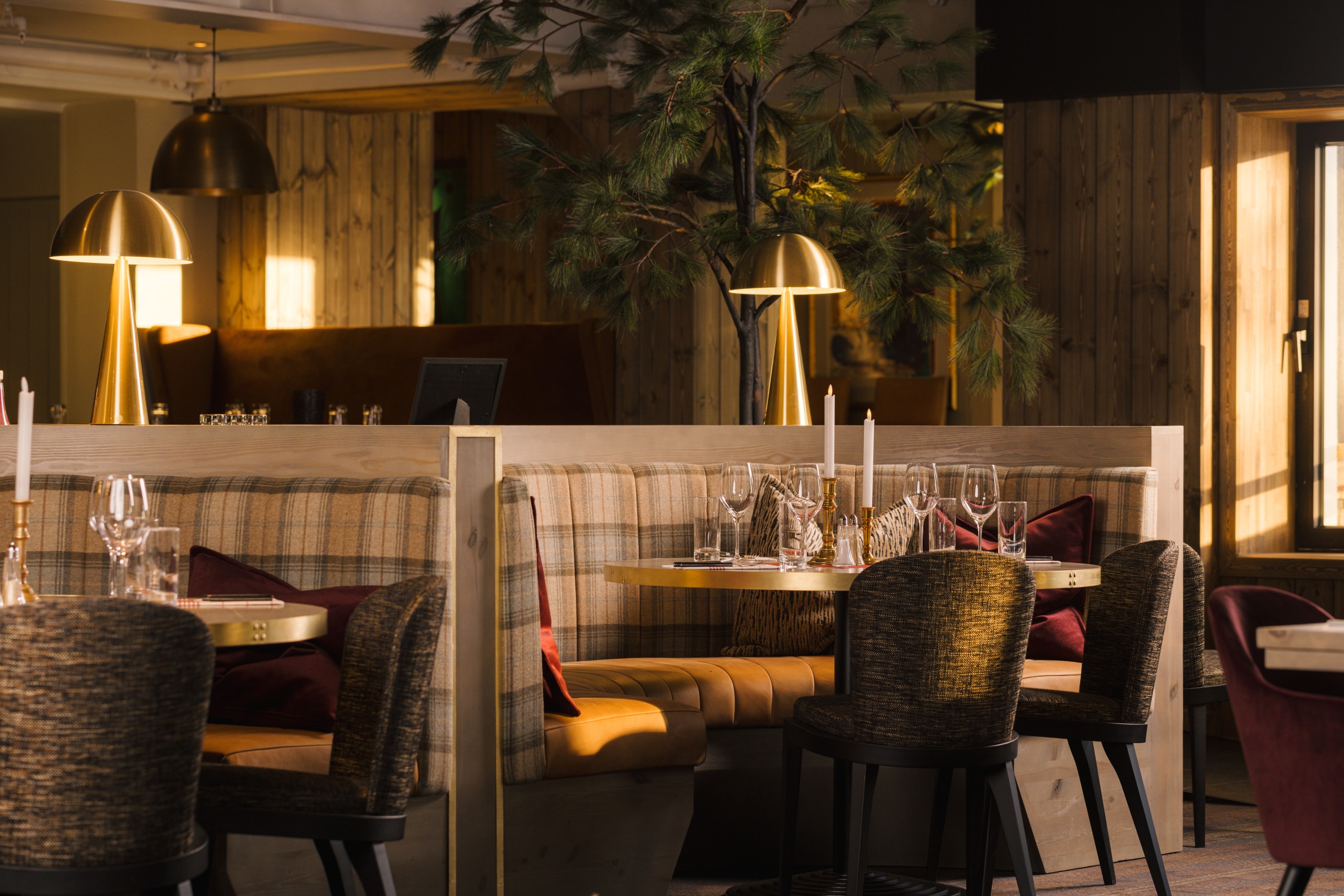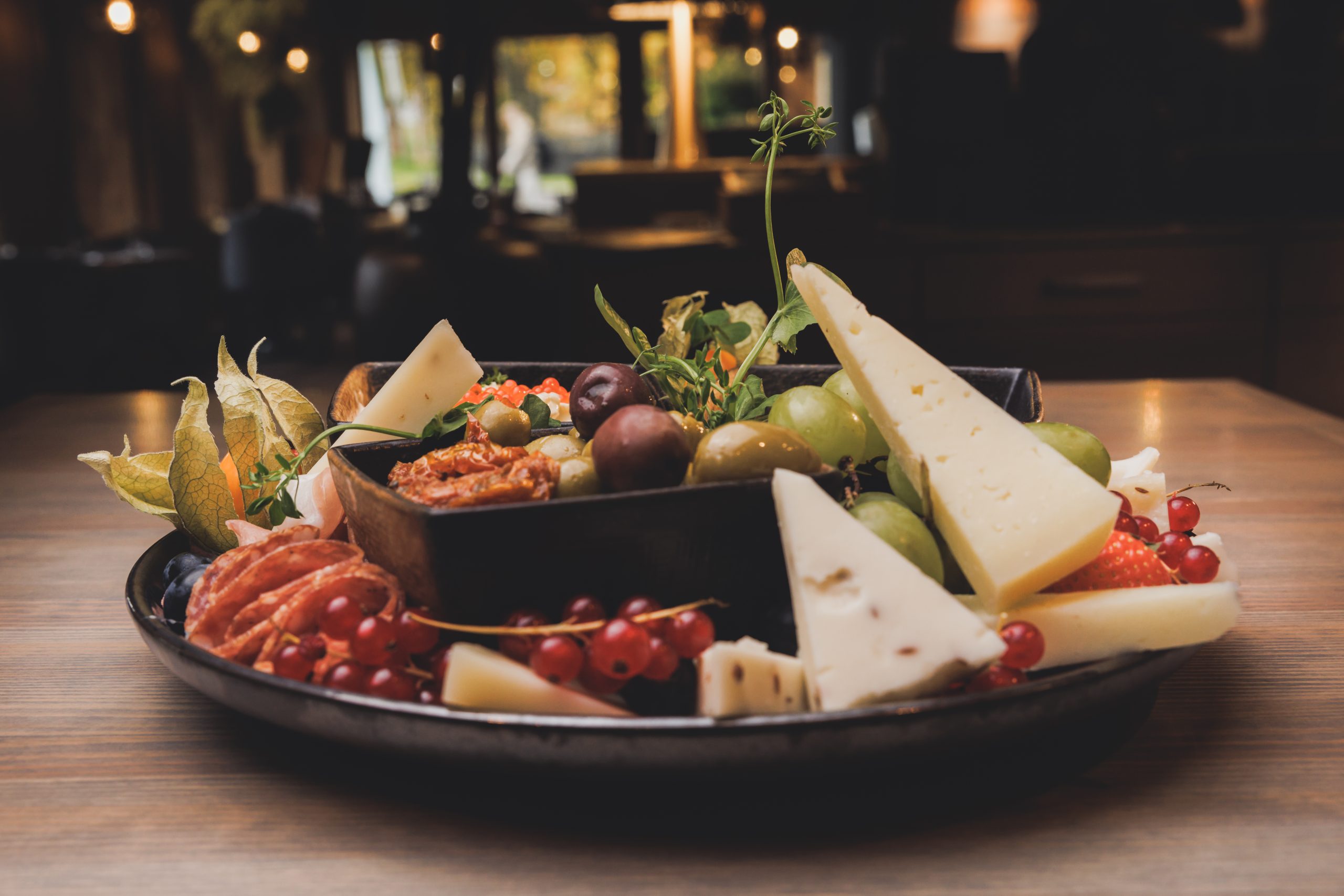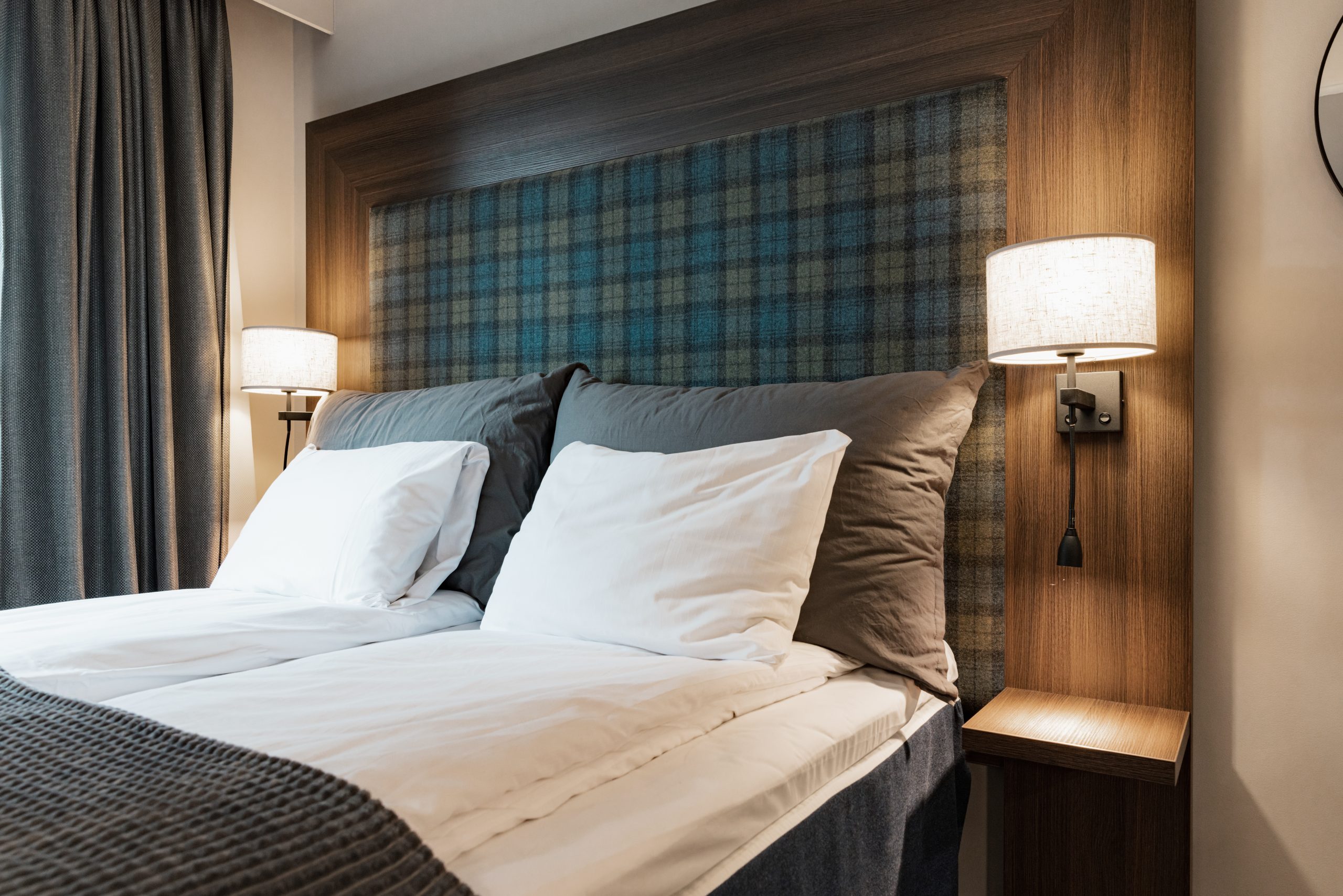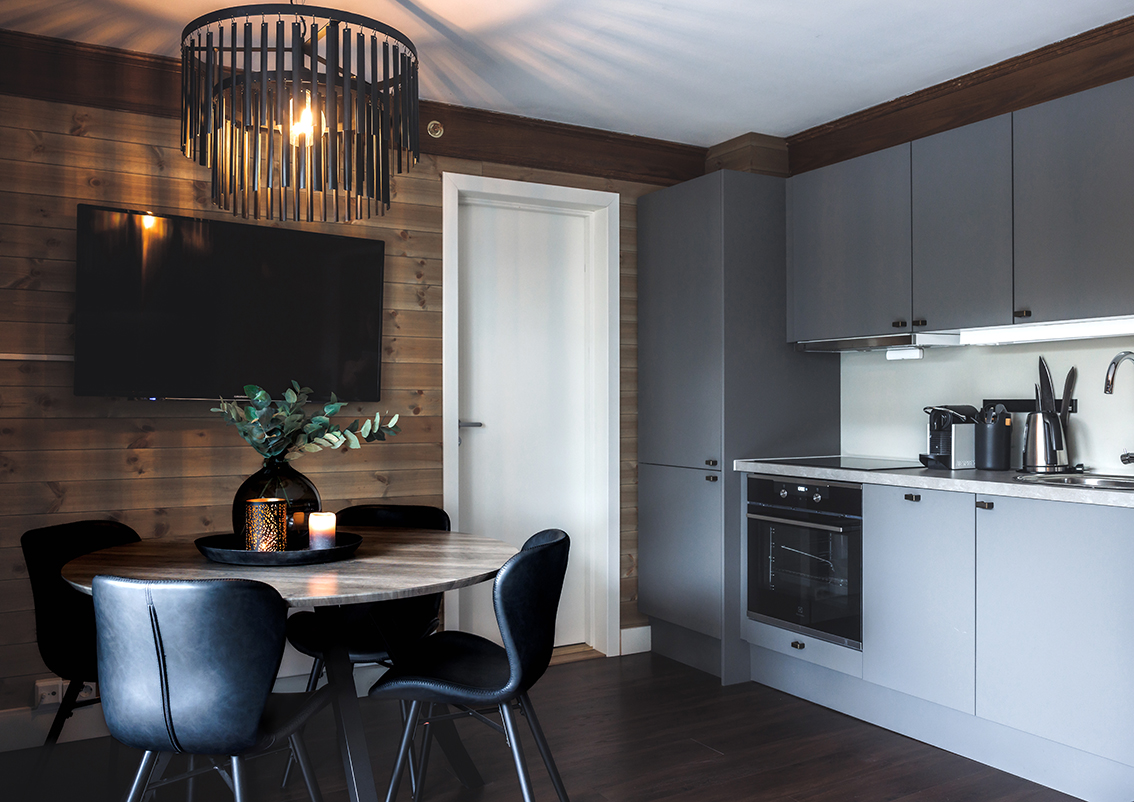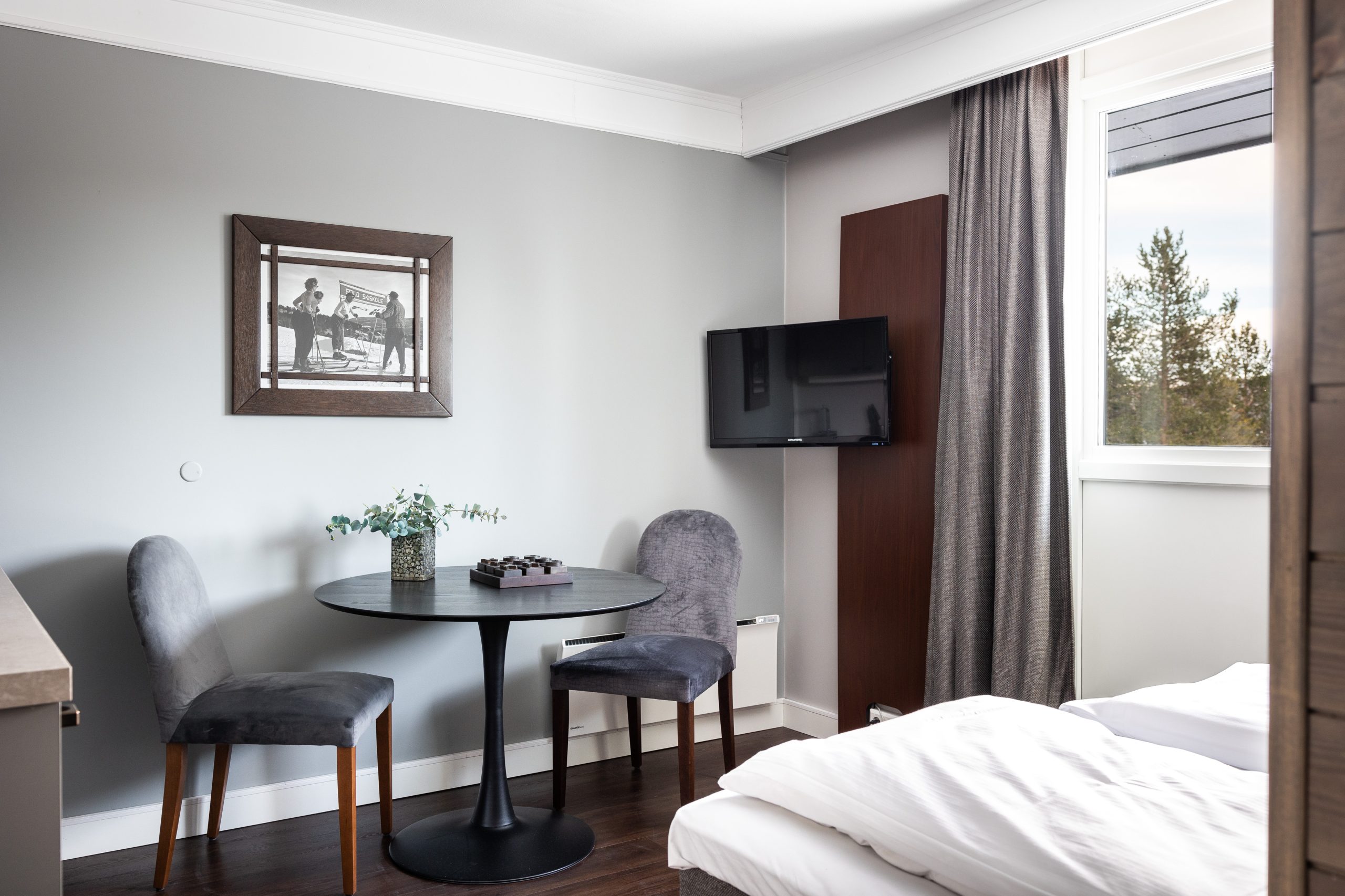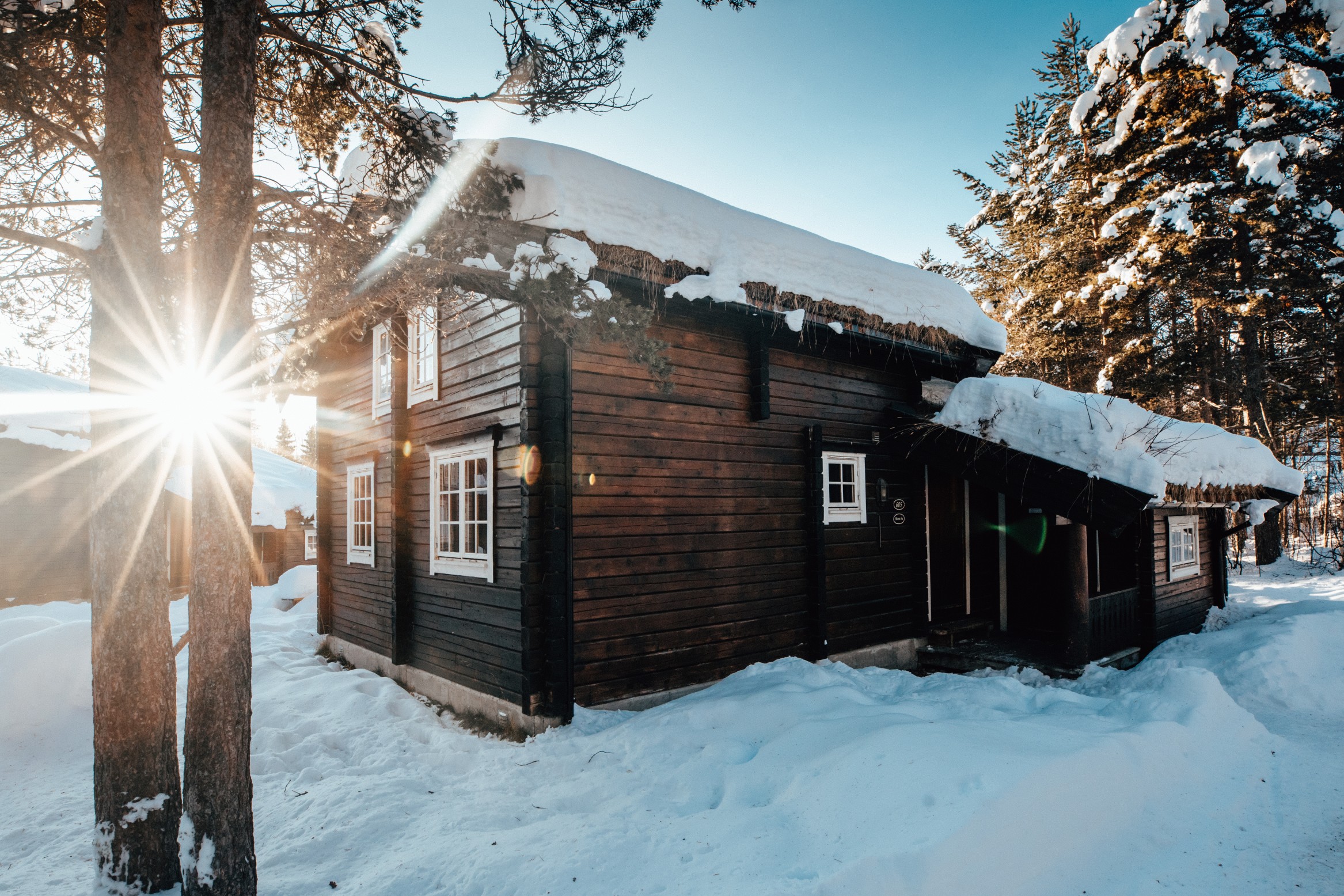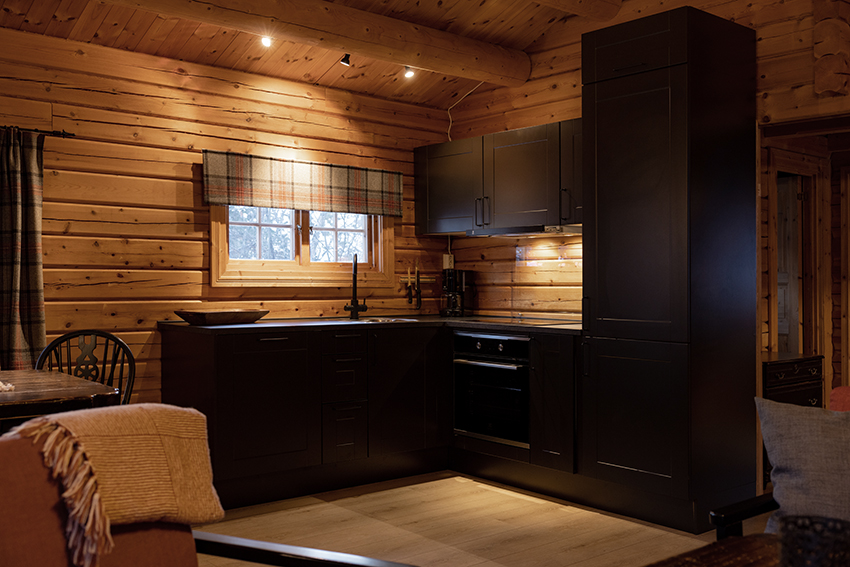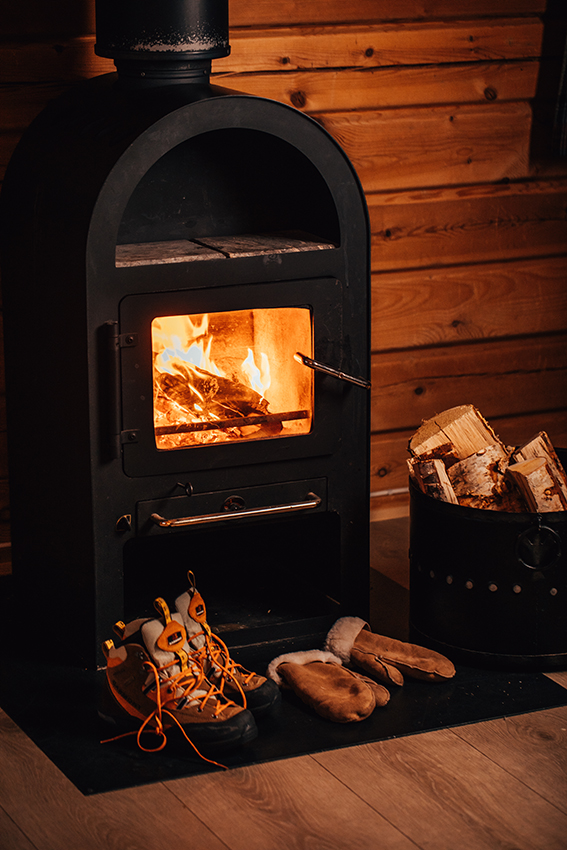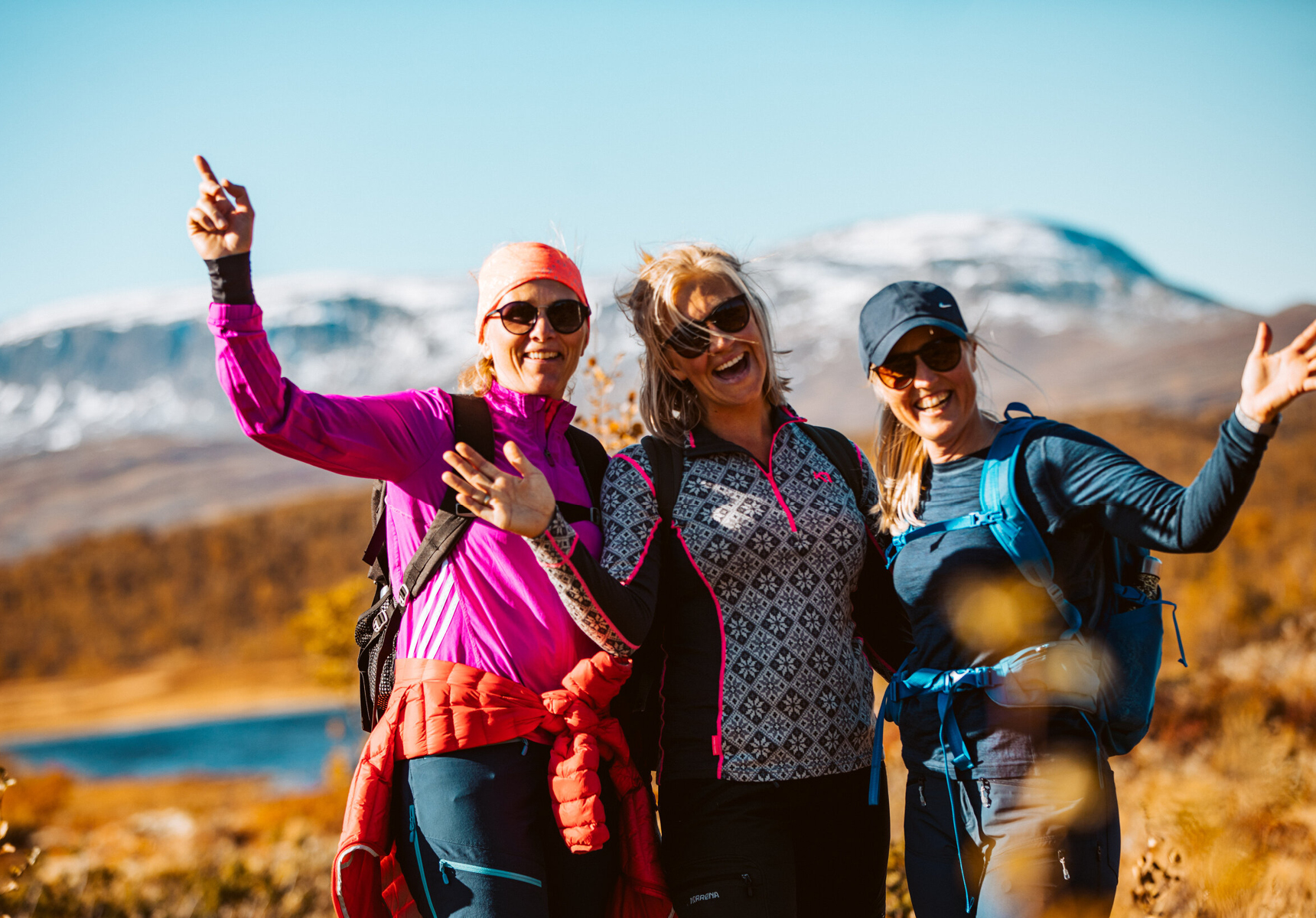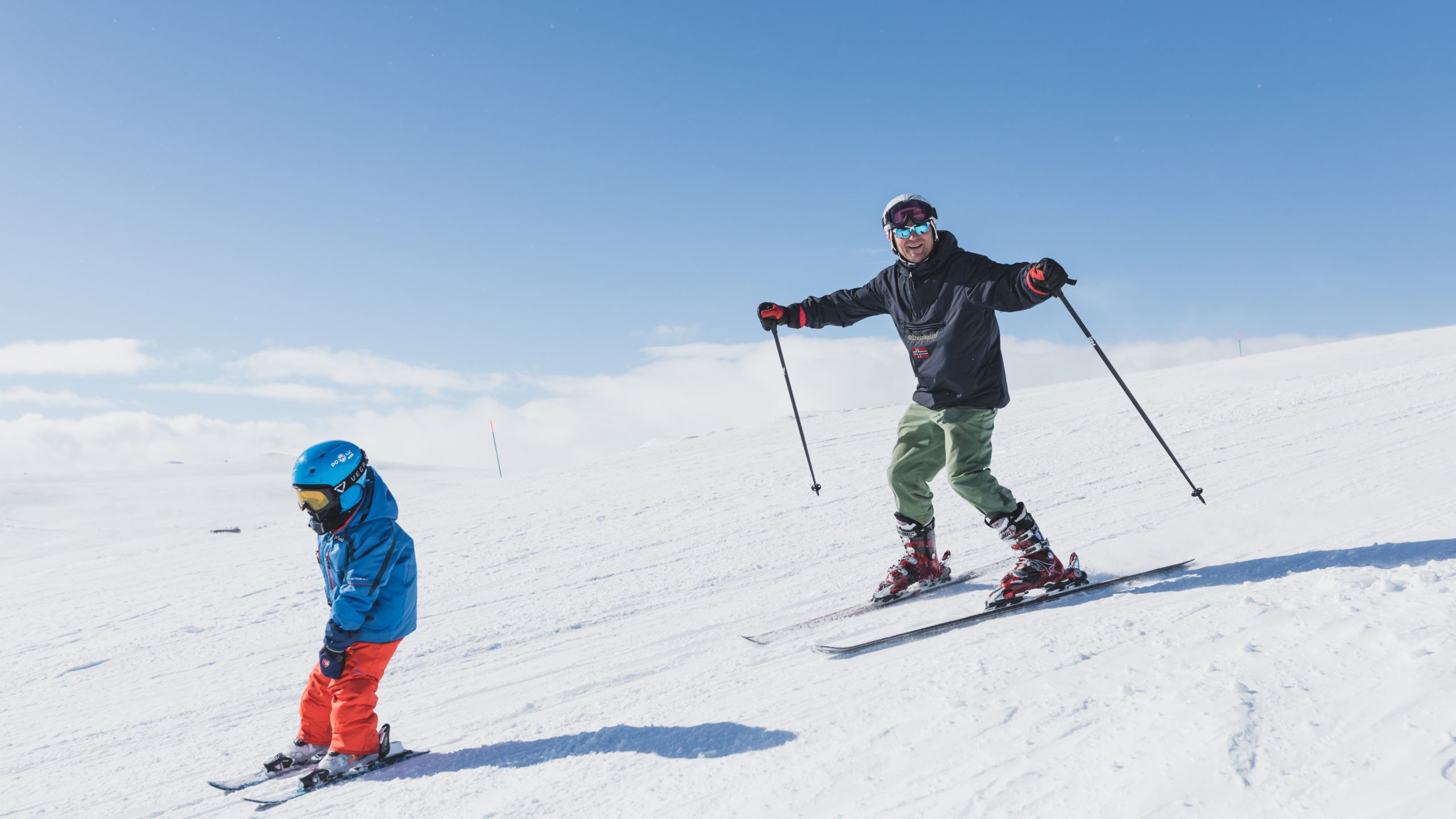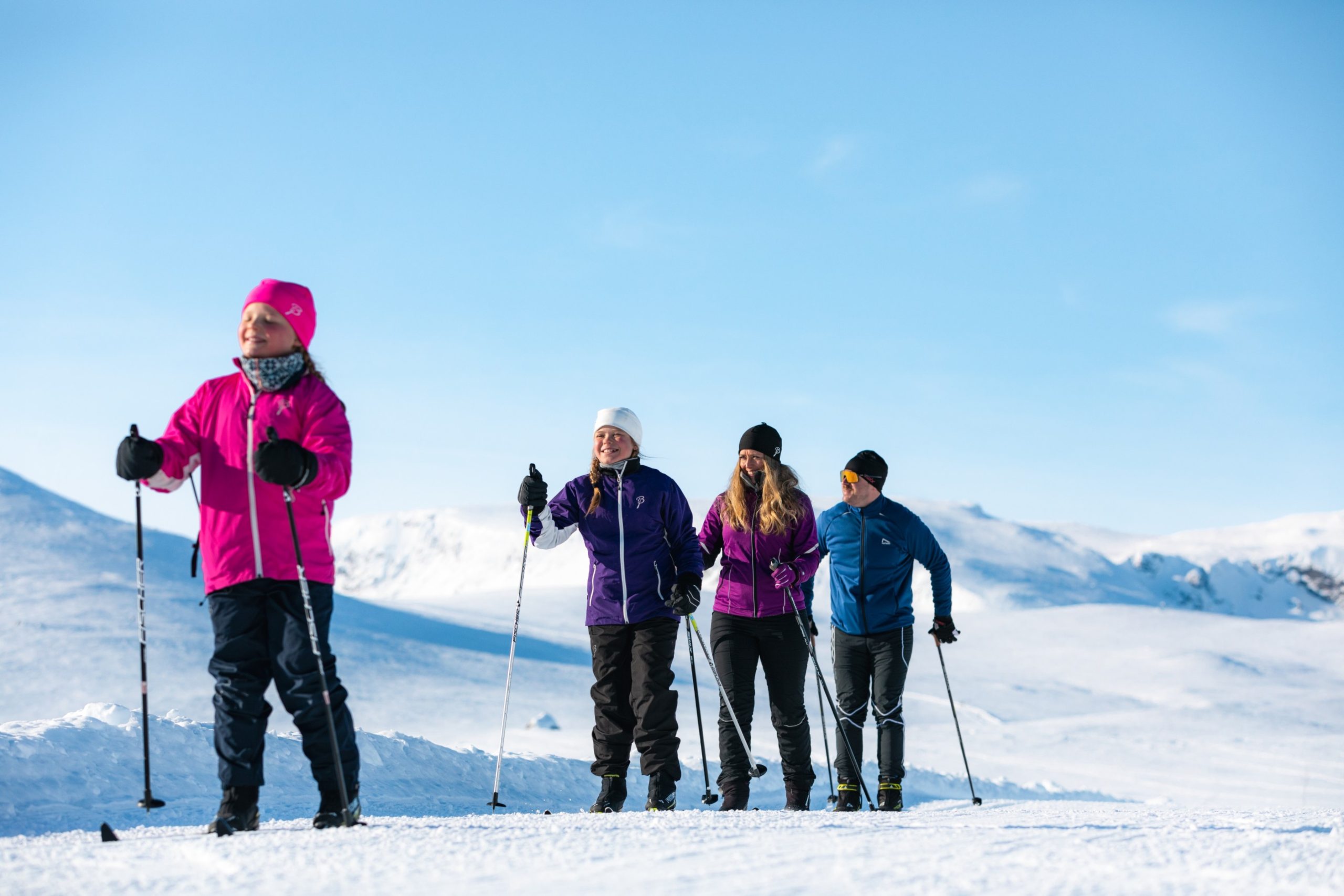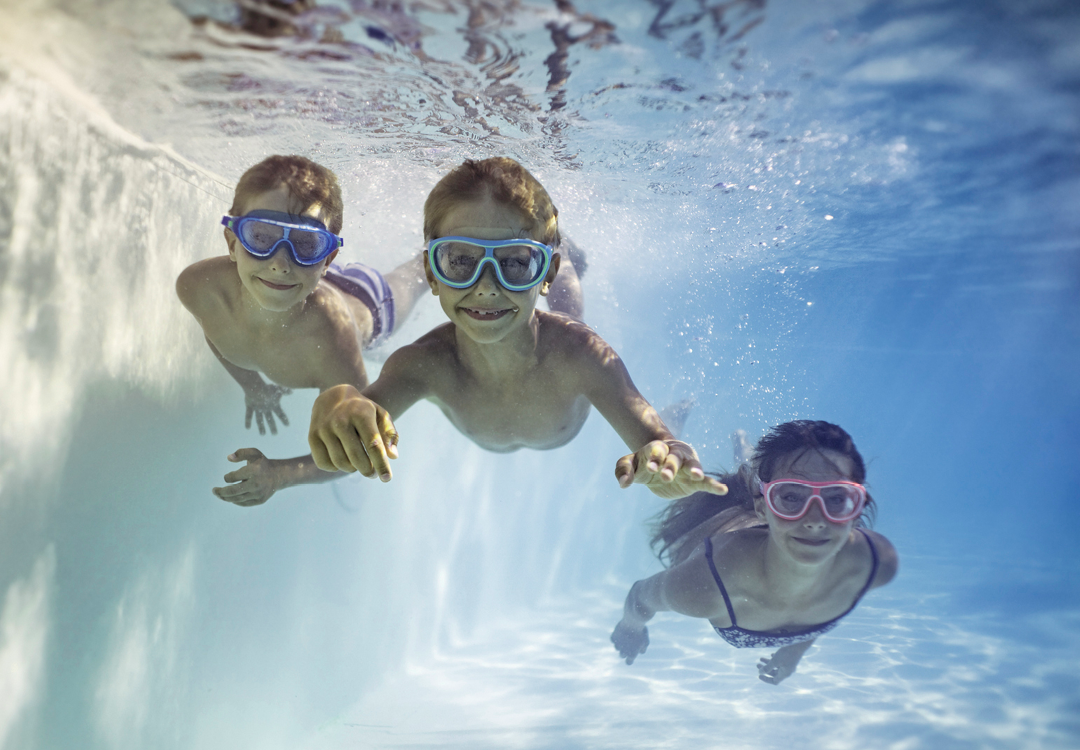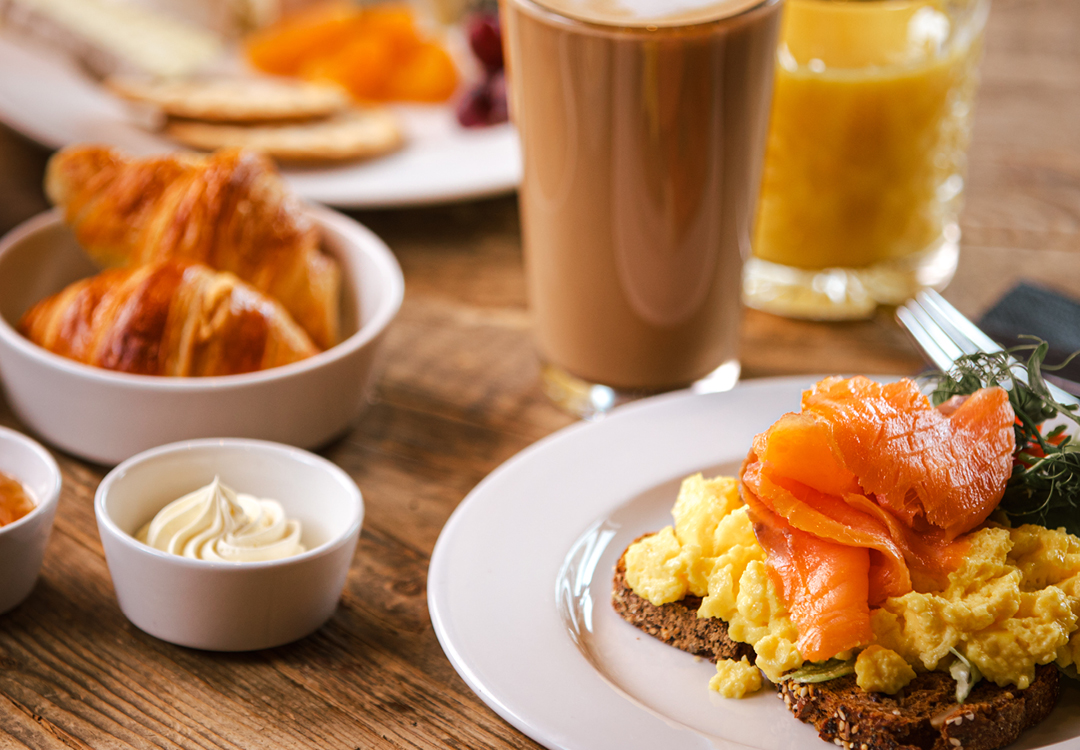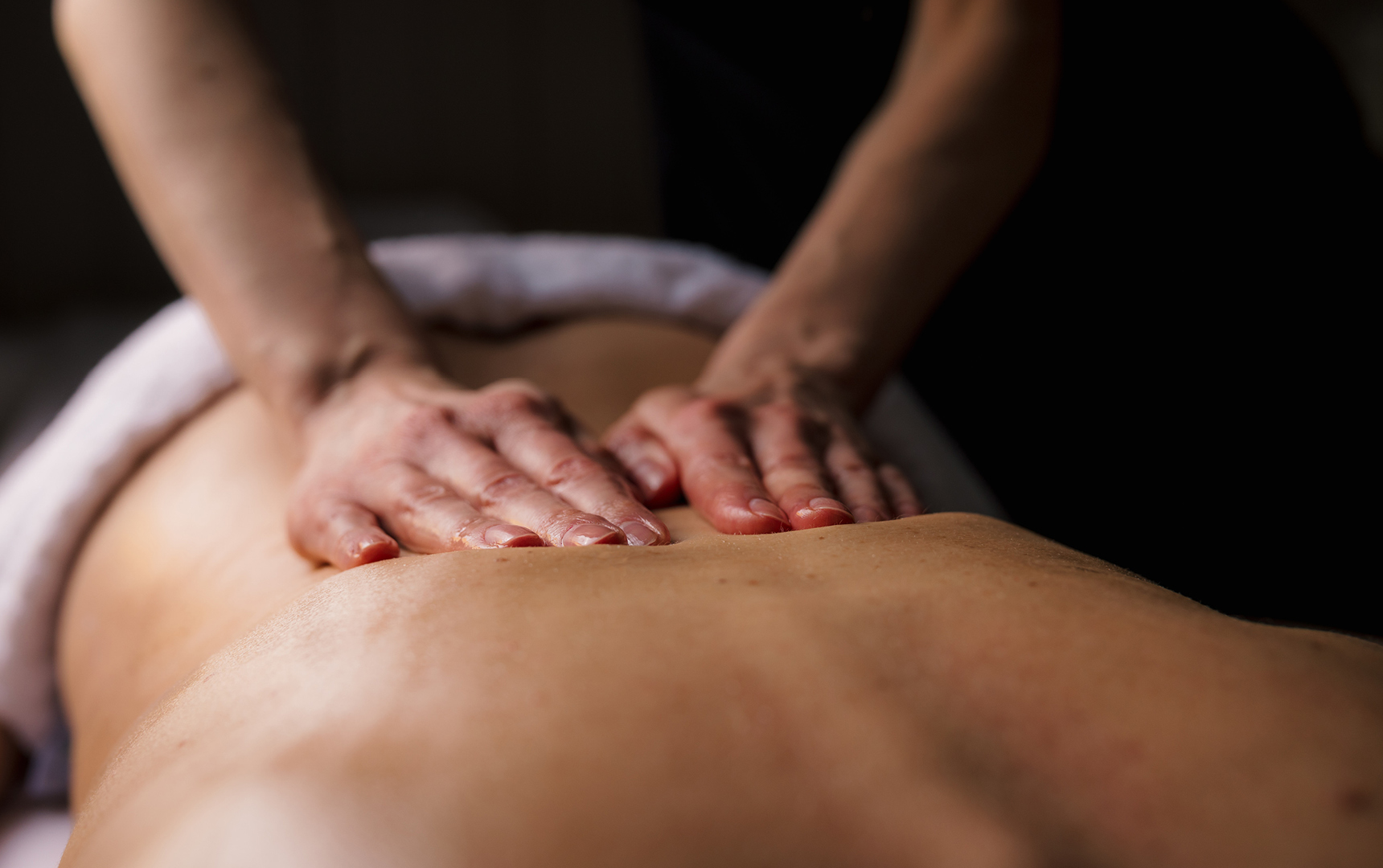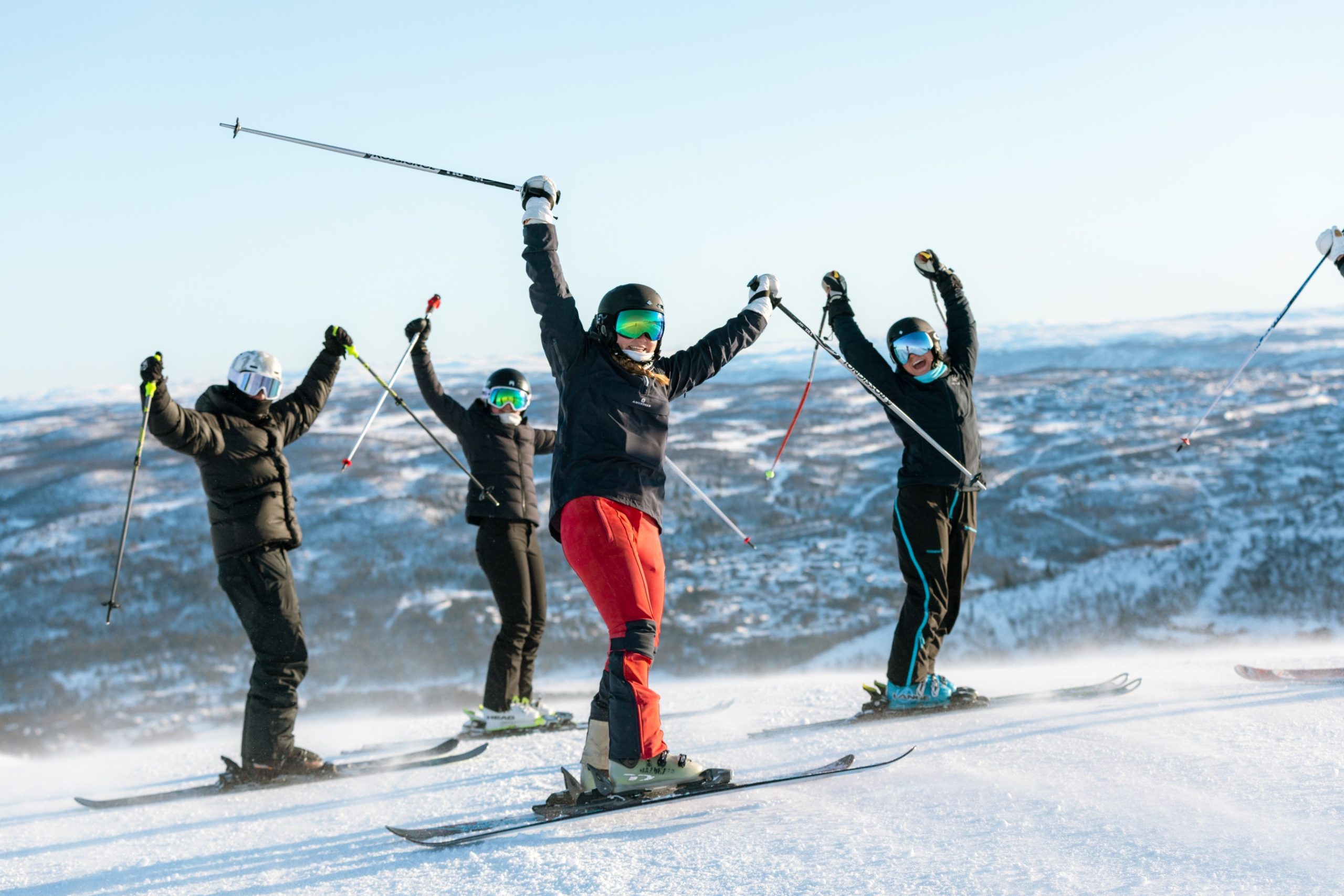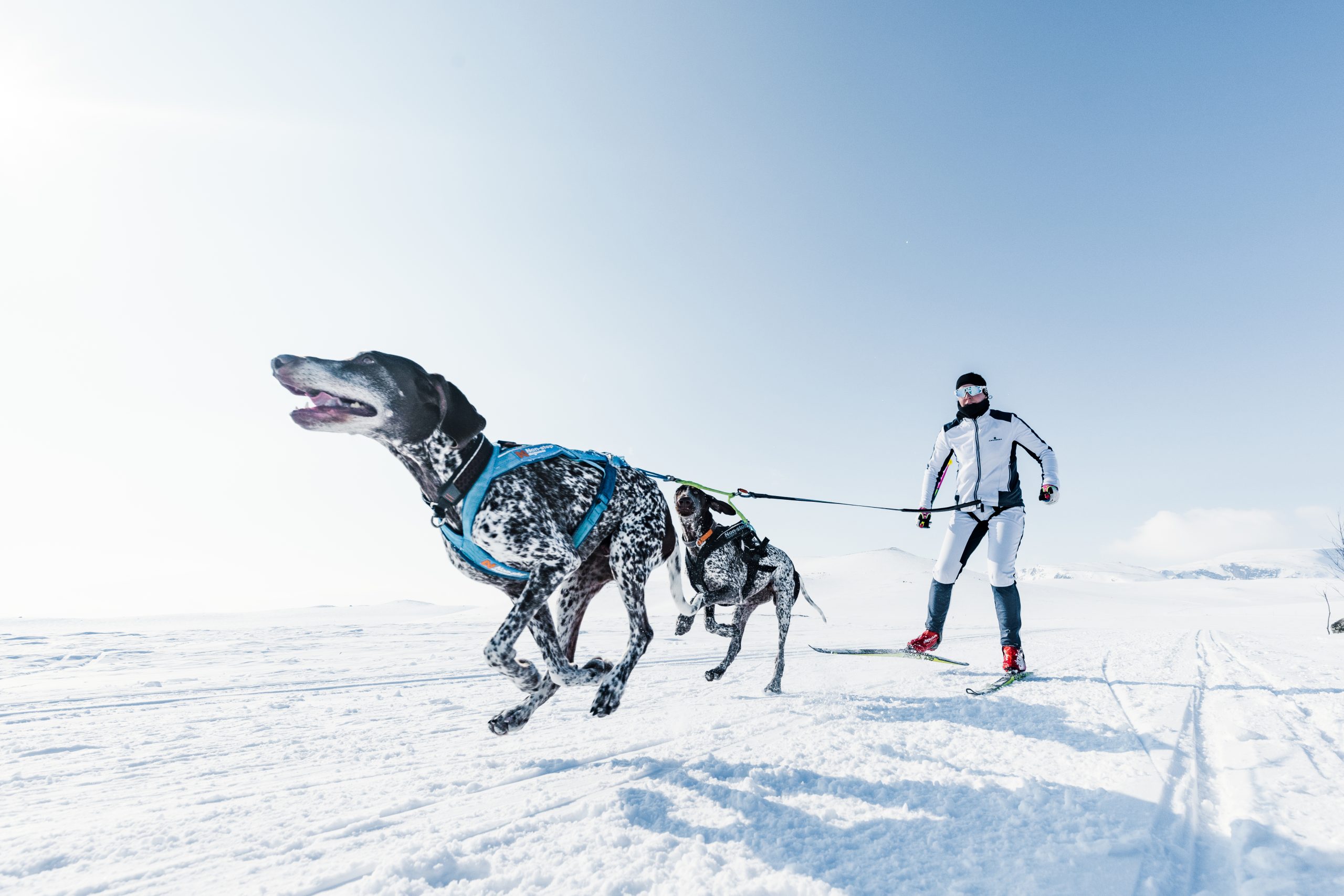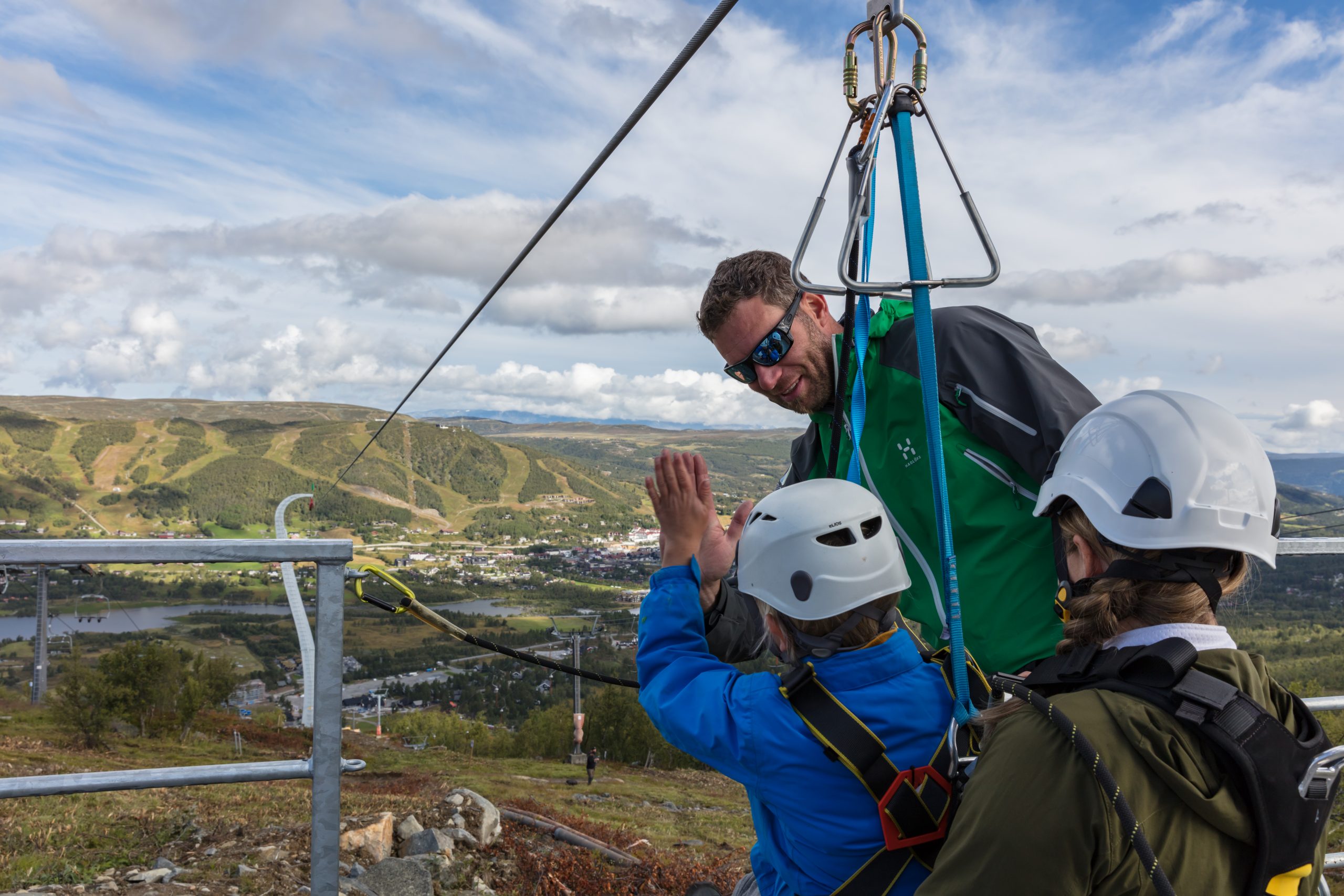 Subscribe to our newsletter
We are a green hotel
We are certified through several operators