Welcome to Bardøla Fjelltun! Traditions since 1959
Bardøla Fjelltun is Geilo's classic mountain hotel with great restaurants, bar, hotel rooms and apartments, pool, gym and meeting rooms. We at Bardøla focus on good food, top service and a genuine meeting between people.
Welcome to Bardøla Fjelltun, we look forwards to seeing you!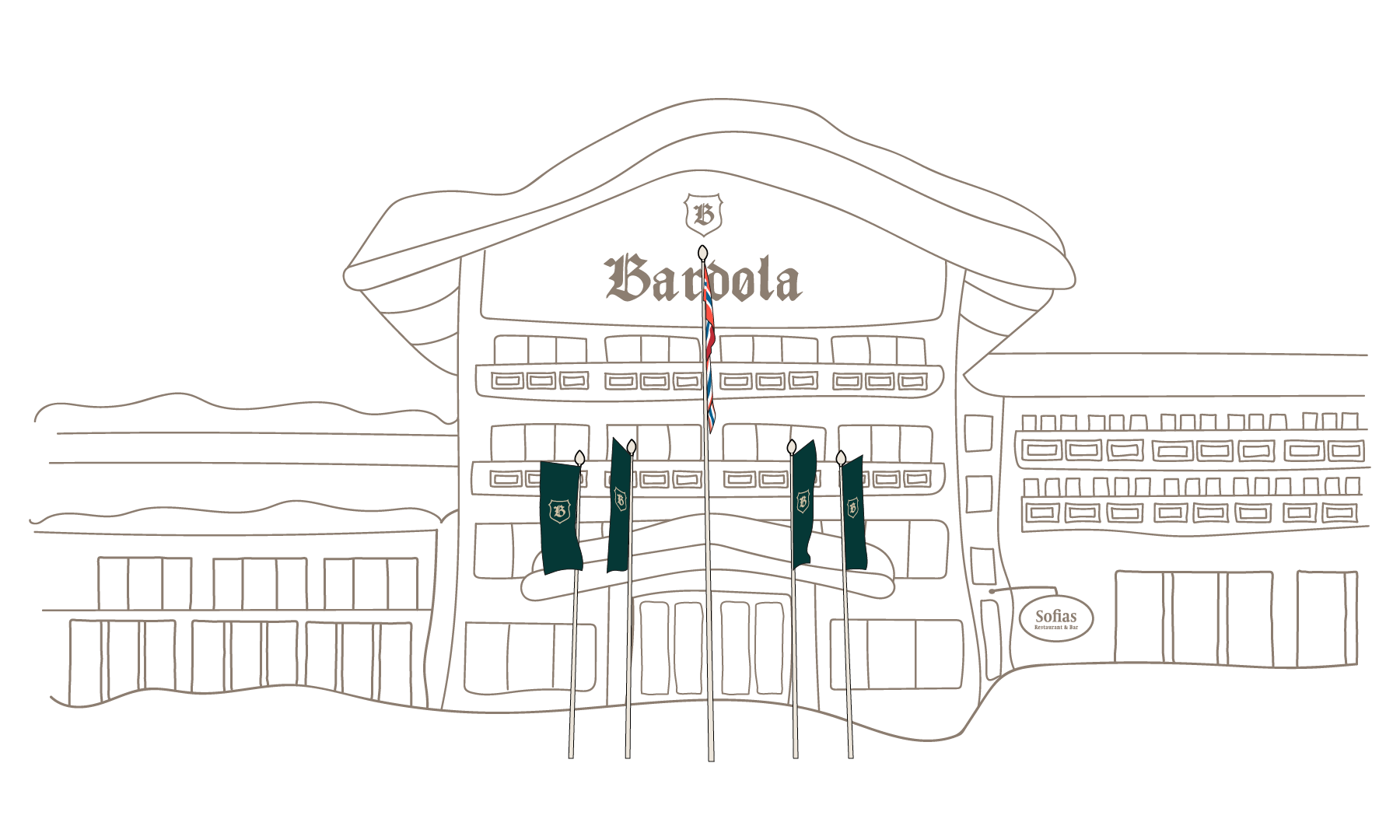 Accommodation
Hotel apartments & log cabins
In the spacious apartments you get plenty of space and comfort. All apartments are uniquely decorated with a traditional feel, and sleeps from 2–6 people.
All the cabins at Bardøla Fjelltun have the same cozy atmosphere and are built with solid and laminated timber. The cabins have the same practical solutions with four bedrooms for a total of 8–10 people.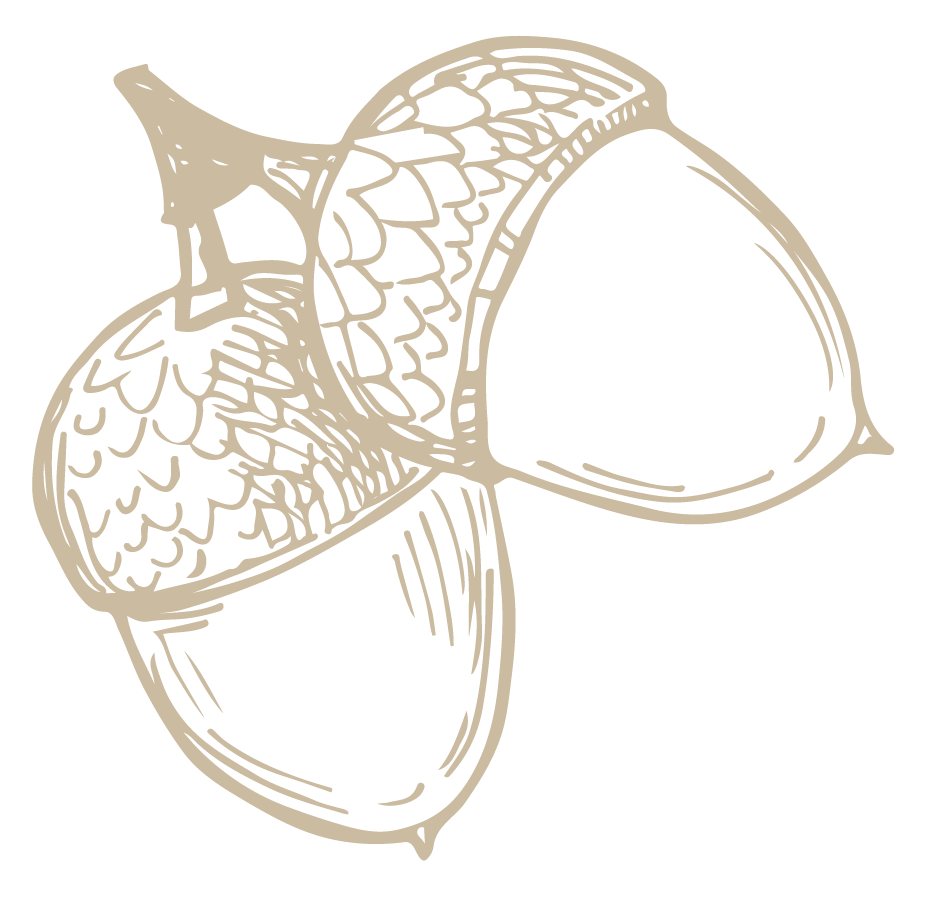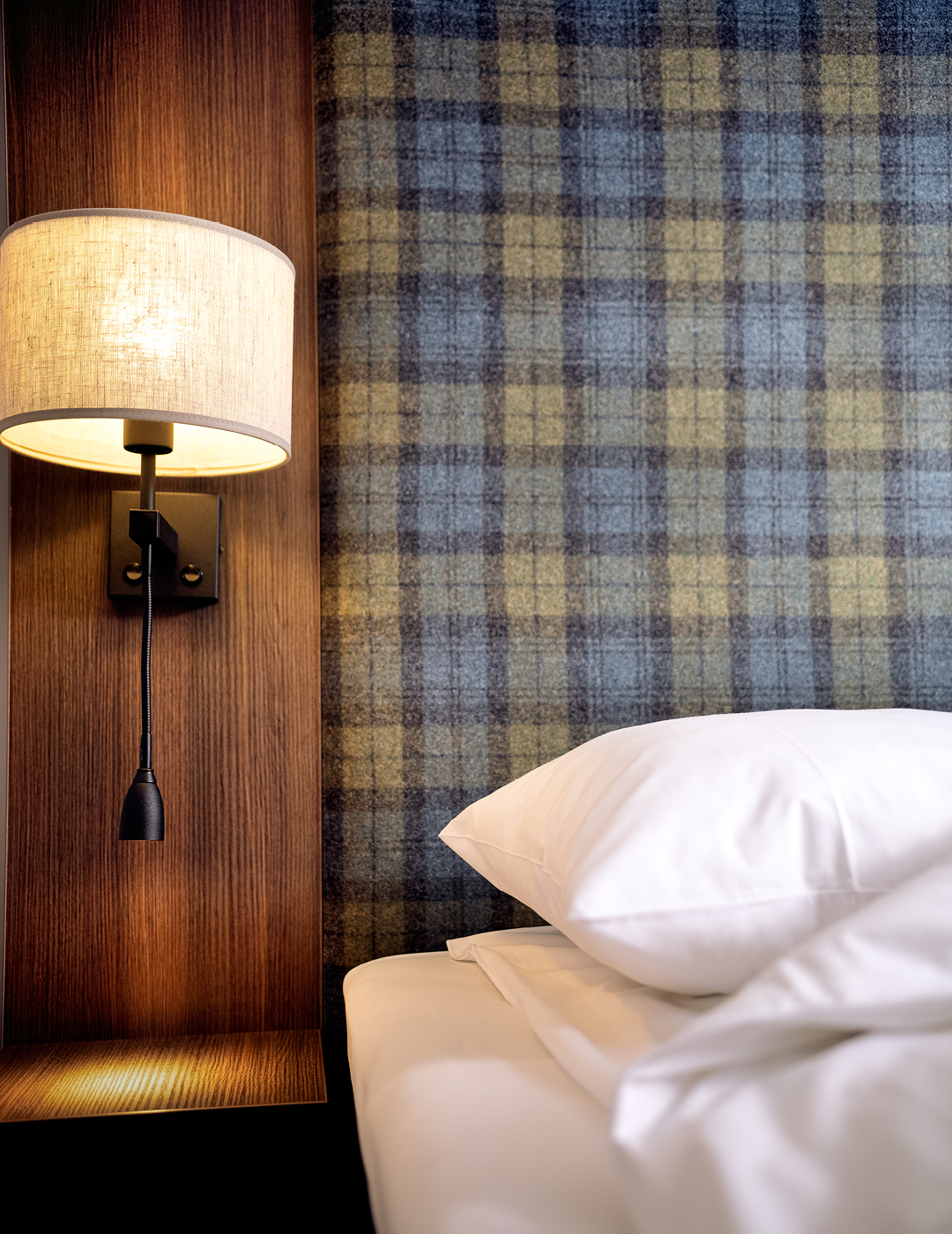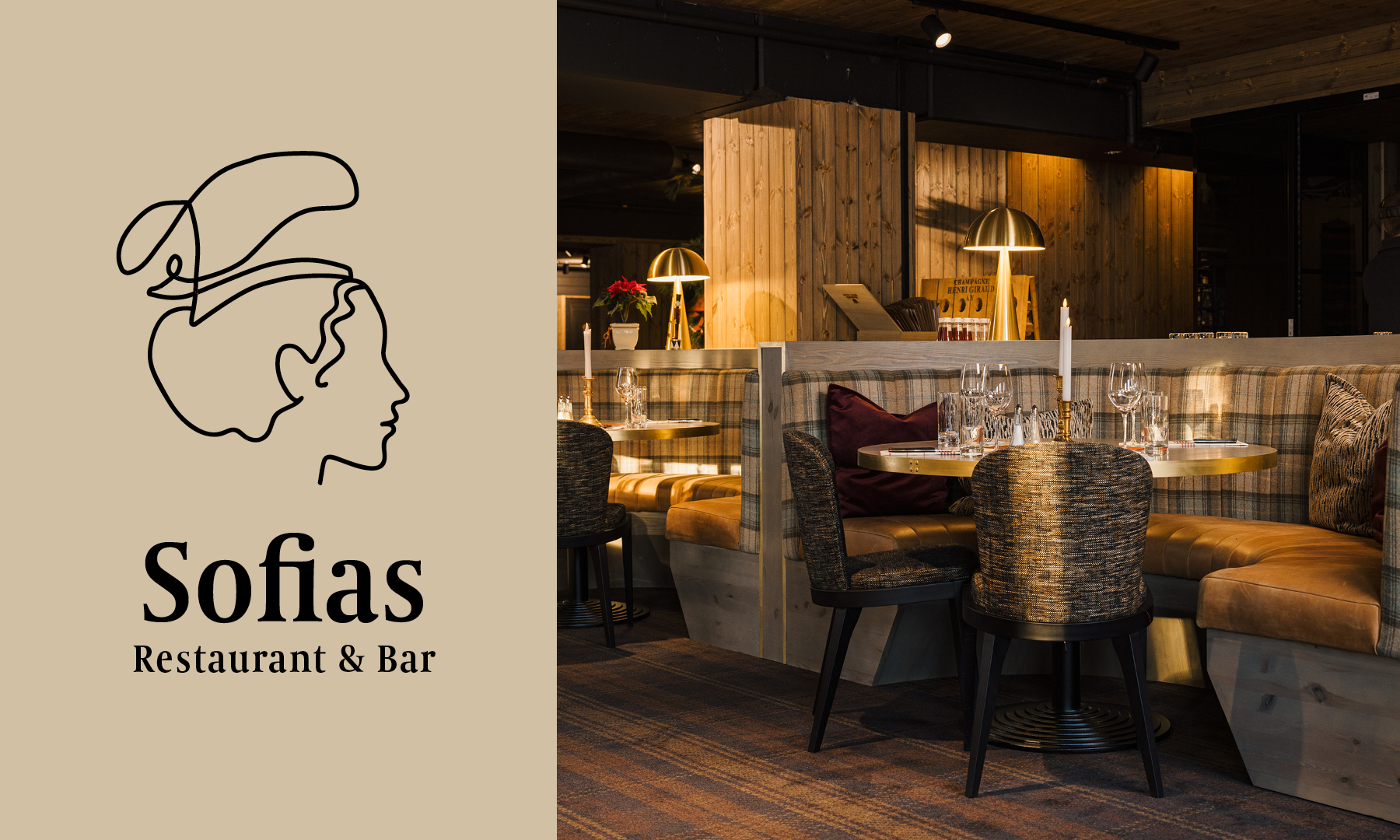 Restaurant
Welcome to the culinary house Sofias
Sofias is known for its warm and friendly atmosphere, the use of fresh produce and focus on quality of the food, and of course our skilled, engaged employees. This makes up for the main ingredient to have a successful dining experience at the culinary house, Sofias.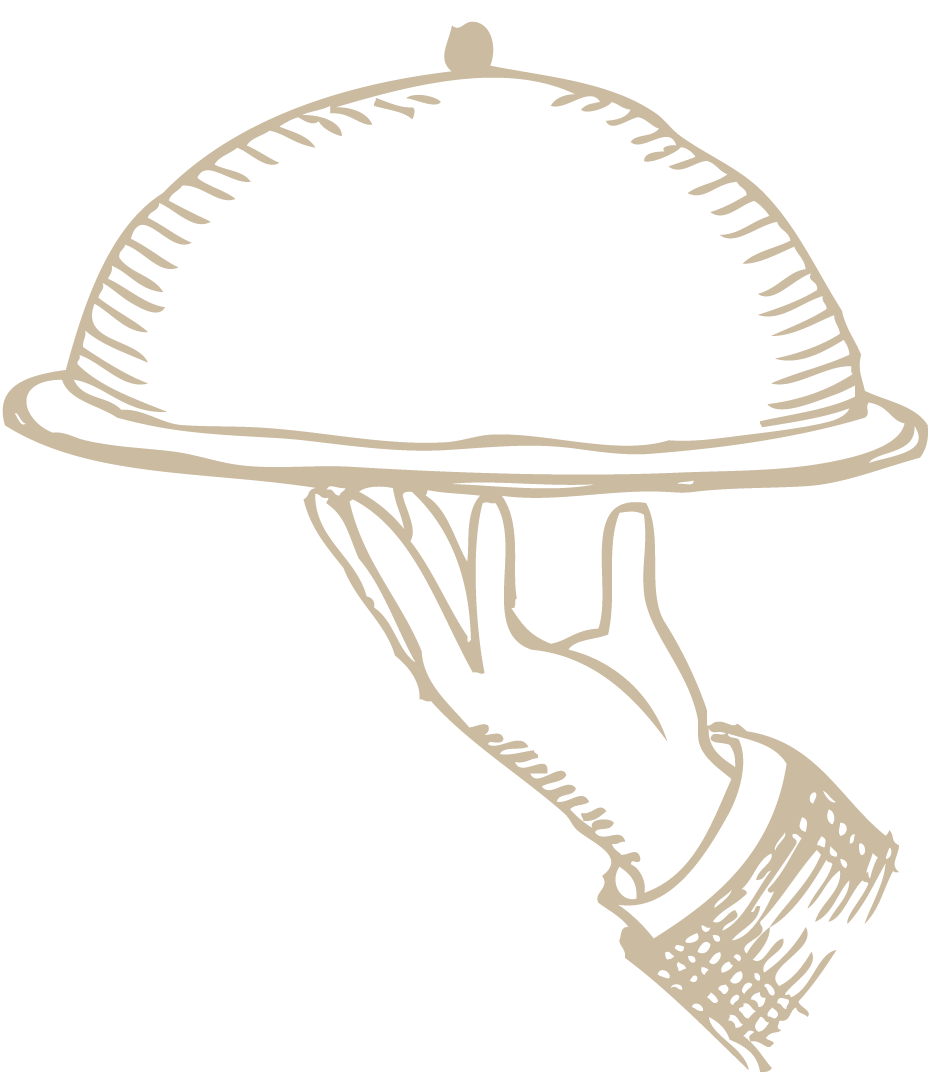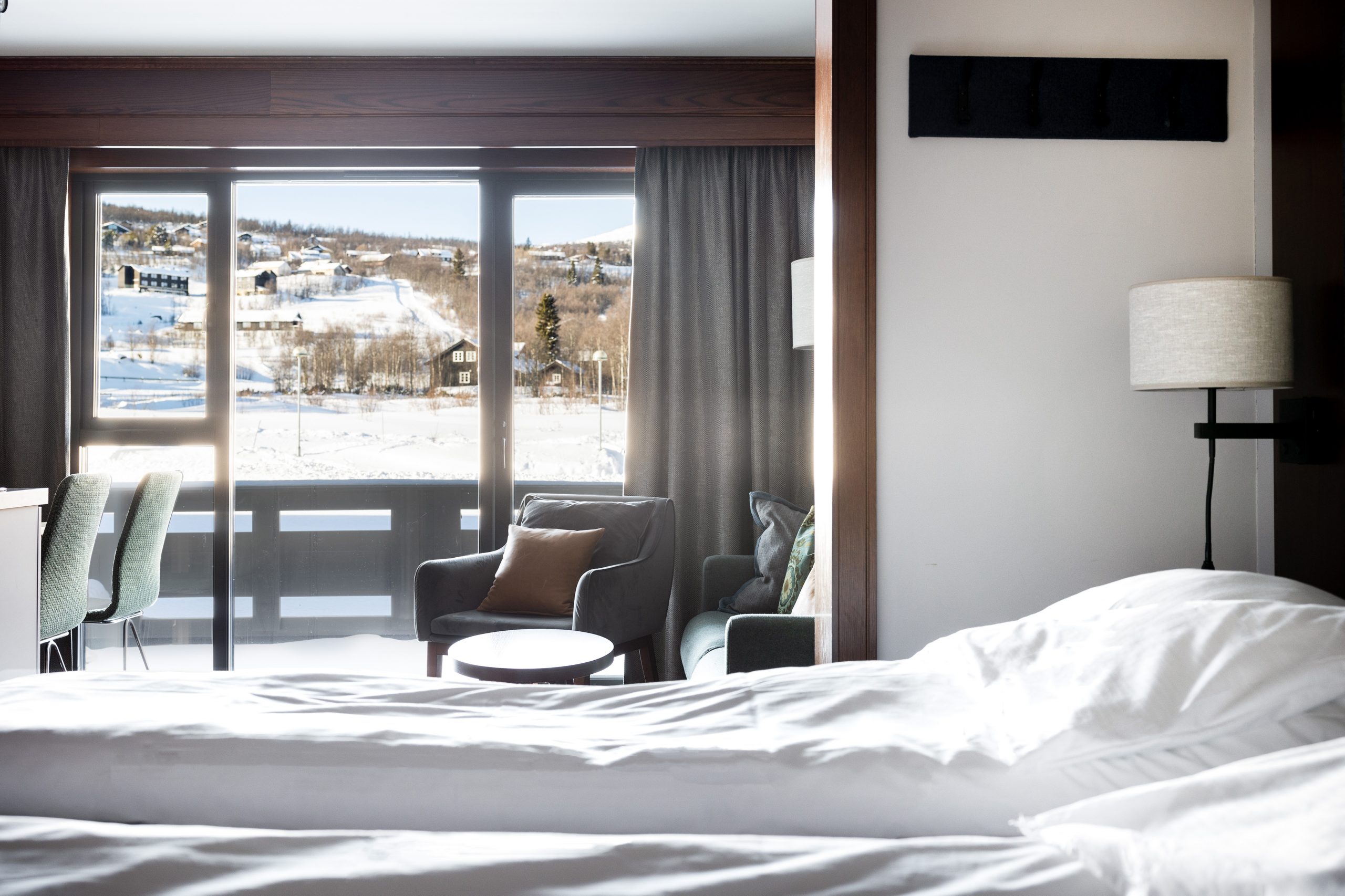 Would you like to buy an apartment at Bardøla Fjelltun?
See the apartments that are available or contact Rolf Ingar Rotegård for a pleasant chat:
[email protected]
Subscribe to our newsletter