Book the conference, course or event at Bardøla Fjelltun.
Book your next conference, leadership meeting or event at Bardøla Fjelltun, check out our latest addition – Direktørboligen (Directors cabin)! Send an email event@bardola.no.
Are you arranging a course or conference – or perhaps you want to mark a special event with family and friends? You decide – we facilitate! Our flexibility stretches a far way. You decide the agenda and content. Our task is to participate with commitment and full attention. At Bardøla Fjelltun you can get everything from small group rooms to a plenary hall with 200 seats.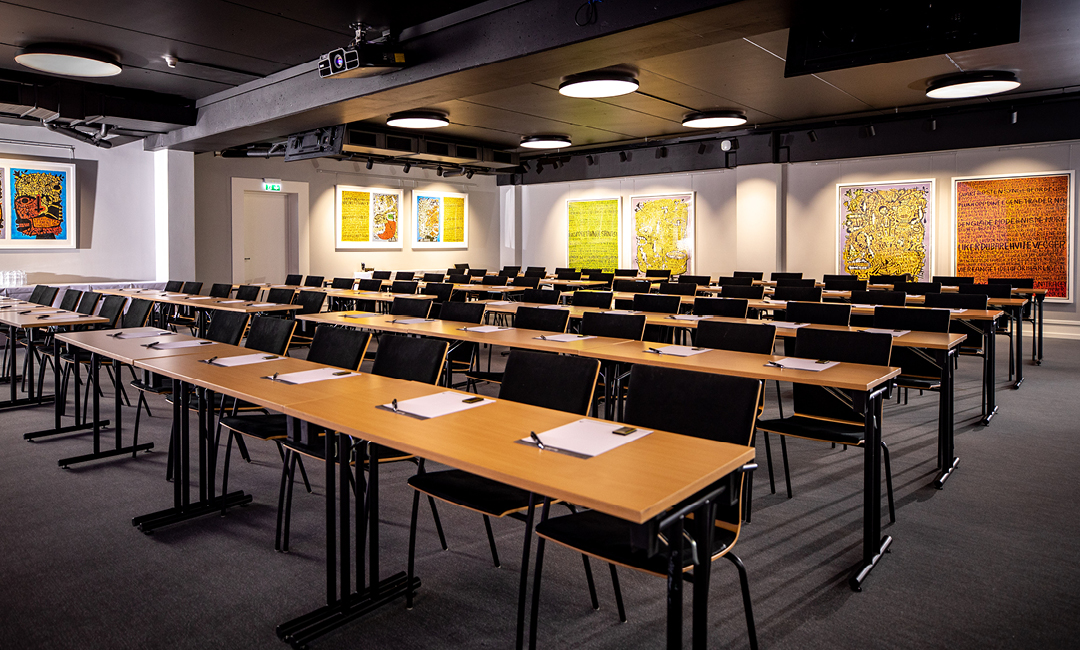 Bardølasalen is used for large gatherings, whether for companies, courses or fairs. The hall can also be divided into two equal parts. Total area is 180 sqm. Bardølasalen is particularly suitable for exhibition rooms. Excellent daylight and good ventilation. Wireless microphone, speakerphone and wifi. Possibilities for own stage.
Bardølasalen is also a great venue for dinner parties and other celebratory events.
Capacity: 200 people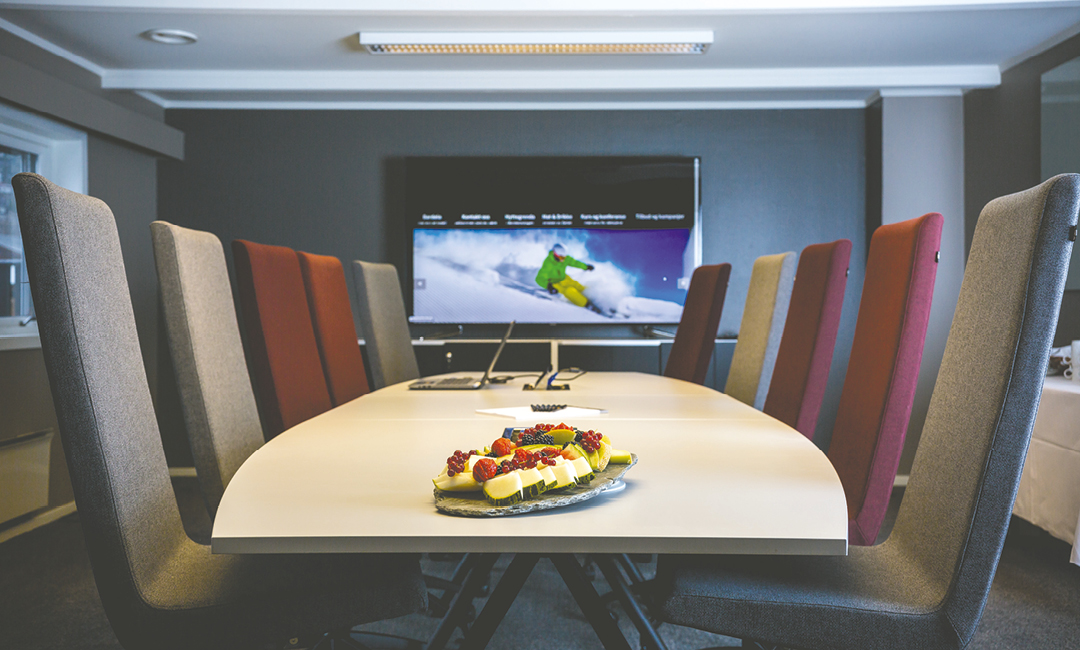 Geilotoppen is located on the 2nd floor and has a total area of 48 sqm. The room can be divided into 2 equal rooms with king tables in both rooms.
Good daylight and a view to the Geilotoppen (Mountain top), which the room is named after. The hall has internet access, projector and whiteboard.
Capacity: 20 people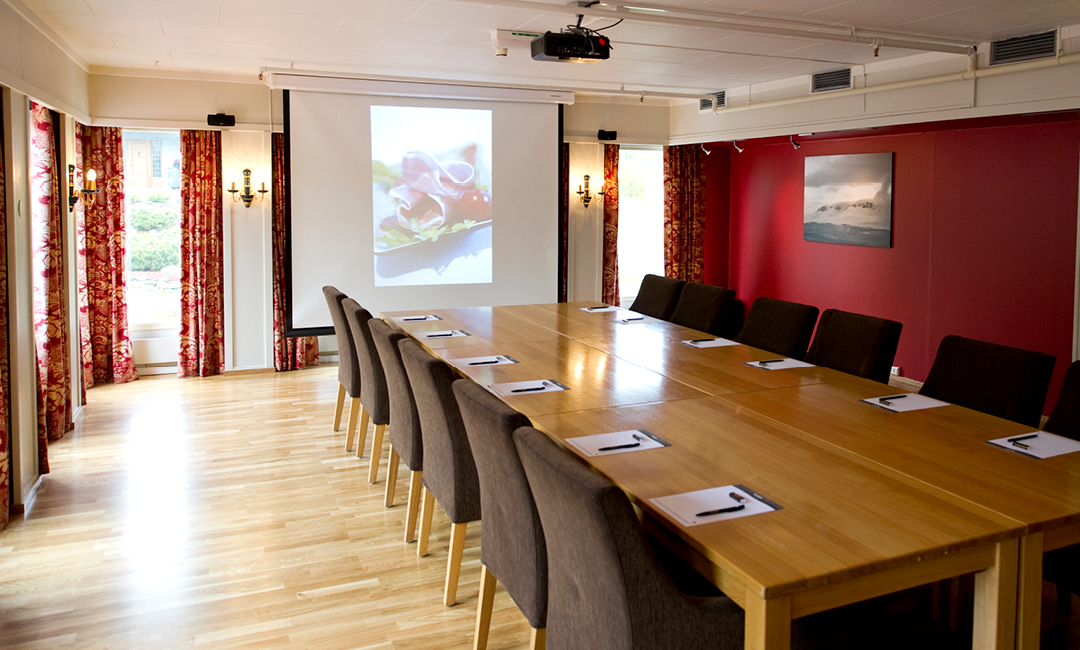 Nasjonalparken (National Park) is a charming venue suitable for smaller meetings and courses, as well as lounging and dining in a social context.
The premises are decorated and named in the National Park Village of Geilo and the National Park Hotel Bardøla's honour.
Nasjonalparken is located in the hotel's 2nd floor and can be combined with the Hallingsalen next door.
Capacity: 19 people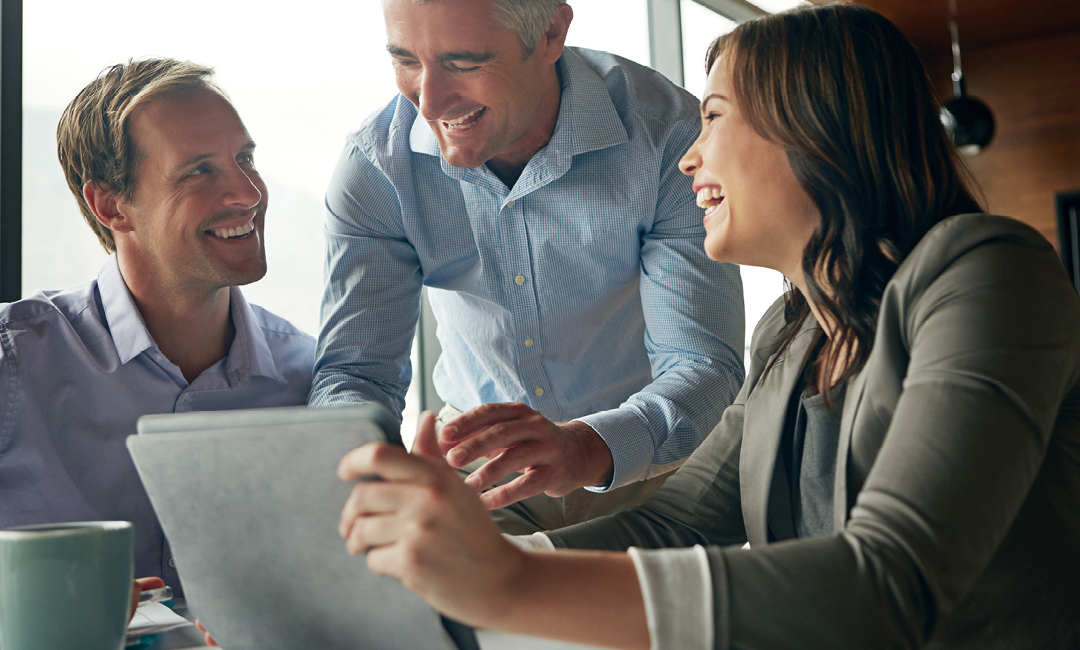 If you are a smaller group gathering at Bardøla to do concentrated work or to share courses in smaller groups, we can offer functional group rooms. The rooms are practical and flexible in use and are located on the 2nd floor. The group rooms have different sizes that can accommodate between 4 – 8 people.
Group rooms 1 and 2 are very flexible and accommodate 10-12 people around a royal table layout. Group rooms 3 and 4 have a direct connection to Skarvesalen.
Both group rooms can be used simultaneously, with space for 30 people in classroom layouts and 40 people in cinema setup.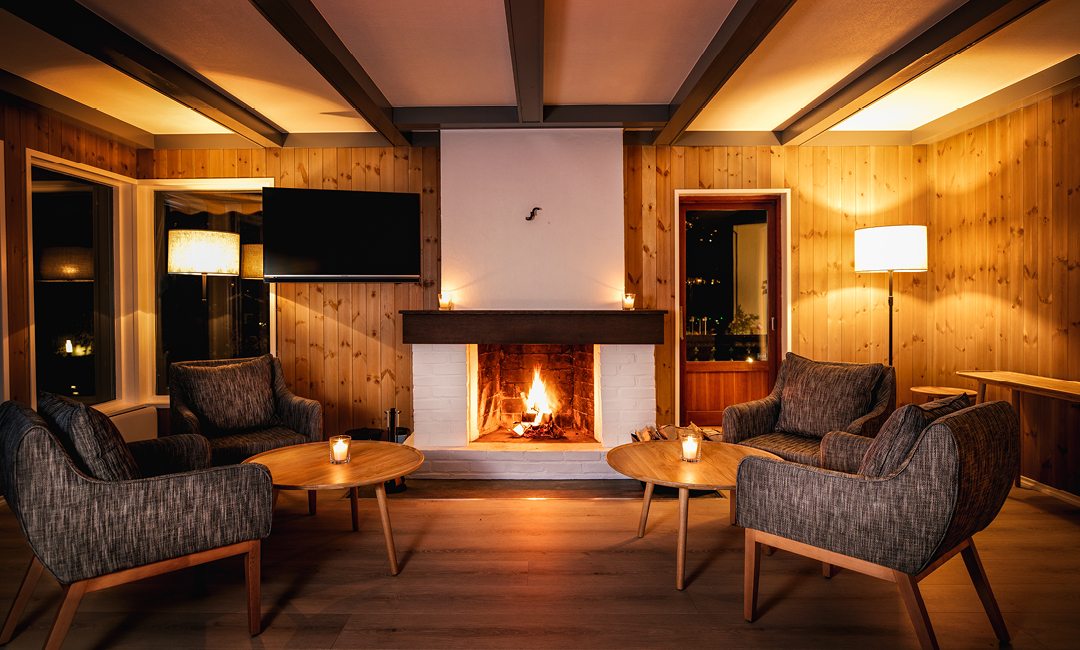 Direktørboligen (Director's cabin)
Our newest addition, Director's residence, is beautifully located right next to the hotel.
This is a wonderful, newly restored cabin of a total of 200 sqm. It has 6 bedrooms, all with ensuite bathrooms. The cabin can accommodate 18 people in total. Director's cabin is furnished with a modern kitchen, dining room with a fireplace and a cozy and beautiful living room with a fireplace on the 2nd floor. In addition, one can enjoy a private sauna. The Director's residence is excellent for management meetings.
Capacity: 18 pers.
Floor plans of the conference rooms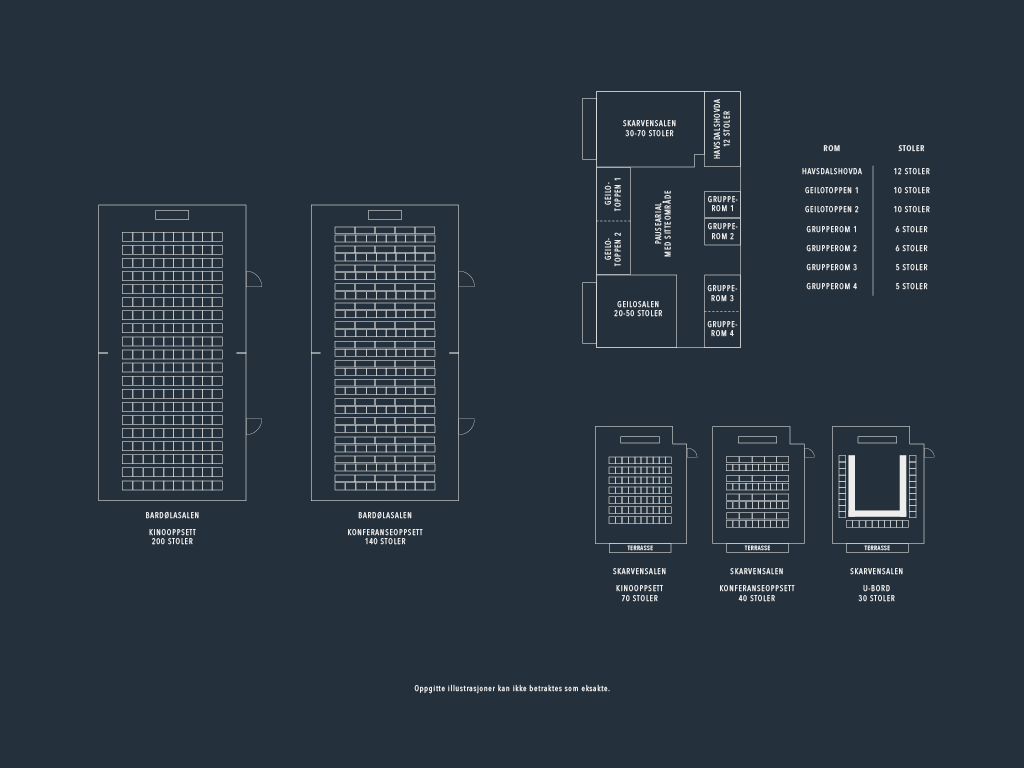 Geilo offers countless activities
all year round
At Geilo there are activities for all ages and abilities, both summer and winter. With the Geilo National Park village as a starting point, you have access to countless exciting activities in magnificent nature, both in autumn, winter, spring and summer!
The high mountain experience, either as a day trip or a longer stay. As a spring, summer and autumn destination, Geilo boasts activities for everyone. How about a horse ride in the high mountains, a bike ride on mountain trails or an airy ride in a zipline?
The ski season lasts from around mid-November to the end of April. The ski slopes are located on both sides of the valley that surrounds the center of Geilo. The ski bus stops frequently right outside the entrance to Bardøla Fjelltun. There are opportunities for ski-in if you come from Havsdalen and après-ski.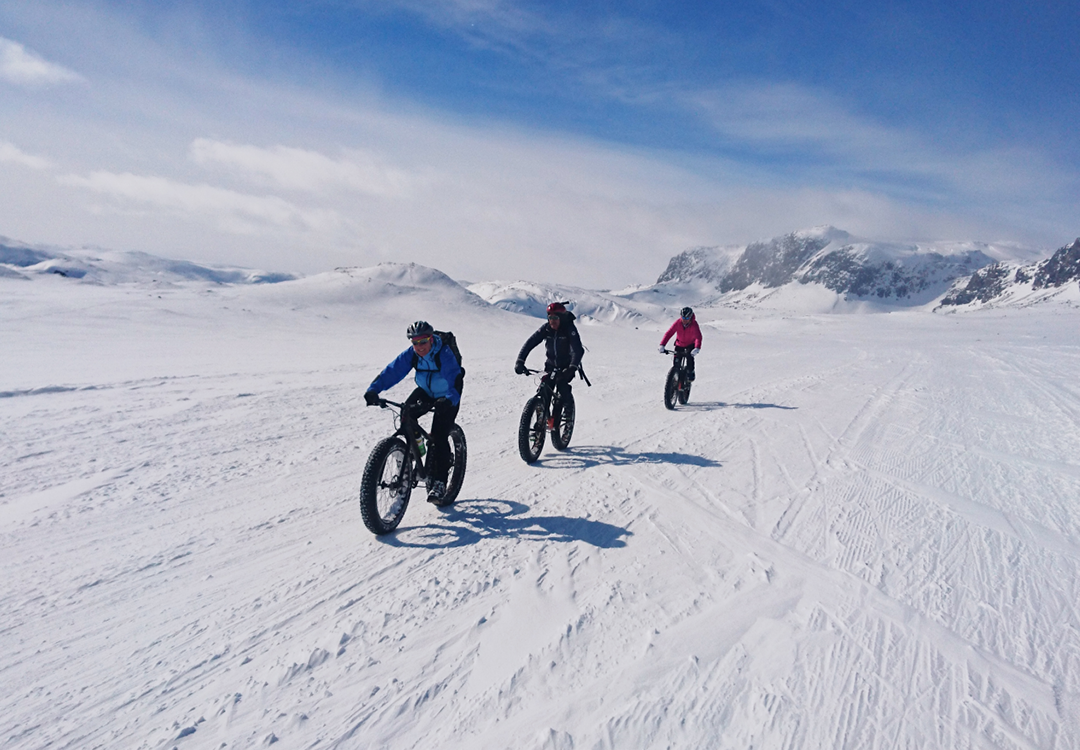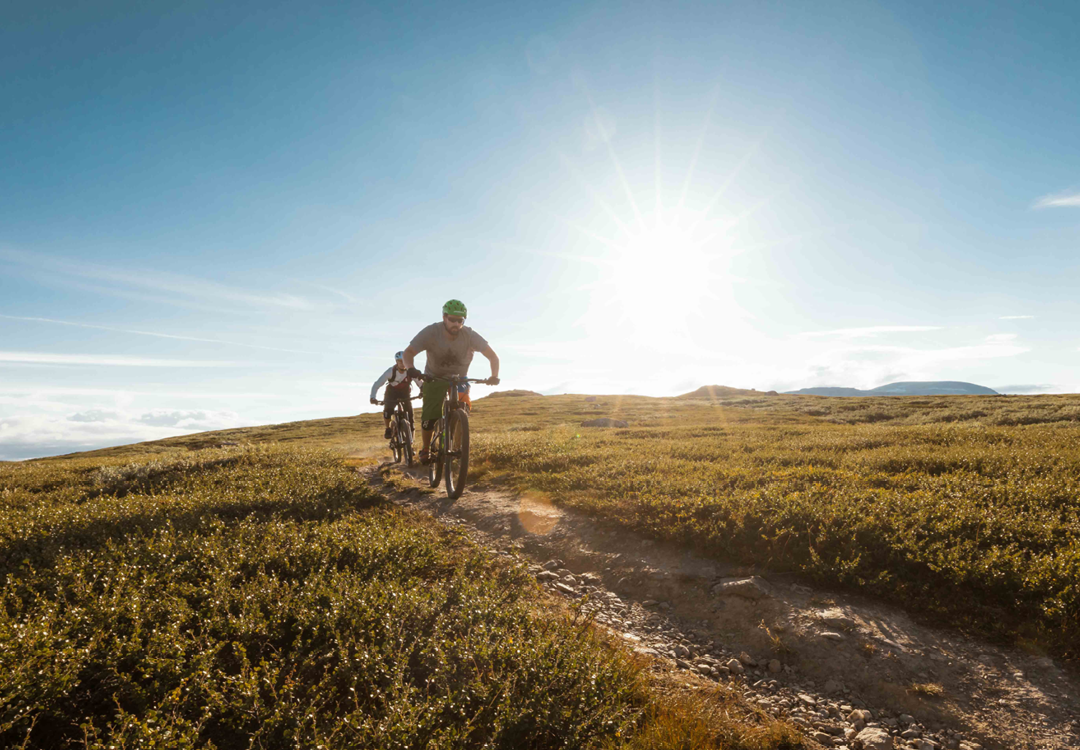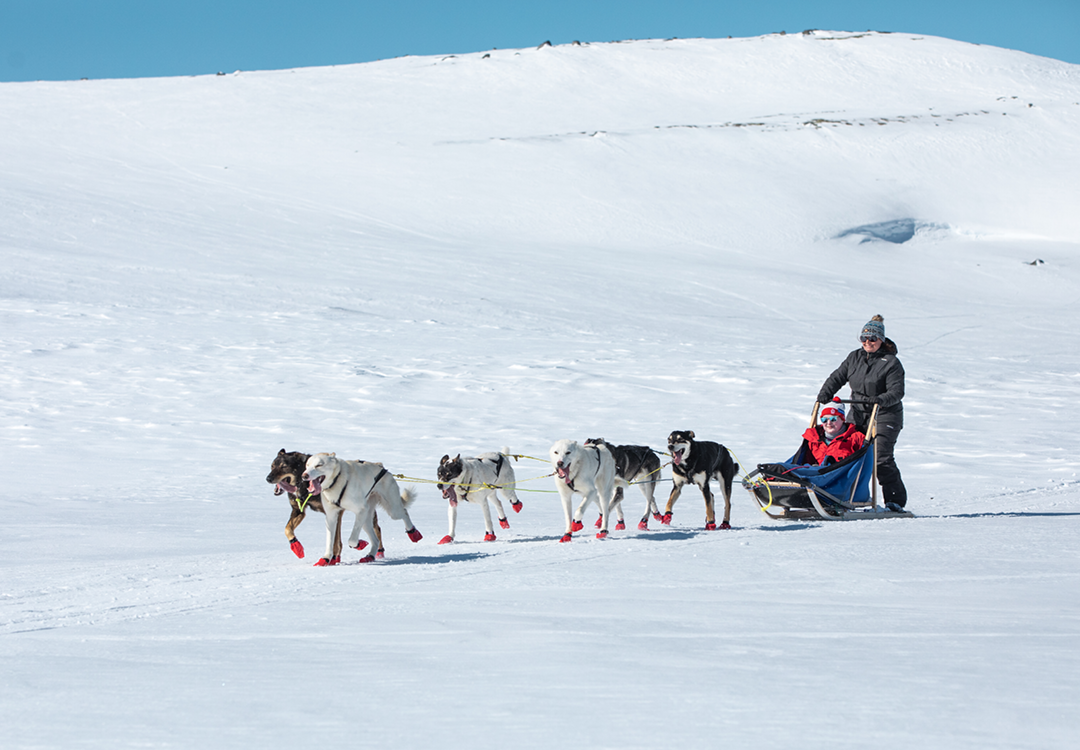 In between 5–40 min with car.