Arrange weddings, anniversaries, confirmations or other major events to be celebrated in pleasant surroundings on Bardøla.
Welcome to unique experiences in a historical enviroment! At Hallingtunet behind the hotel you find Storstugu and Gamlestugu – two old, traditional log cabins. These premises will add a very special atmosphere to your arrangement. In addition, we have several rooms for your special day.
Please contact us for a nice offer.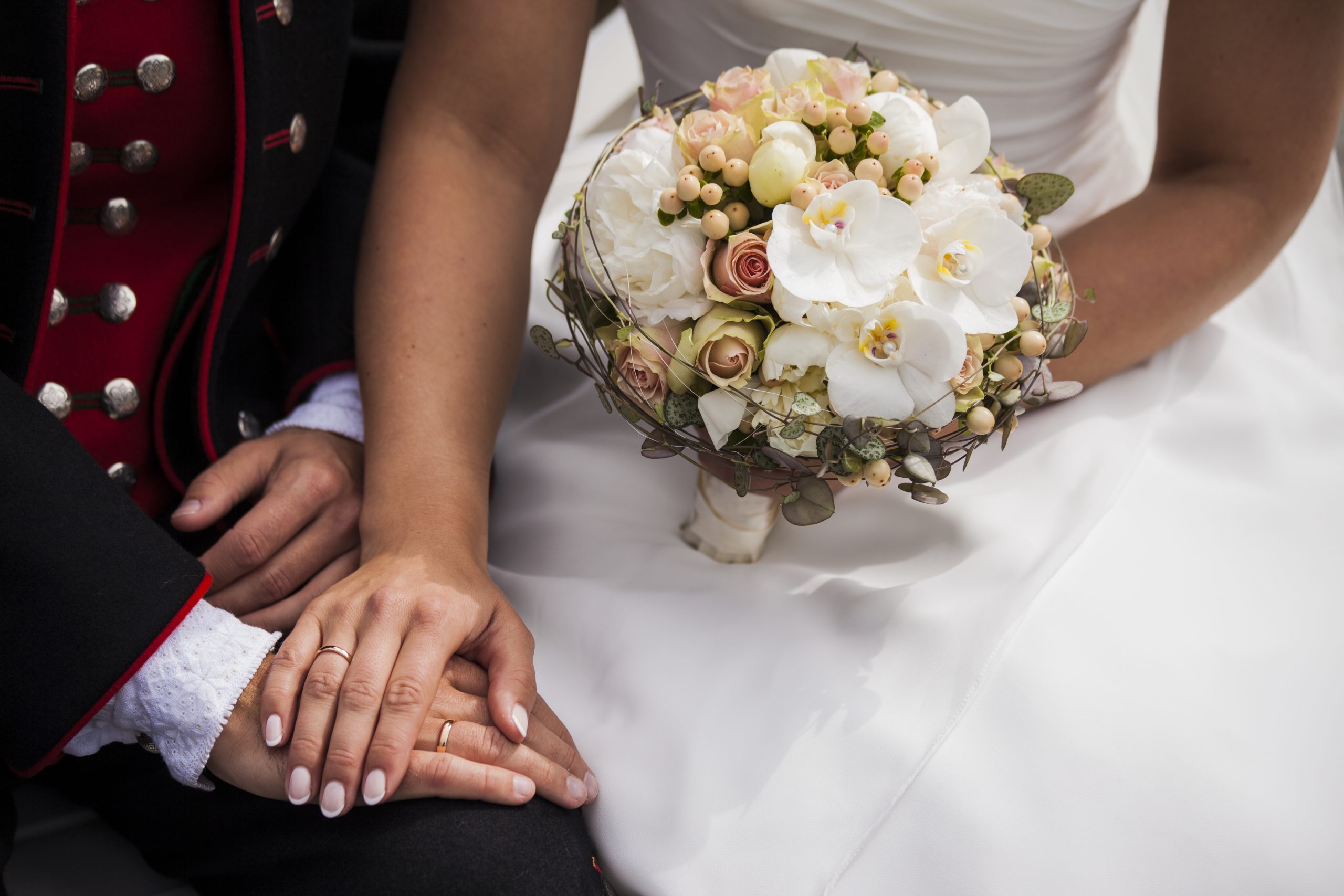 Unforgettable weddings are created at Bardøla Fjelltun. With a magnificent location in the beautiful Havsdalen at Geilo, one of Norway's most sought-after mountain destinations. A selection of elegant event spaces that can transform from an intimate wedding venue to a grand reception. And an experienced event team to make your dream day go exactly as you've always imagined.
At Bardøla Fjelltun hotel, we will help you mark your special event with family and friends. Our flexibility extends far, and it is you who decides what the agenda should contain – our task is to participate with commitment and full attention. At Bardøla, you can get everything from small rooms to larger halls with 170 seats.
Contact us for a nice offer.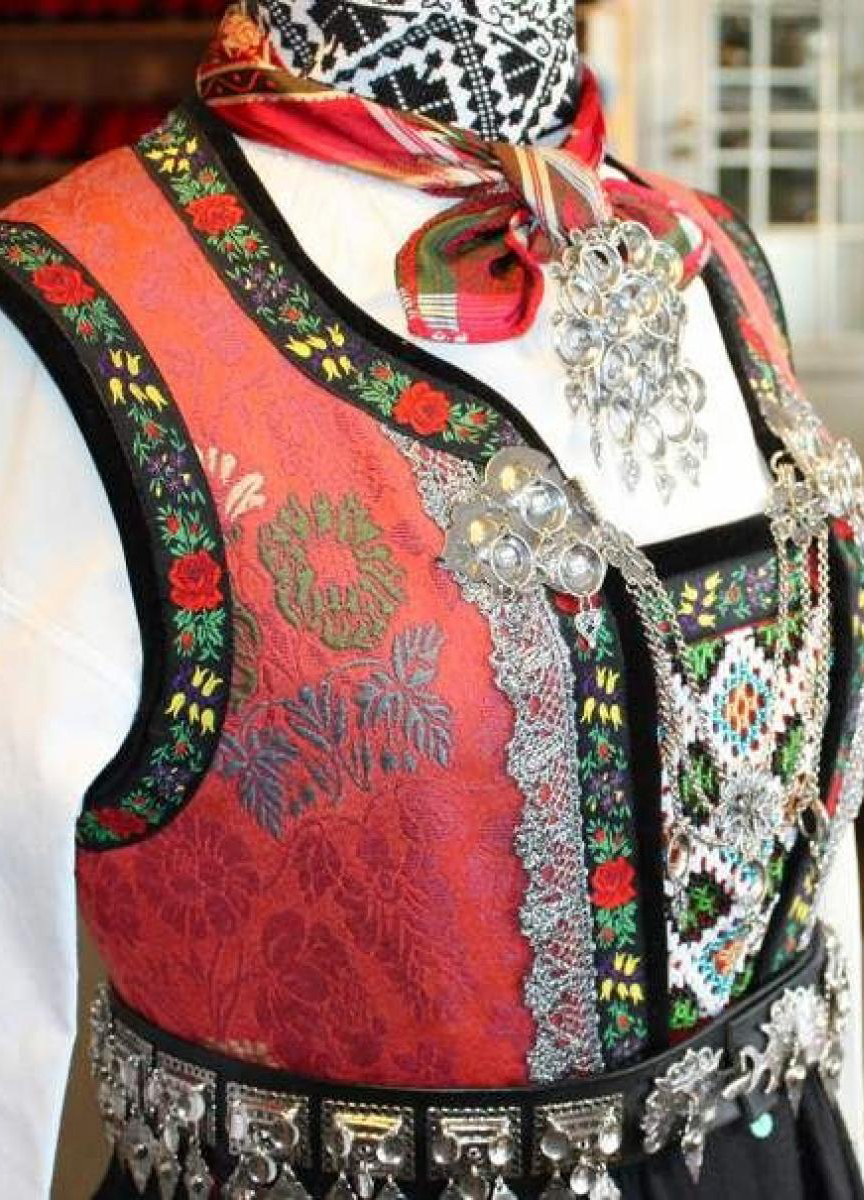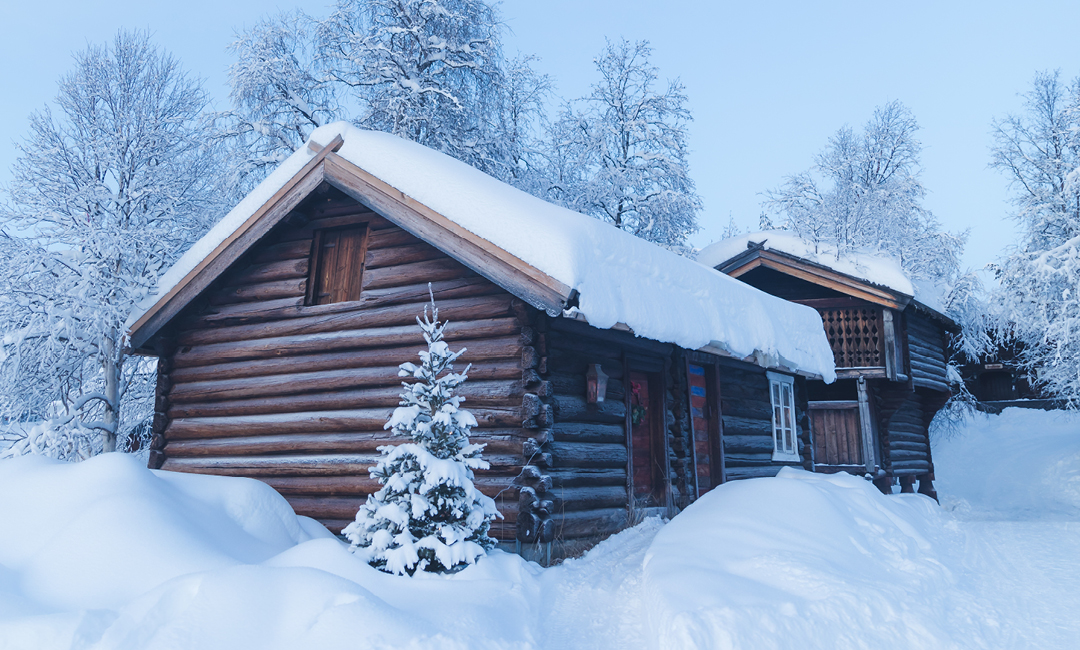 Welcome to real experiences in a historical environment!
In 1971, the then-hoteliers fulfilled an old dream. A complete mountain farm from the 18th century was moved to Bardøla from farms in Hallingdal. Hallingtunet today consists of Gamlestugu, Storstugu, a barn, a stable and a stately barn that originally comes from the farm Anfinseth in Hovet. Today, Bardøla's guests can use Gamlestugu and Storstugu in Hallingtunet for parties and other events.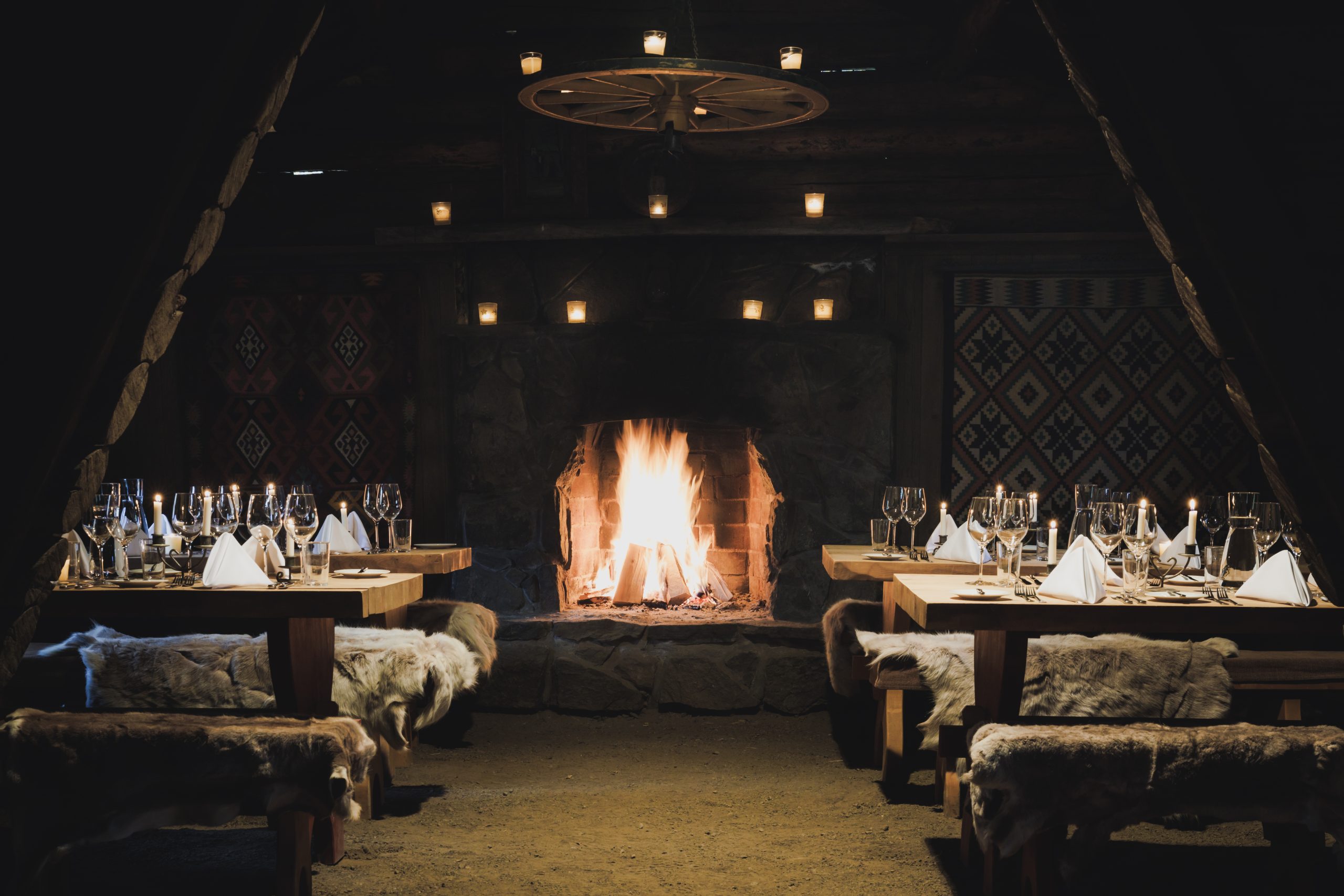 Storstugu has reportedly stood on Sirsletta on the farm Skar in Hemsedal, and went by the name 'Stølen'. When the house came to Bardøla in 1980, the building was renamed 'Langhuset'. This name came of course because of the long shape of the house. With real home cooking and traditional food for cheerful stomachs and tallow candles on the tables, it can be sung, tossed, drunk and eaten until the early morning.
Capacity: 50 people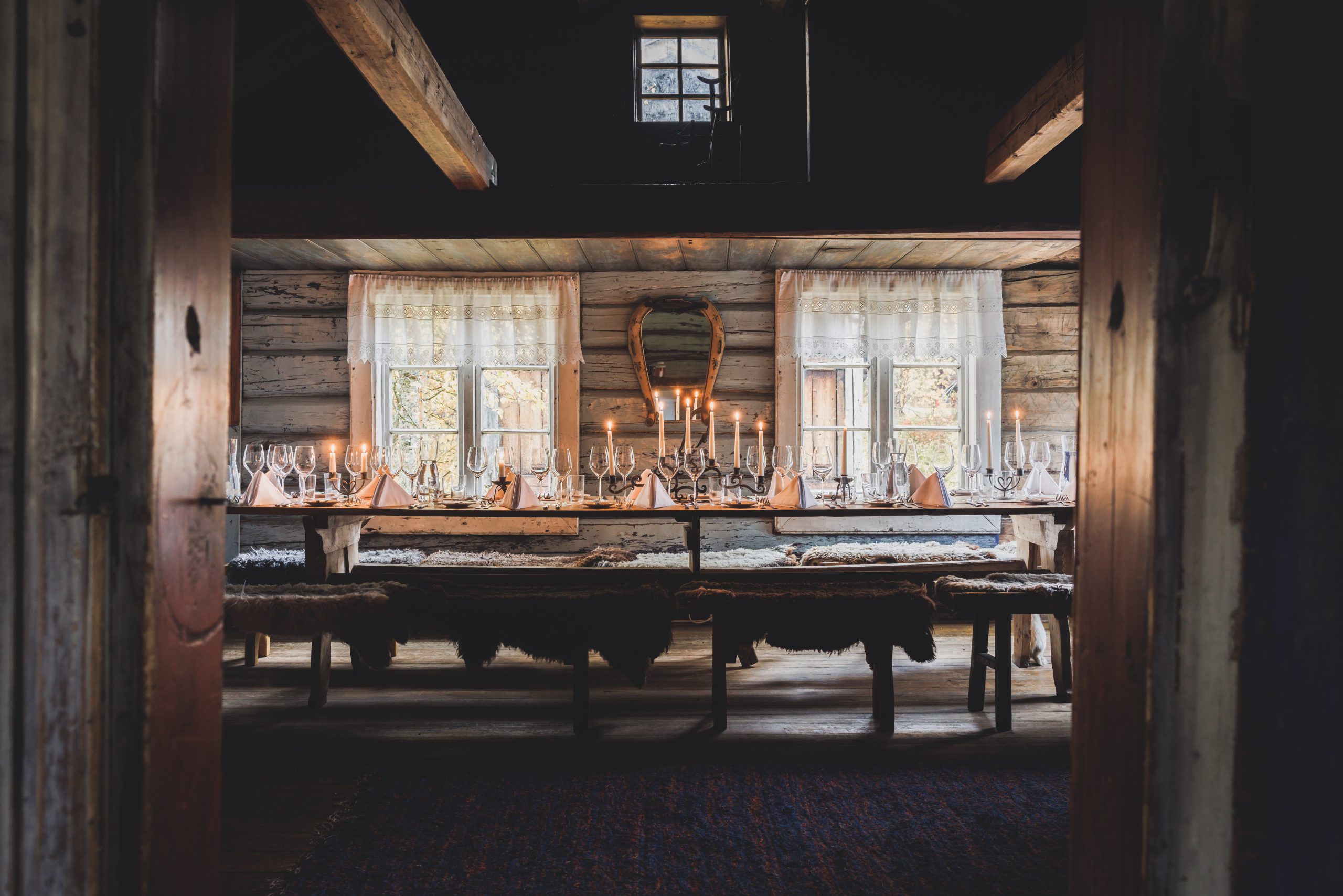 Gamlestugu, as it was named when it came to Bardøla in the late 1960s, originally comes from the farm Sagen in Kvisla and was built in 1793. At most there lived 4 generations, and up to 18 people in this building – something that was not uncommon in the past. Here everything is ready for a thriving party night with a varied dinner party menu. Two-row or fiddle games, hilarious stories, local songs or whatever you want from entertainment.
Capacity: 18 people.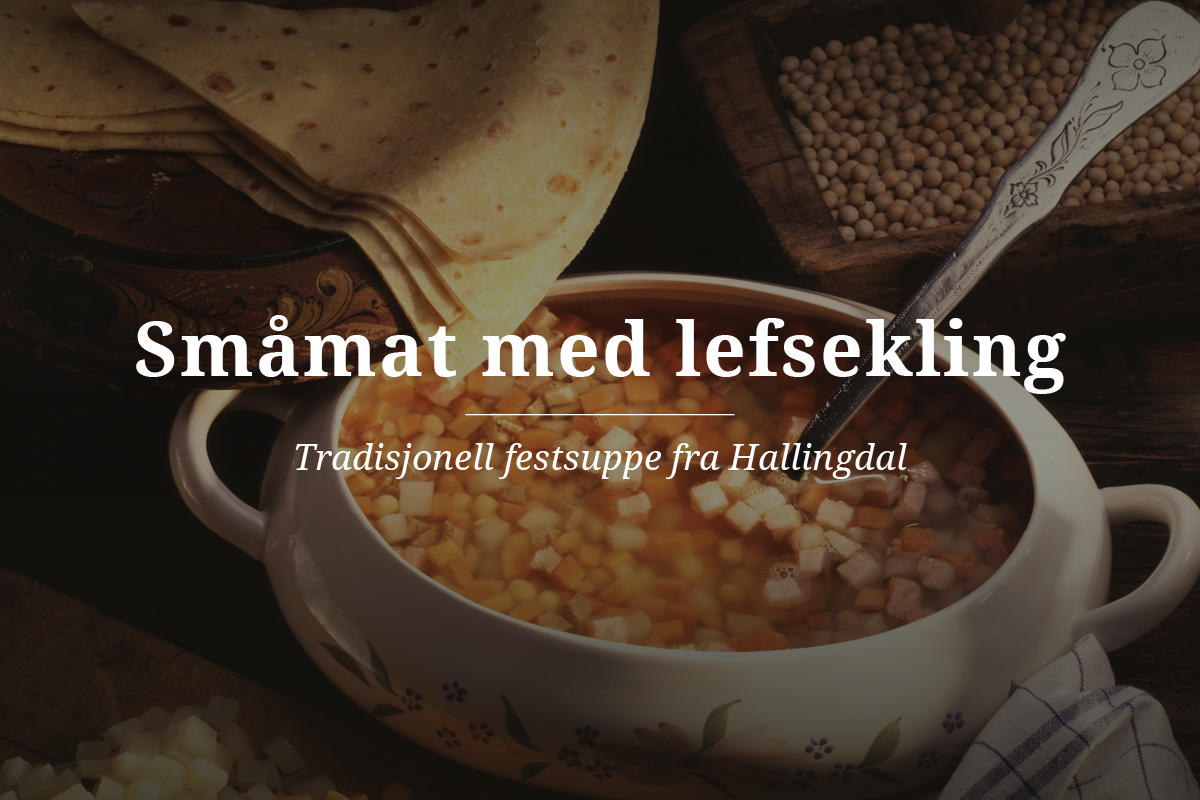 OFFER
Traditional festive evening with Småmat and lefsekling
Traditional festive soup from Hallingdal
The offer also comes with buttered rolls.
Price: NOK 425,- per person. (minimum 10 people)
How about making the experience even greater?
Enjoy the evening in our traditional Gamlestugu or Storstugu
to get the ultimate atmosphere.