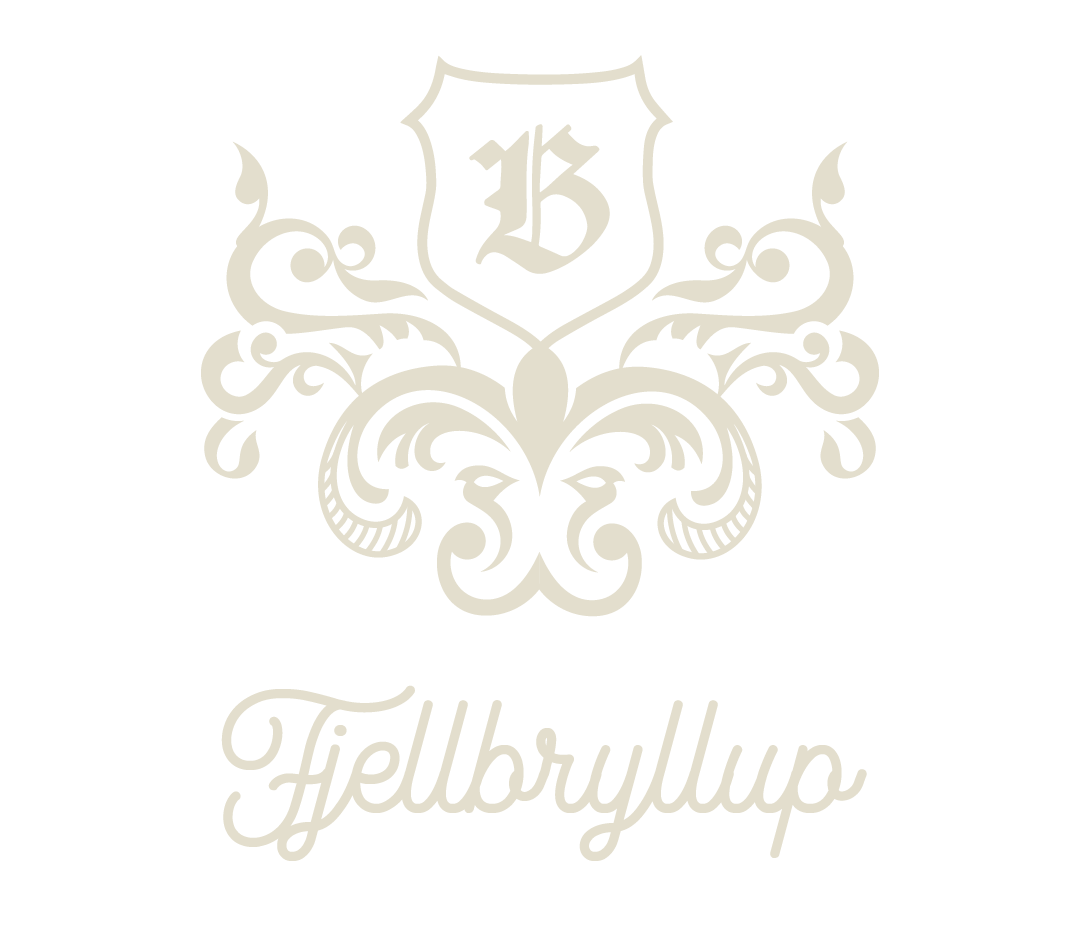 Love, laughter and happiness
the rest of your days . . .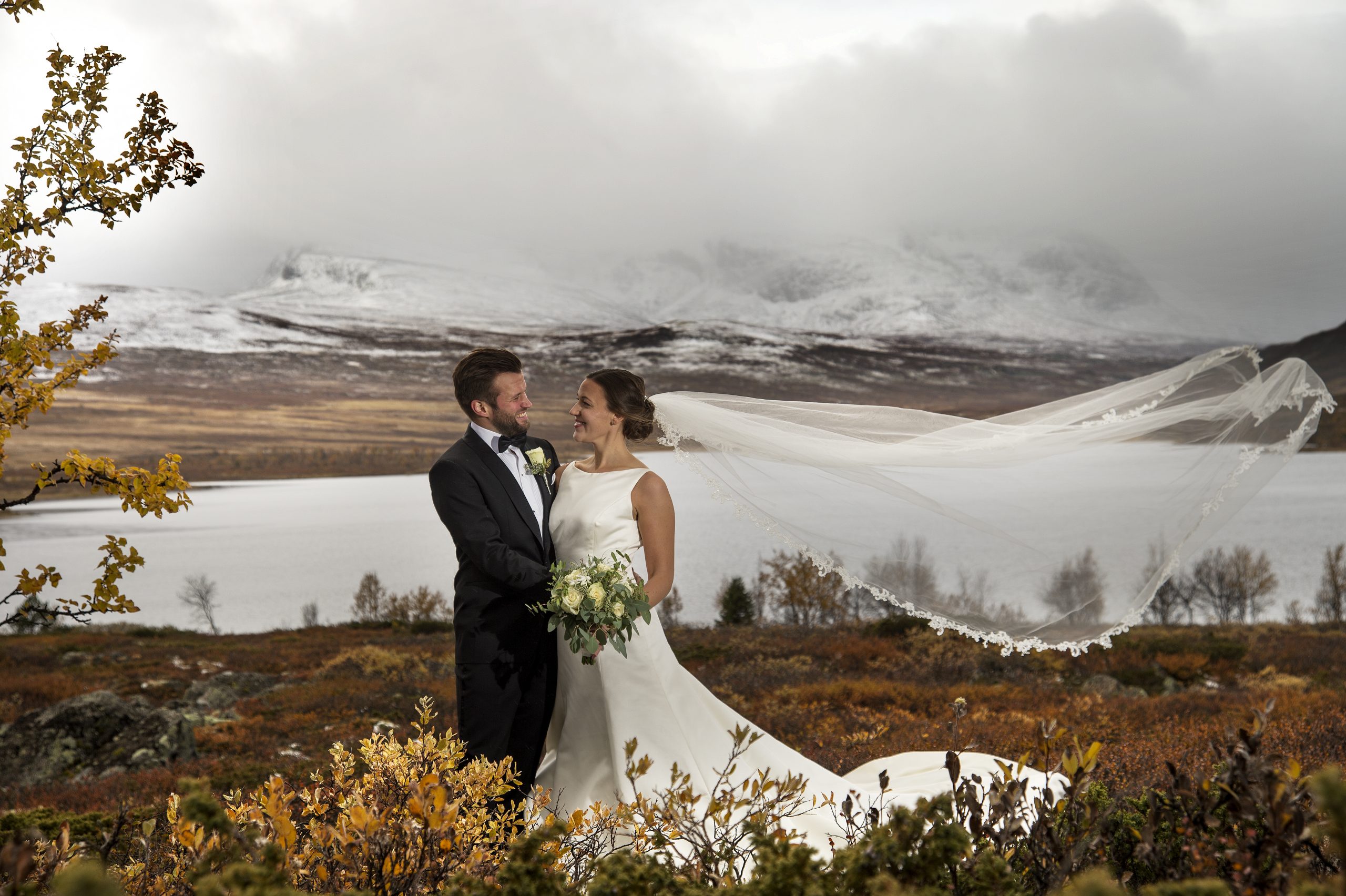 Welcome to wonderful experiences in historic surroundings!
Unforgettable weddings are created at Bardøla Fjelltun. With a magnificent location in the beautiful Havsdalen on Geilo, one of Norway's most sought-after mountain destinations. A selection of elegant event spaces that can transform from an intimate wedding venue to a grand reception. And an experienced event team to make your dream day go exactly as you've always imagined.
Contact us for a nice offer.
Loves me …Loves me not …LOVES ME!!!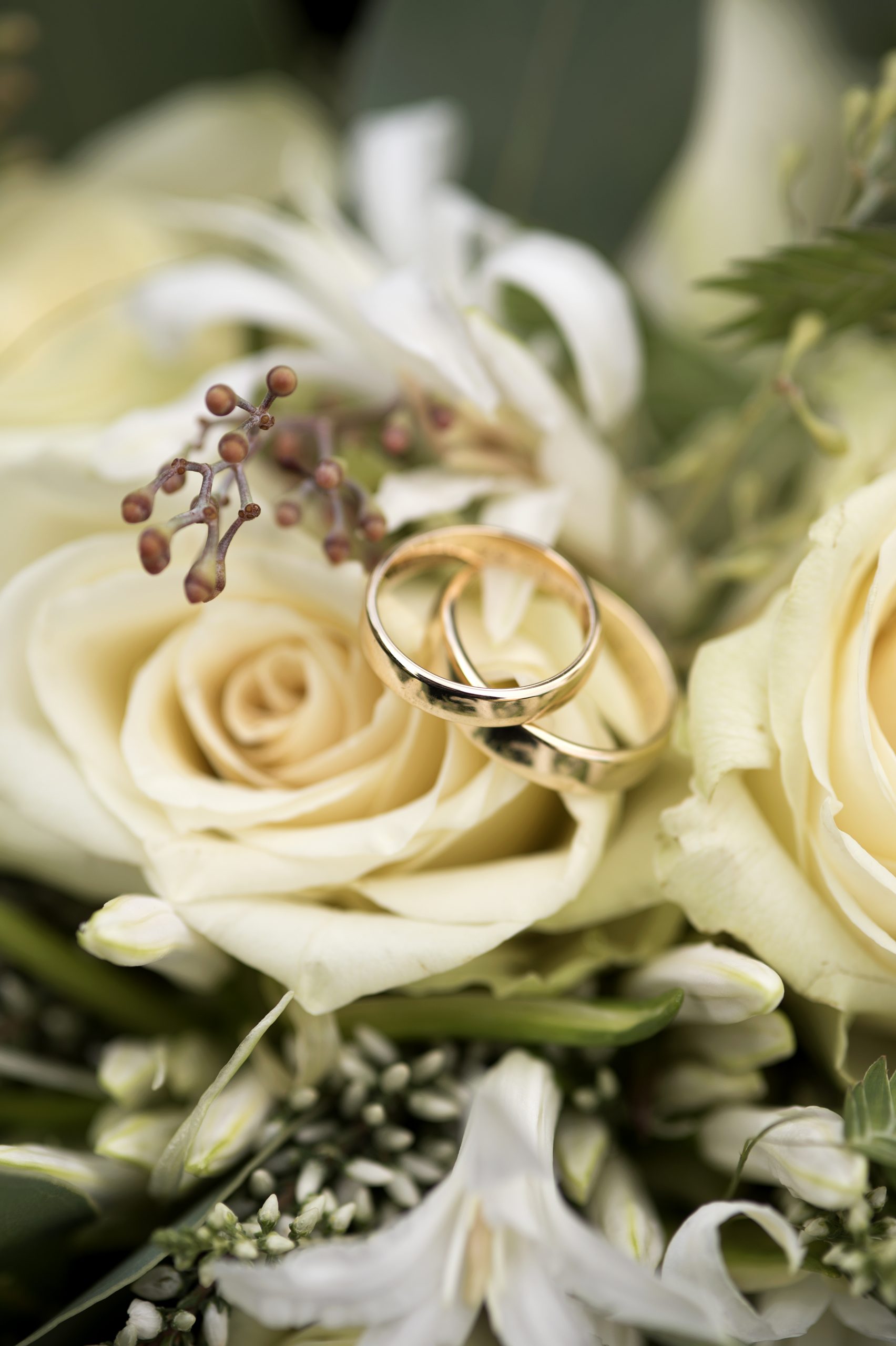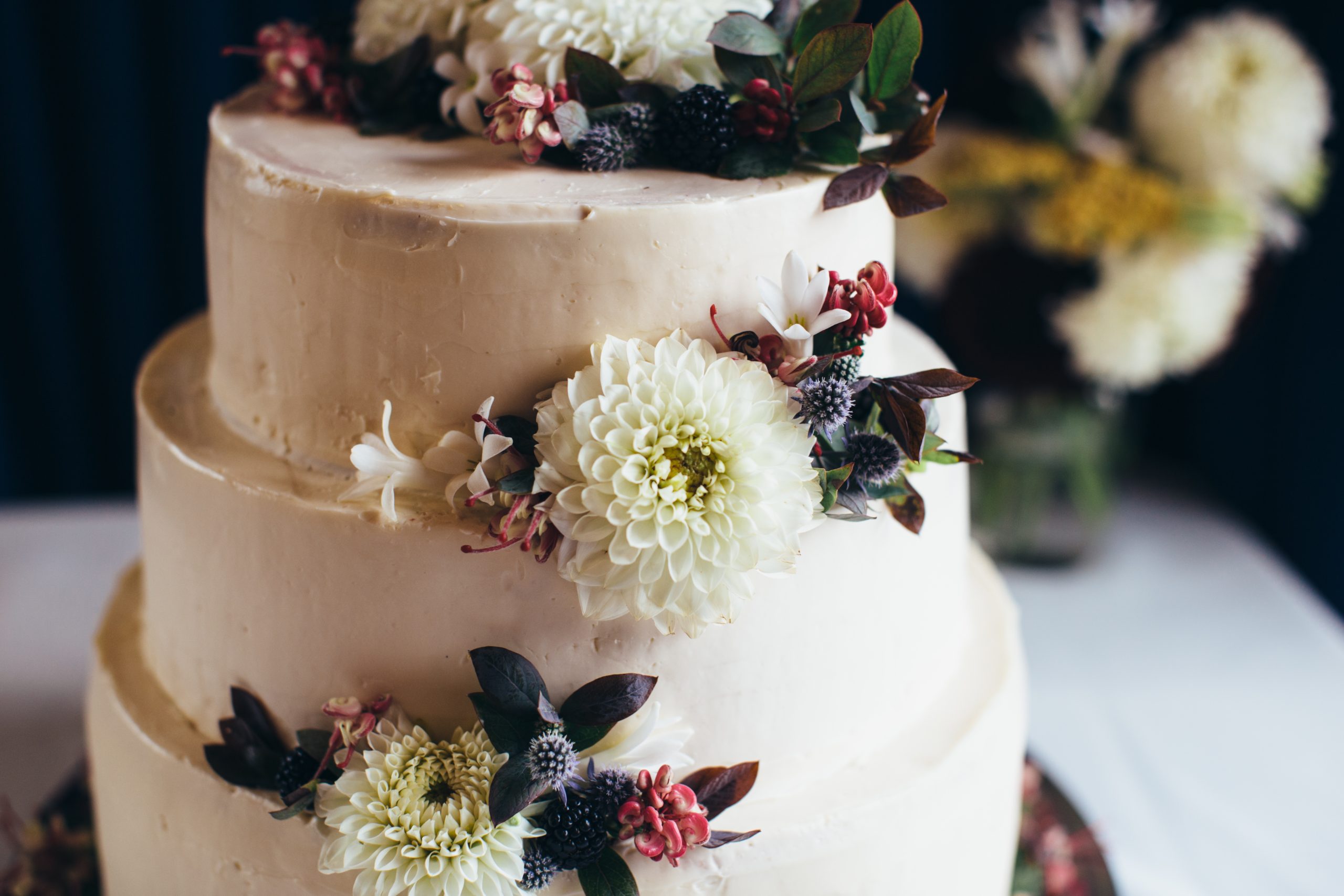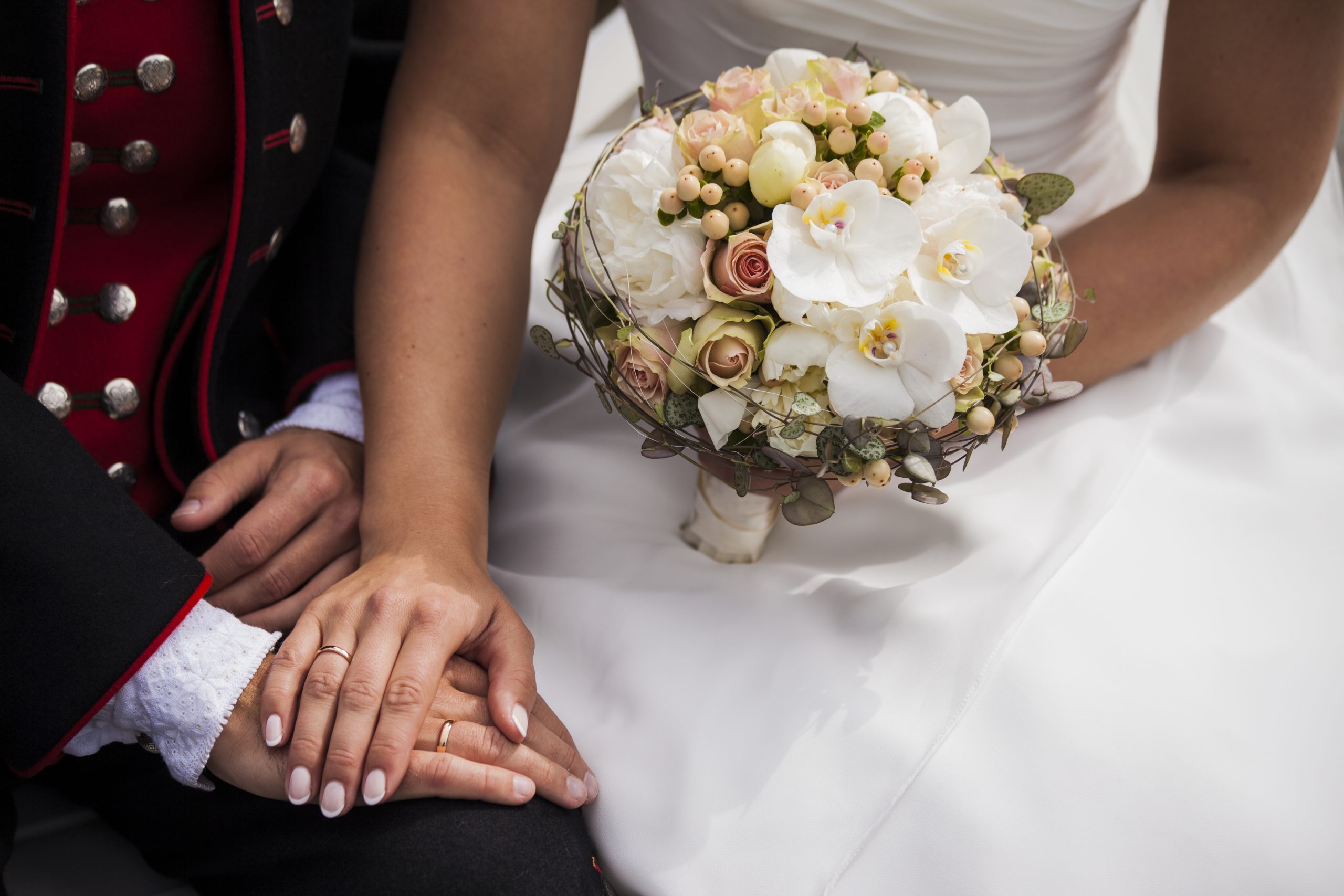 Follow in the footsteps of so many happy couples and say your vows at Bardøla Fjelltun. Your unforgettable day deserves a wonderful setting of our carefully designed rooms and lovingly prepared menus. Celebrate surrounded by the stunning natural backdrop of the mountain peaks and the peaceful Bardøla forest – from the pool and fitness area to our delicious food, you'll find everything you need to make your day memorable.
Contact us for a nice offer.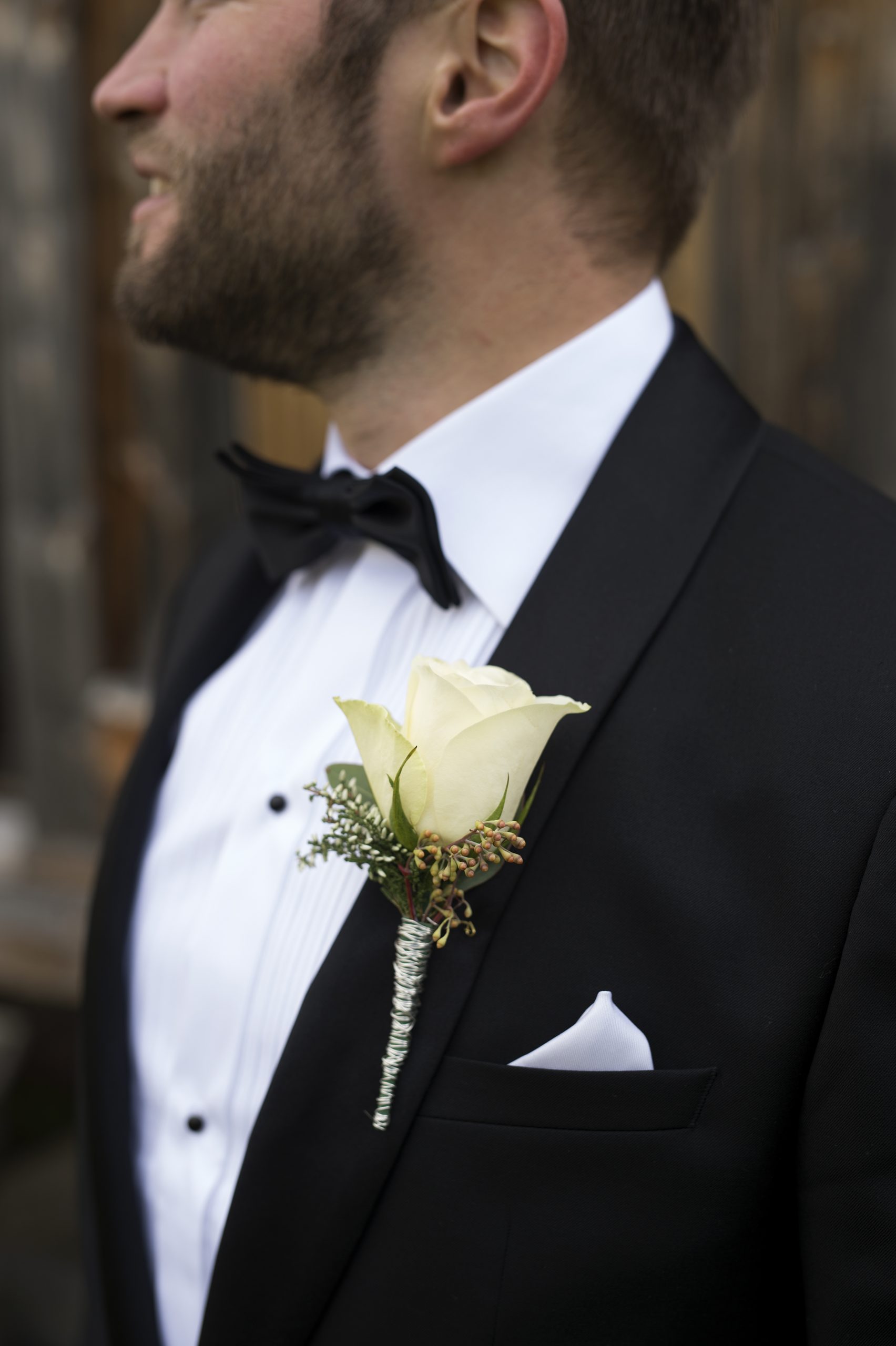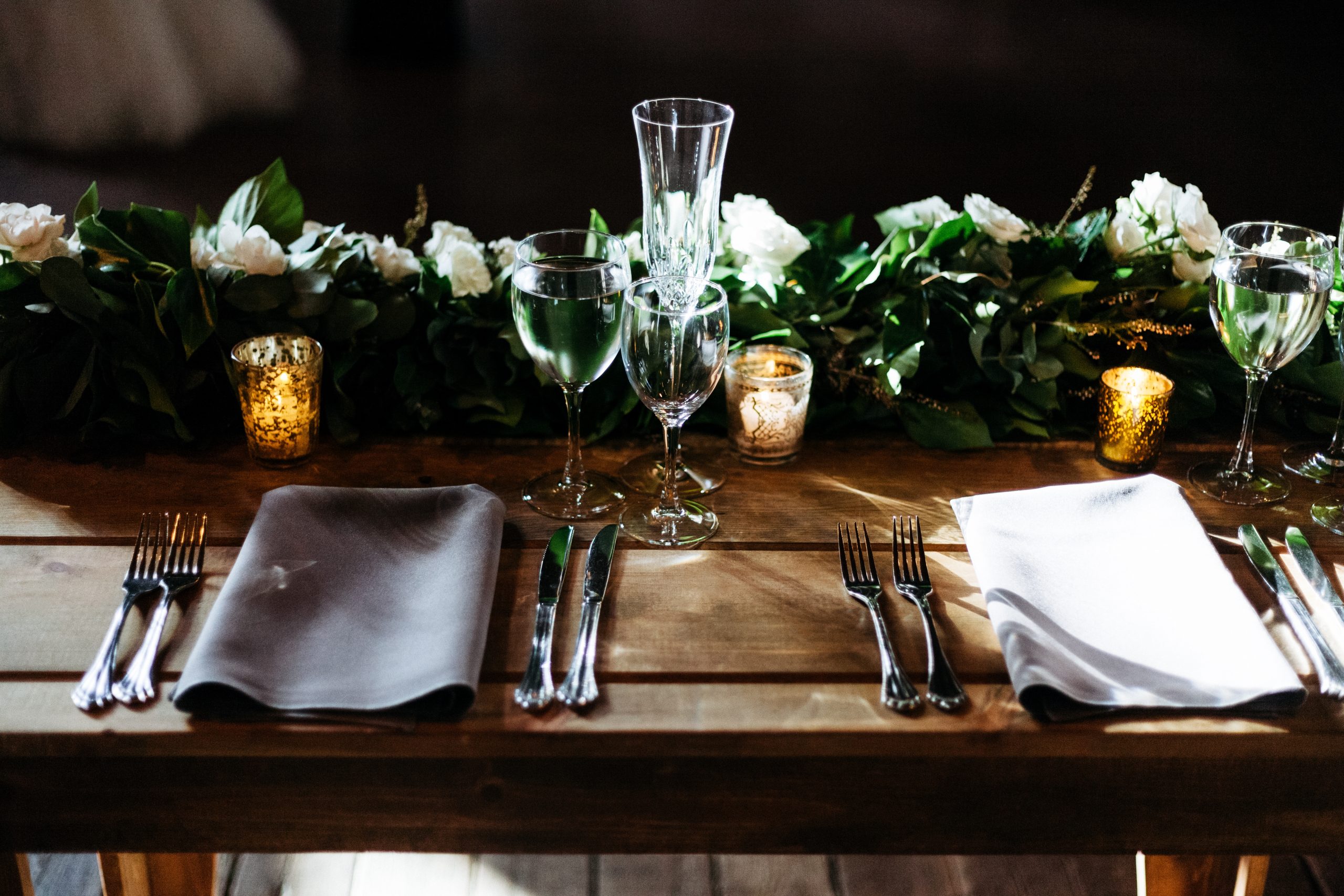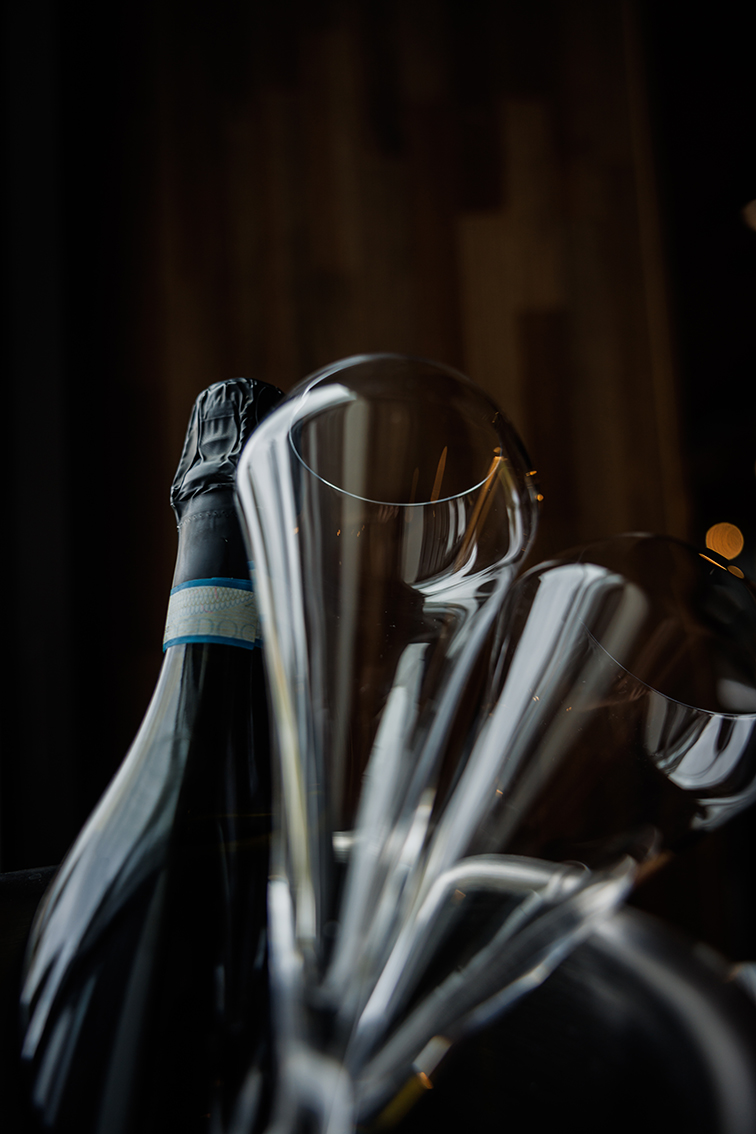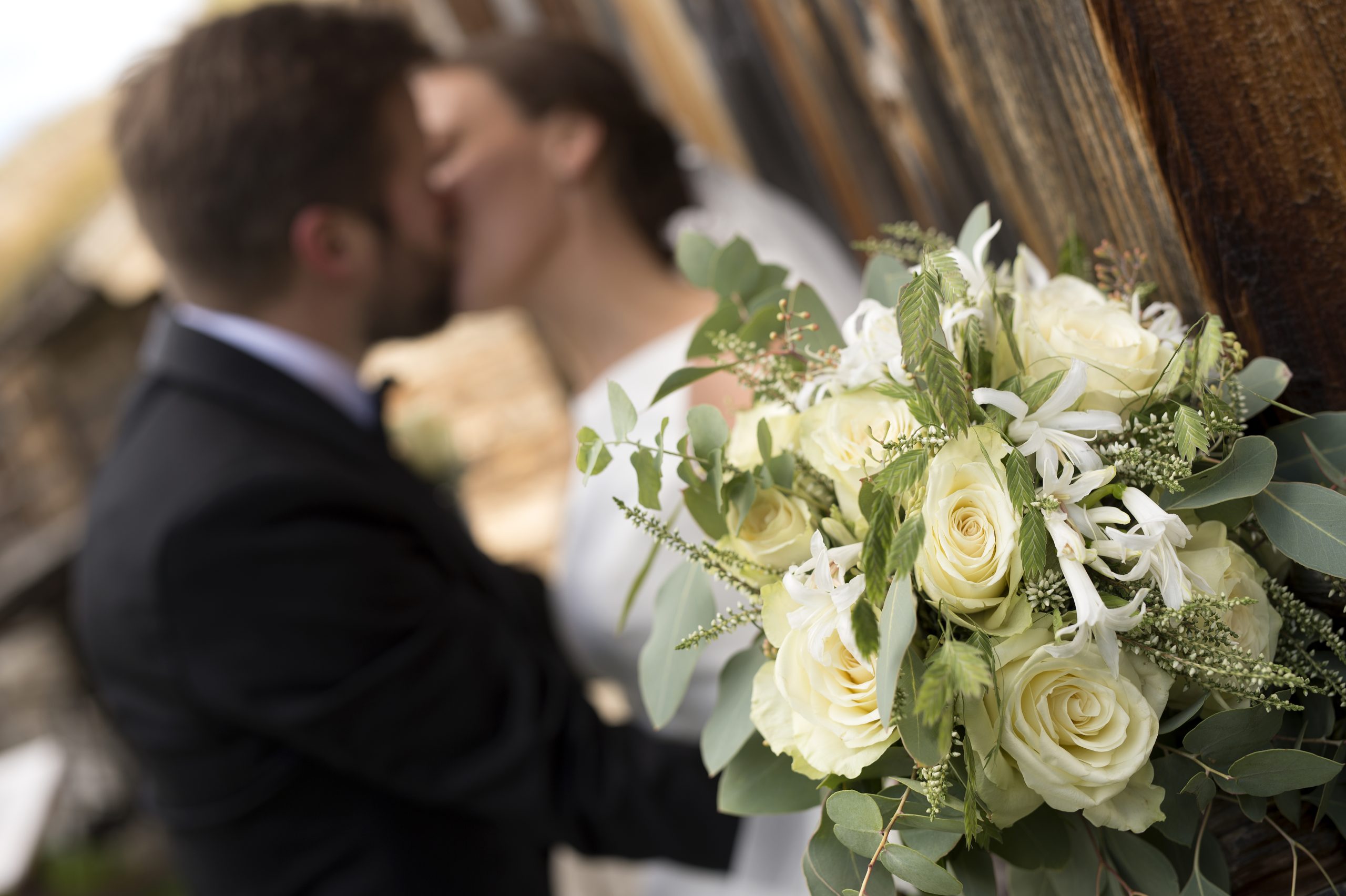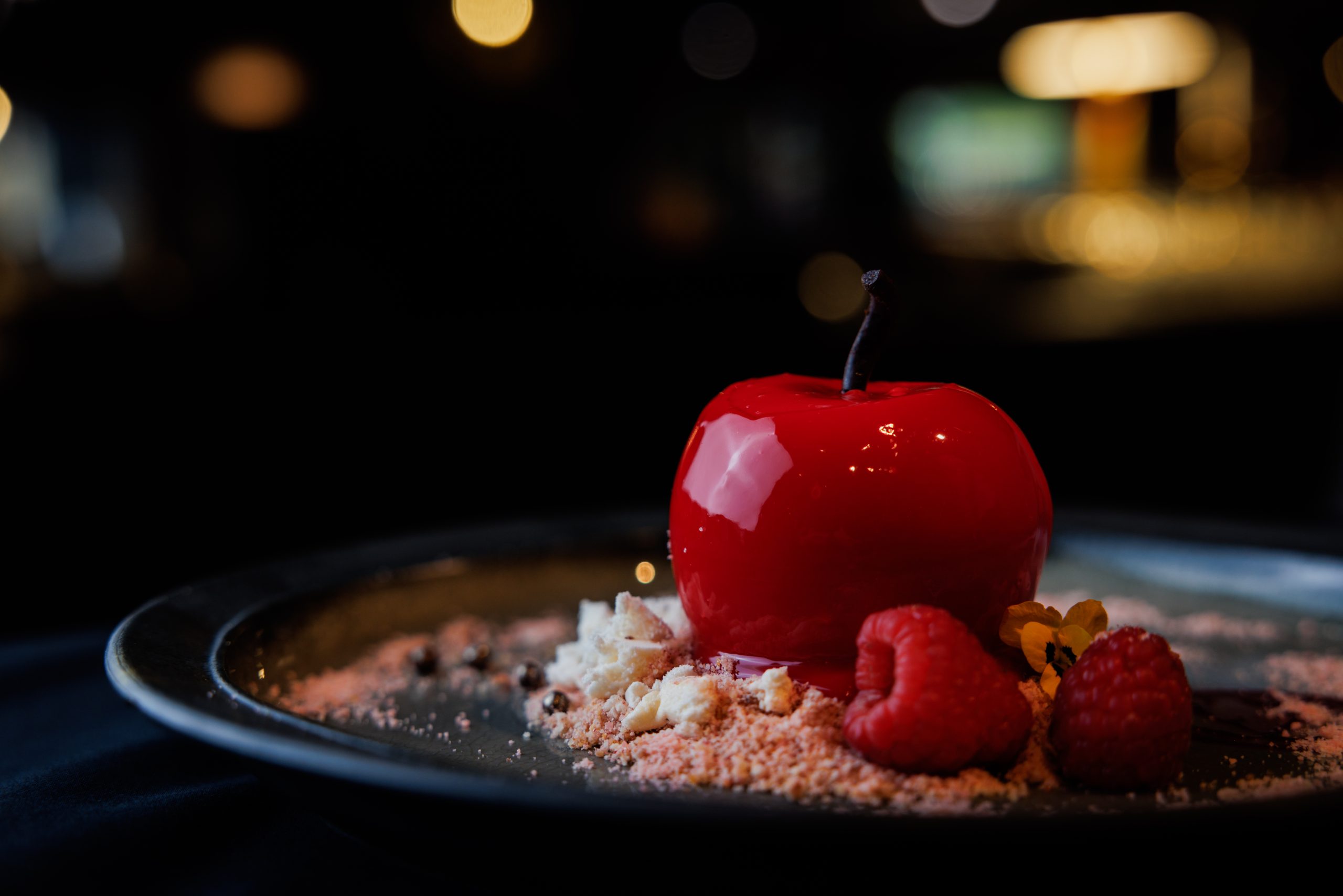 WEDDING CAKE
Bardøla makes your
wedding cake
Sugar skill and artistry are characteristics of our confectioners' creations. From exquisite layered cakes to sweet souvenirs for your guests to take home, each confection is made to delight. Our confectioners will be happy to help you make your special wedding cake.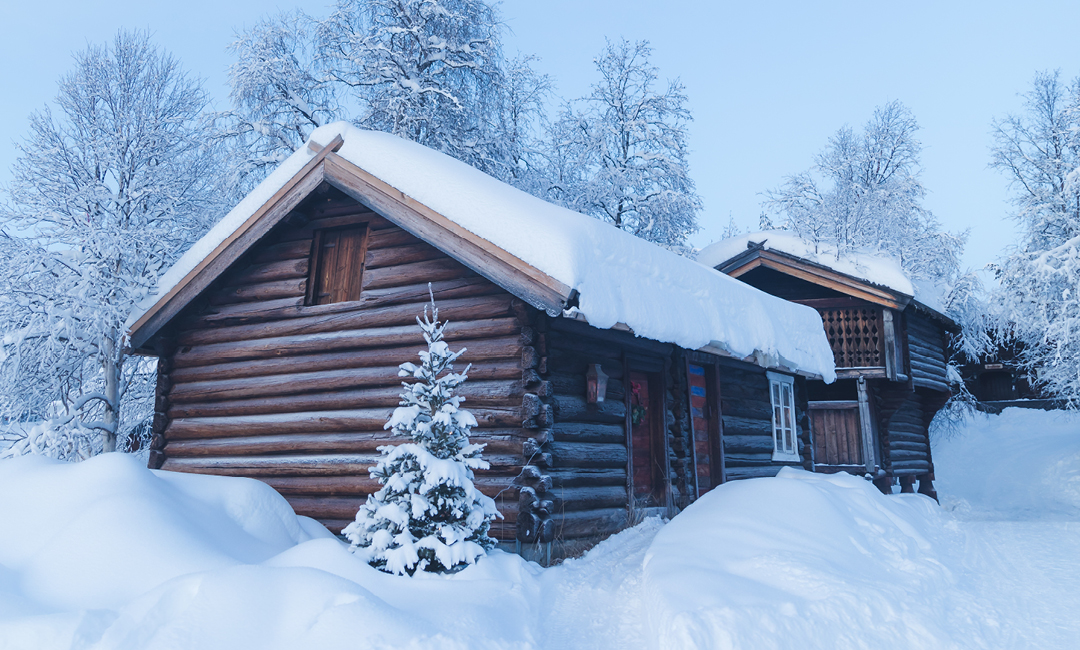 Welcome to unique experiences in a historical enviroment! At Hallingtunet behind the hotel you find Storstugu and Gamlestugu – two old, traditional log cabins. These premises will add a very special atmosphere to your arrangement. In addition, we have several rooms for your special day.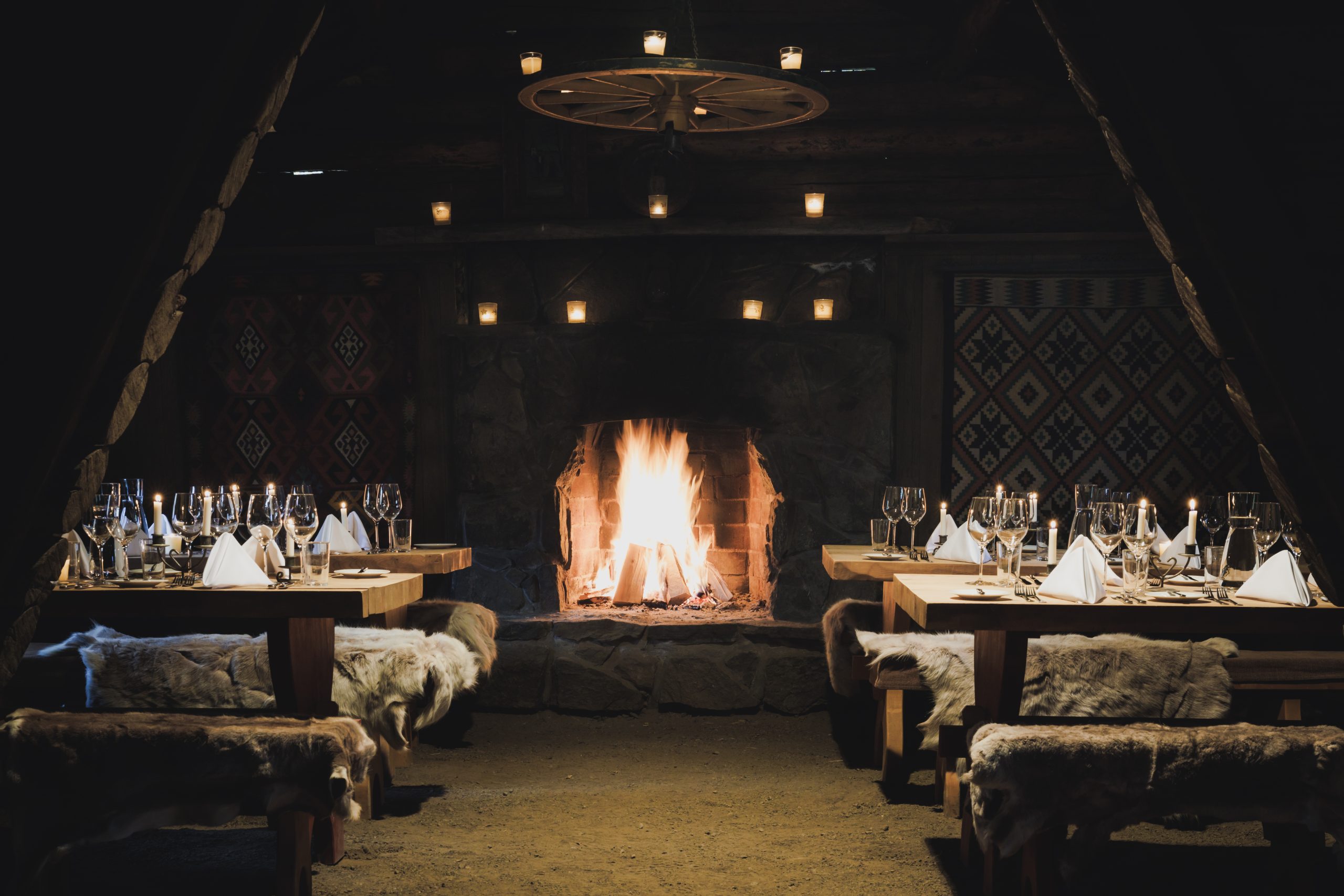 Storstugu has reportedly stood on Sirsletta on the farm Skar in Hemsedal, and went by the name 'Stølen'. When the house came to Bardøla in 1980, the building was renamed 'Langhuset'. This name came of course because of the long shape of the house. With real home cooking and traditional food for cheerful stomachs and tallow candles on the tables, it can be sung, tossed, drunk and eaten until the early morning.
Capacity: 50 pers.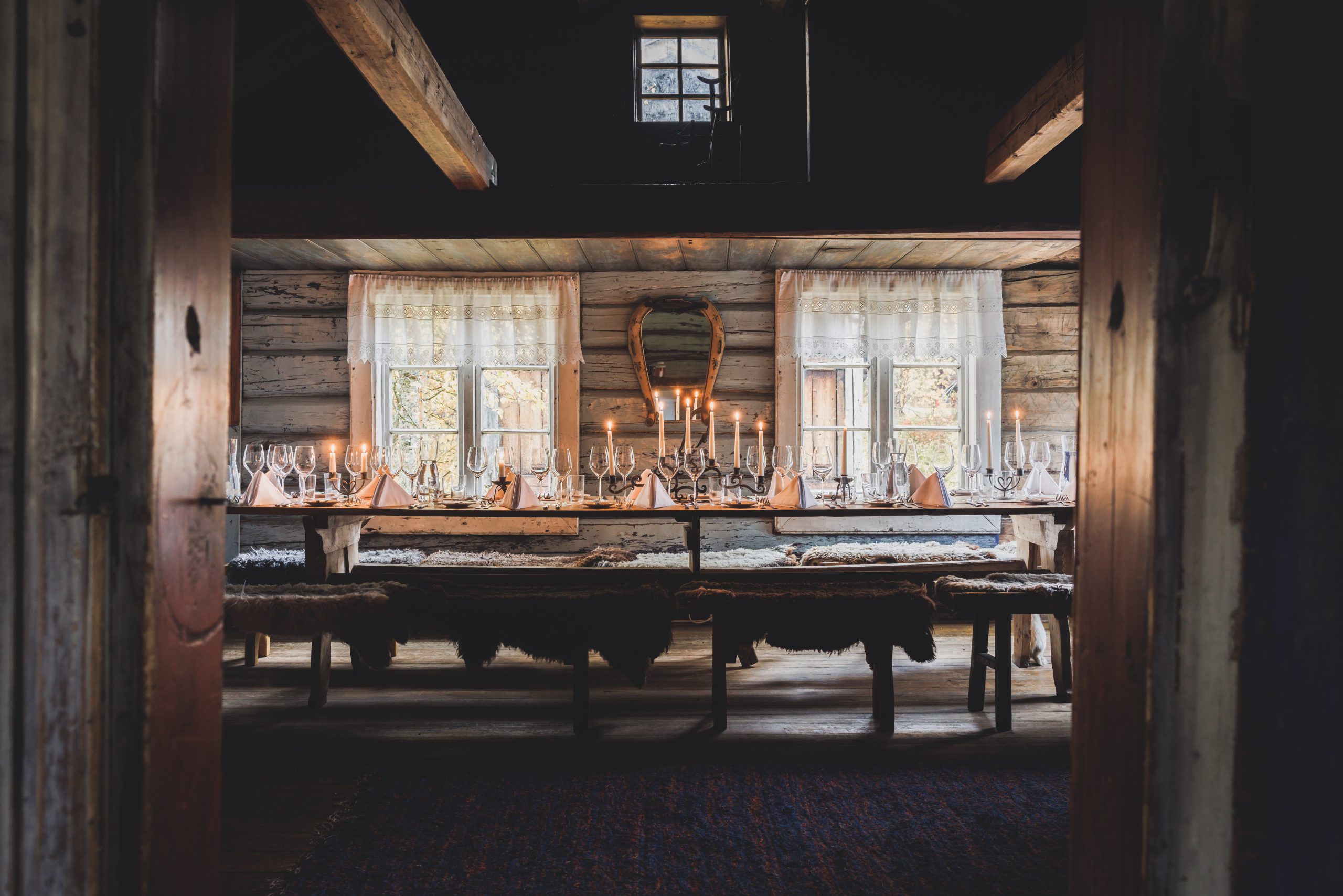 Gamlestugu, as it was named when it came to Bardøla in the late 1960s, originally comes from the farm Sagen in Kvisla and was built in 1793. At most there lived 4 generations, and up to 18 people in this building – something that was not uncommon in the past. Here everything is ready for a thriving party night with a varied dinner party menu. Two-row or fiddle games, hilarious stories, local songs or whatever you want from entertainment.
Capacity: 18 pers.
Would you like more information about your day?
At Bardøla Fjelltun hotel, we will help you mark your special event with family and friends. Our flexibility extends far, and it is you who decides what the agenda should contain – our task is to participate with commitment and full attention. At Bardøla, you can get everything from small rooms to halls with 170 seats.
Please contact us for more information.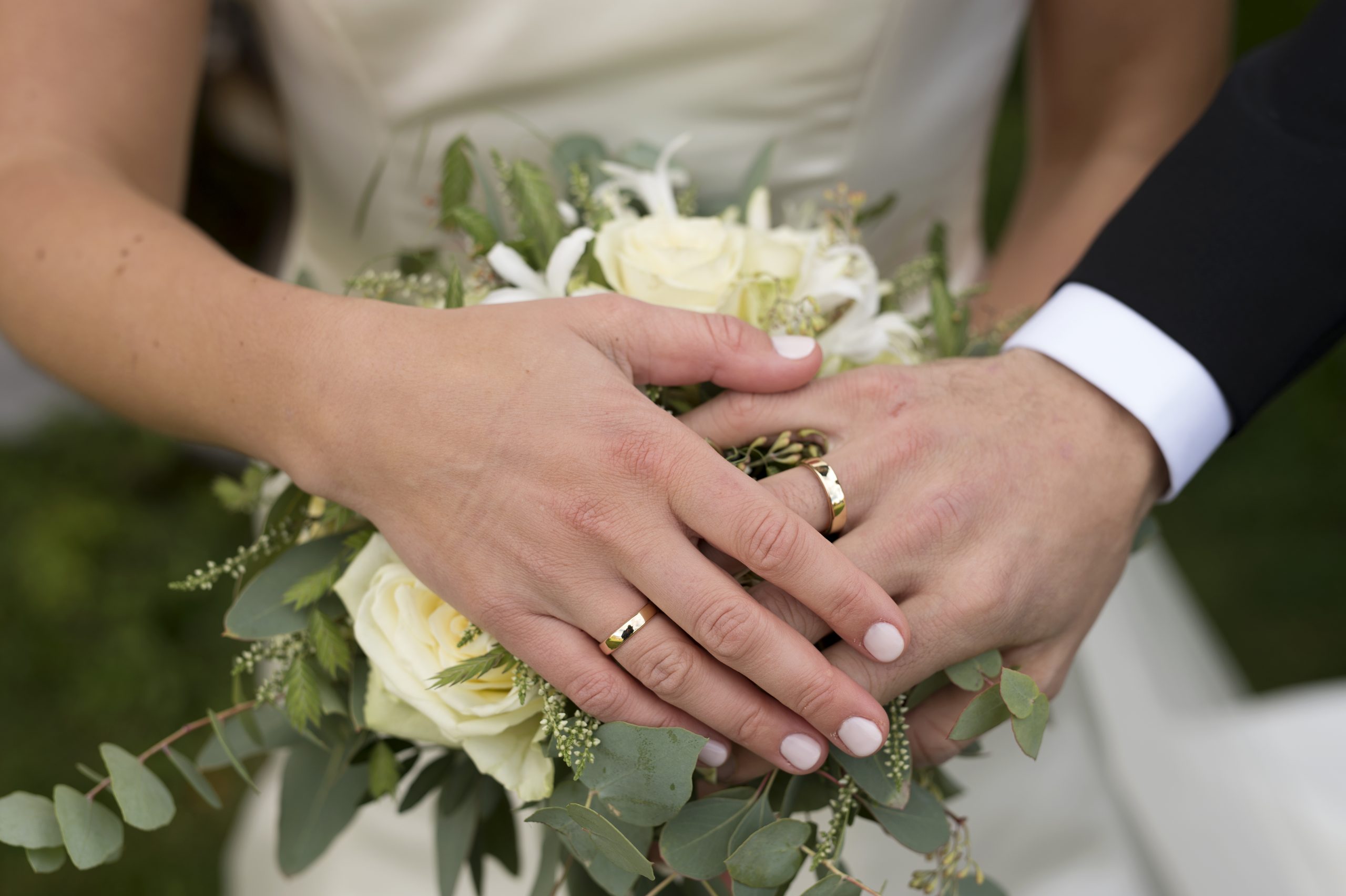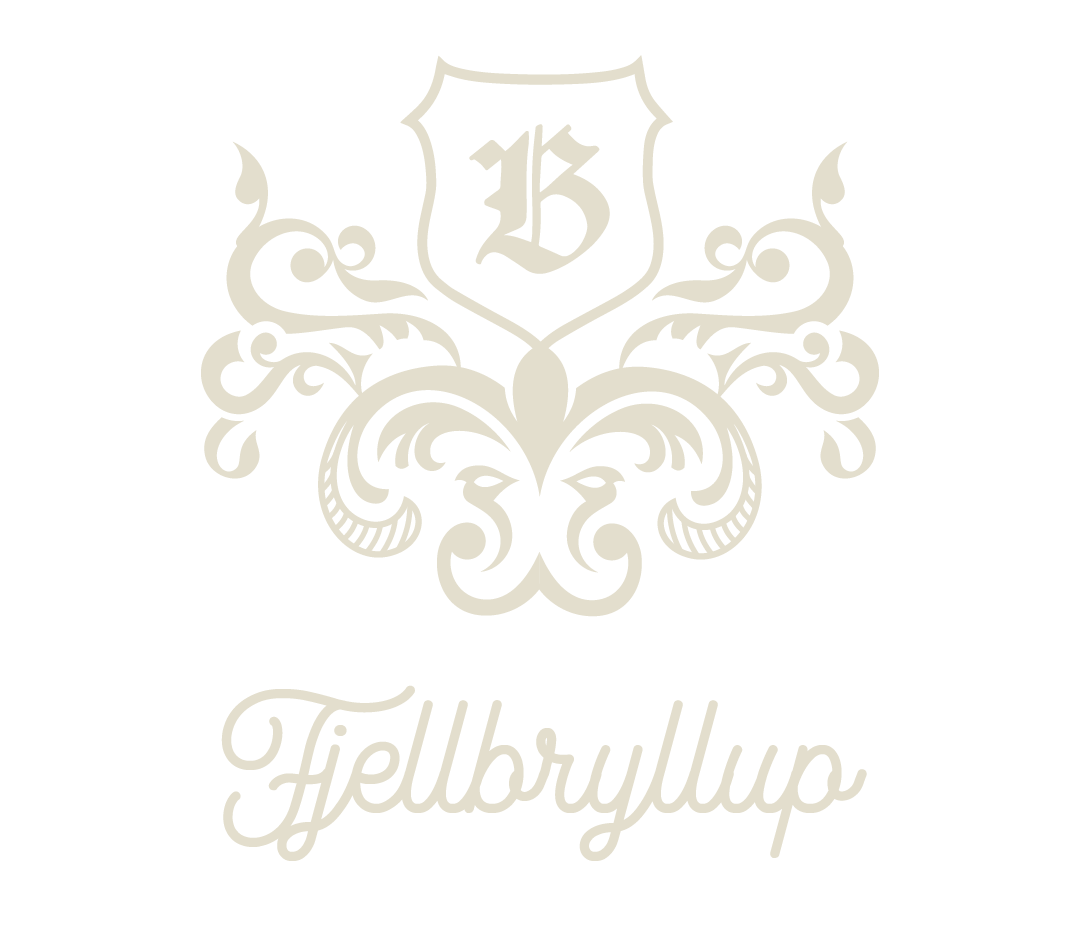 G
eilo offers many great activities for the couple and their guests
Surrounded by endless nature – in the heart of southern Norway, along the Bergen Railway – you will find the charming mountain village of Geilo.
Geilo is the perfect destination for large and small celebrations. In addition to fantastic facilities, there are countless activity opportunities all year round, cozy cafes, shopping and wellness, as well as good restaurants.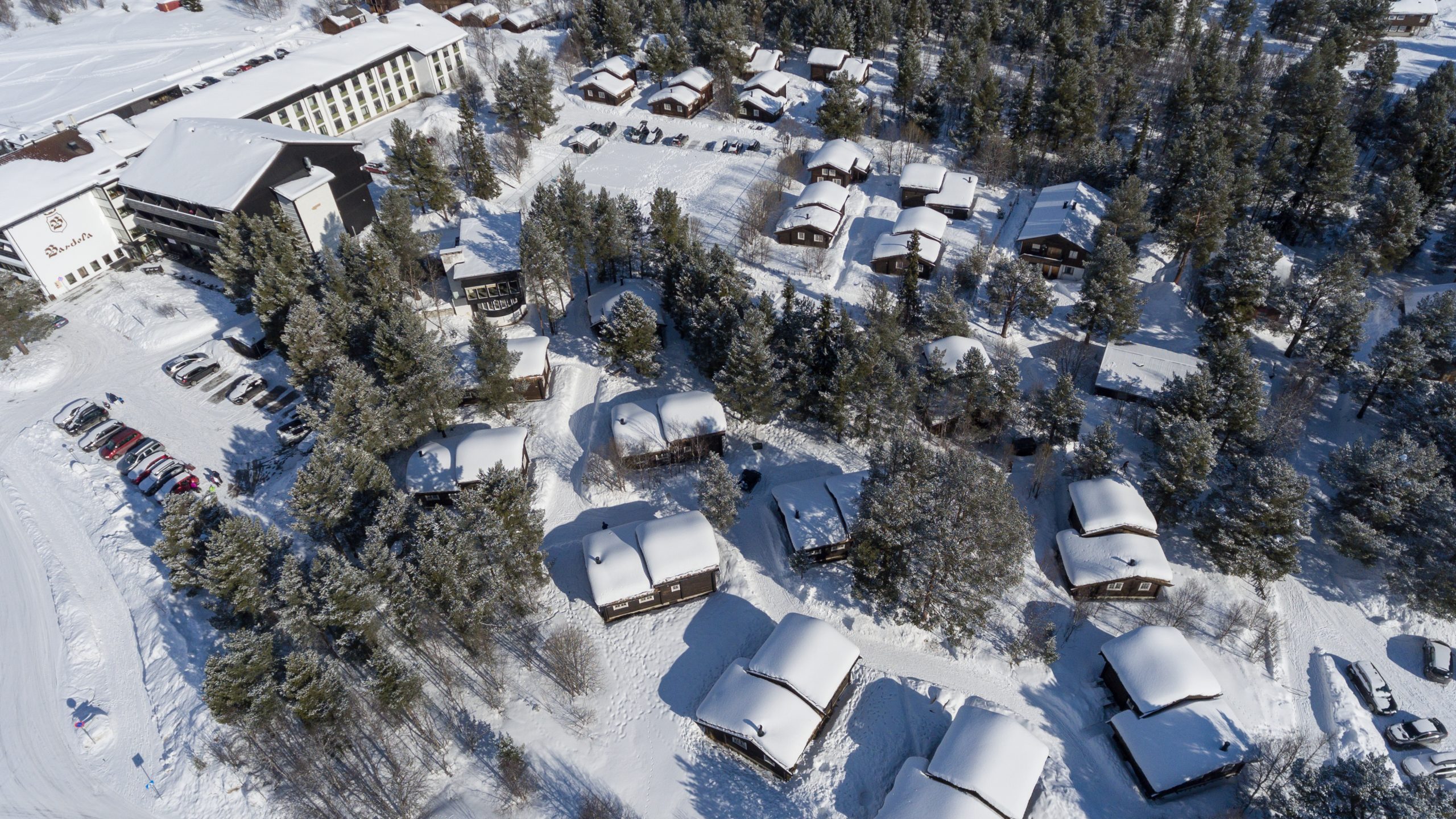 THE HOTEL
Bardøla Fjelltun
Bardøla Fjelltun Hotel is Geilo's classic mountain hotel. The hotel is beautifully located, within walking distance of the center of Geilo. Here you can stay inside the hotel or more secluded in one of our cozy and well-equipped log cabins. The experiences with us consist of good food, a pleasant atmosphere, personal service and many exciting activities.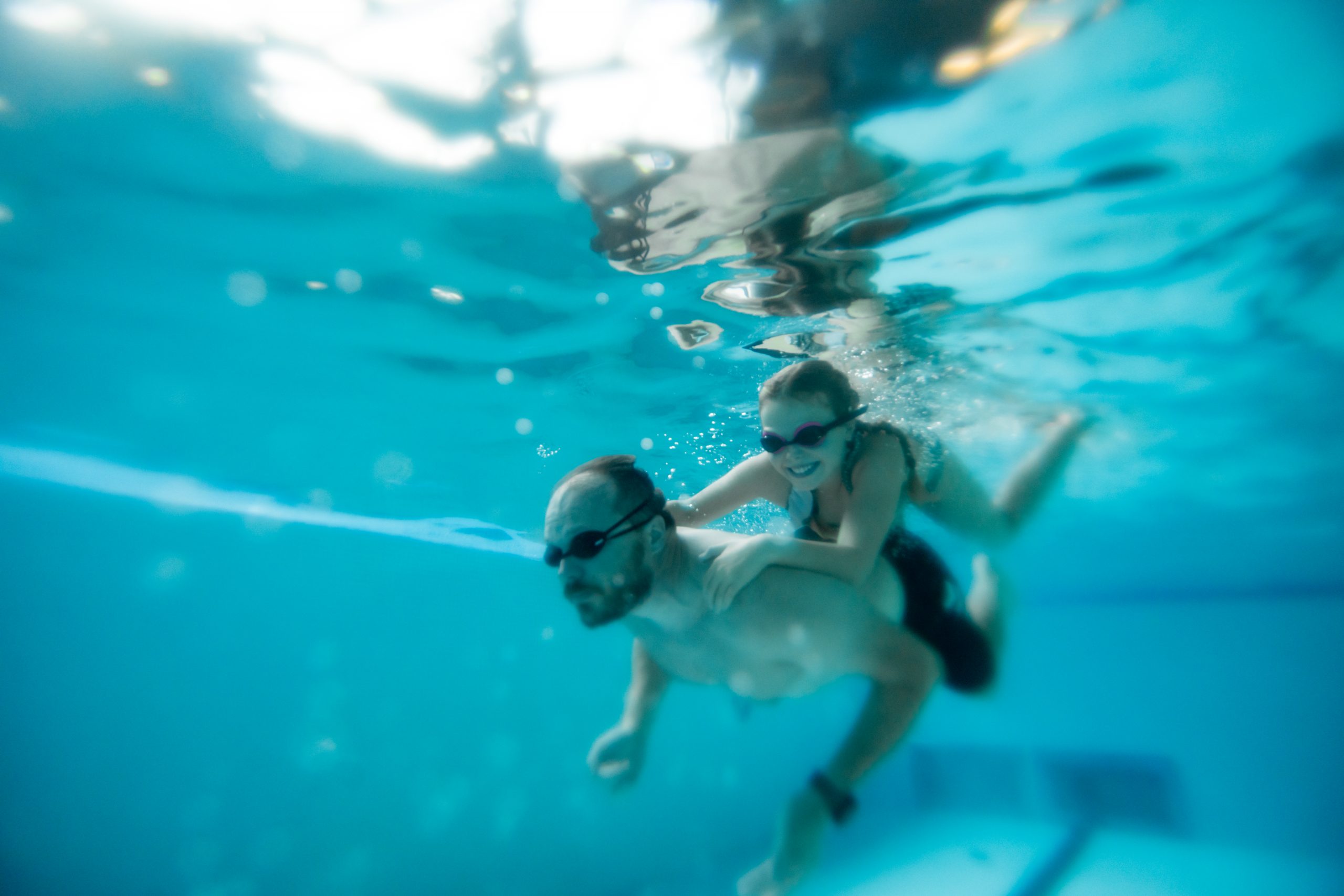 Pool
Enjoy our pool as exercise or play and fun.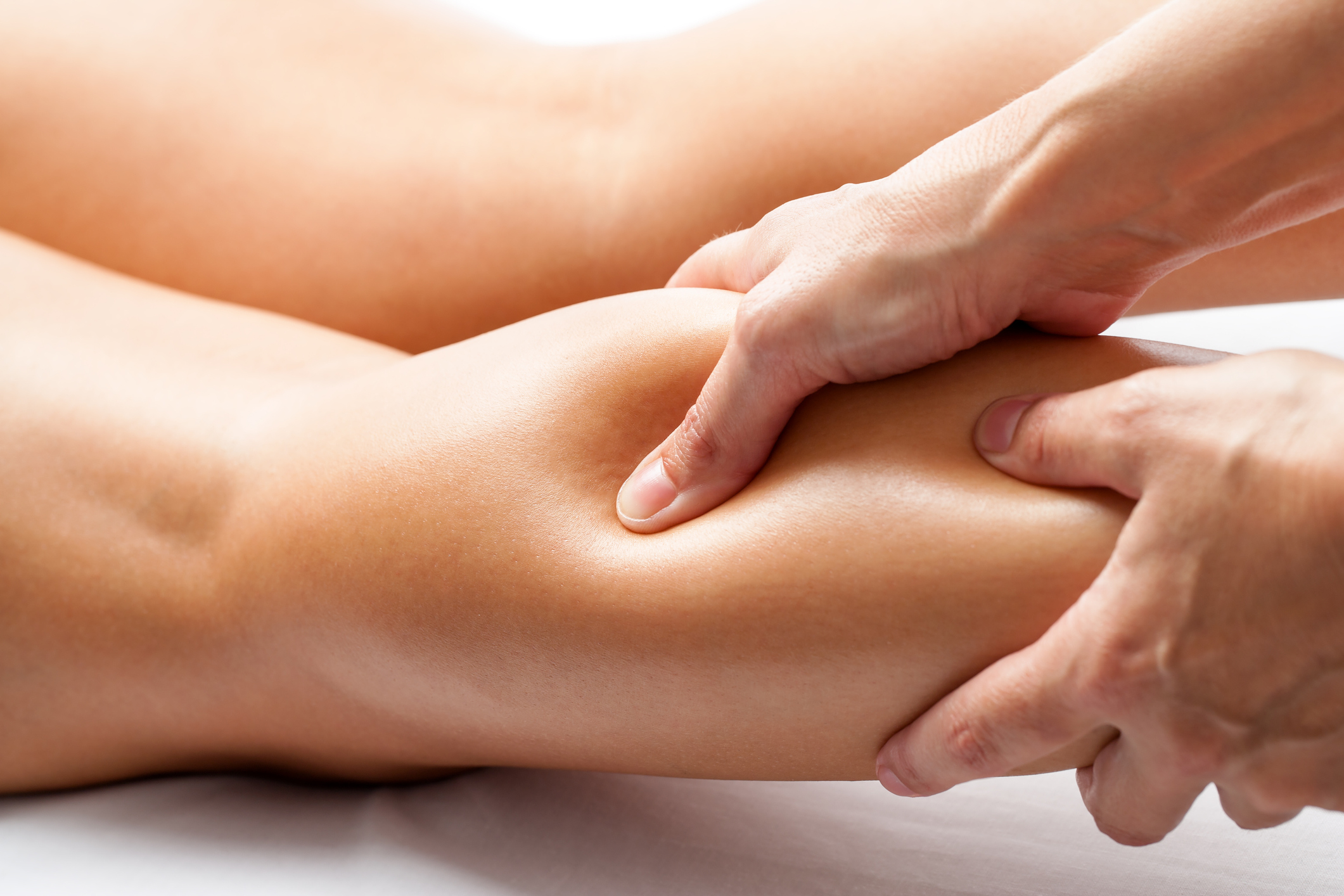 Massage
Release tension in the body, book a treatment.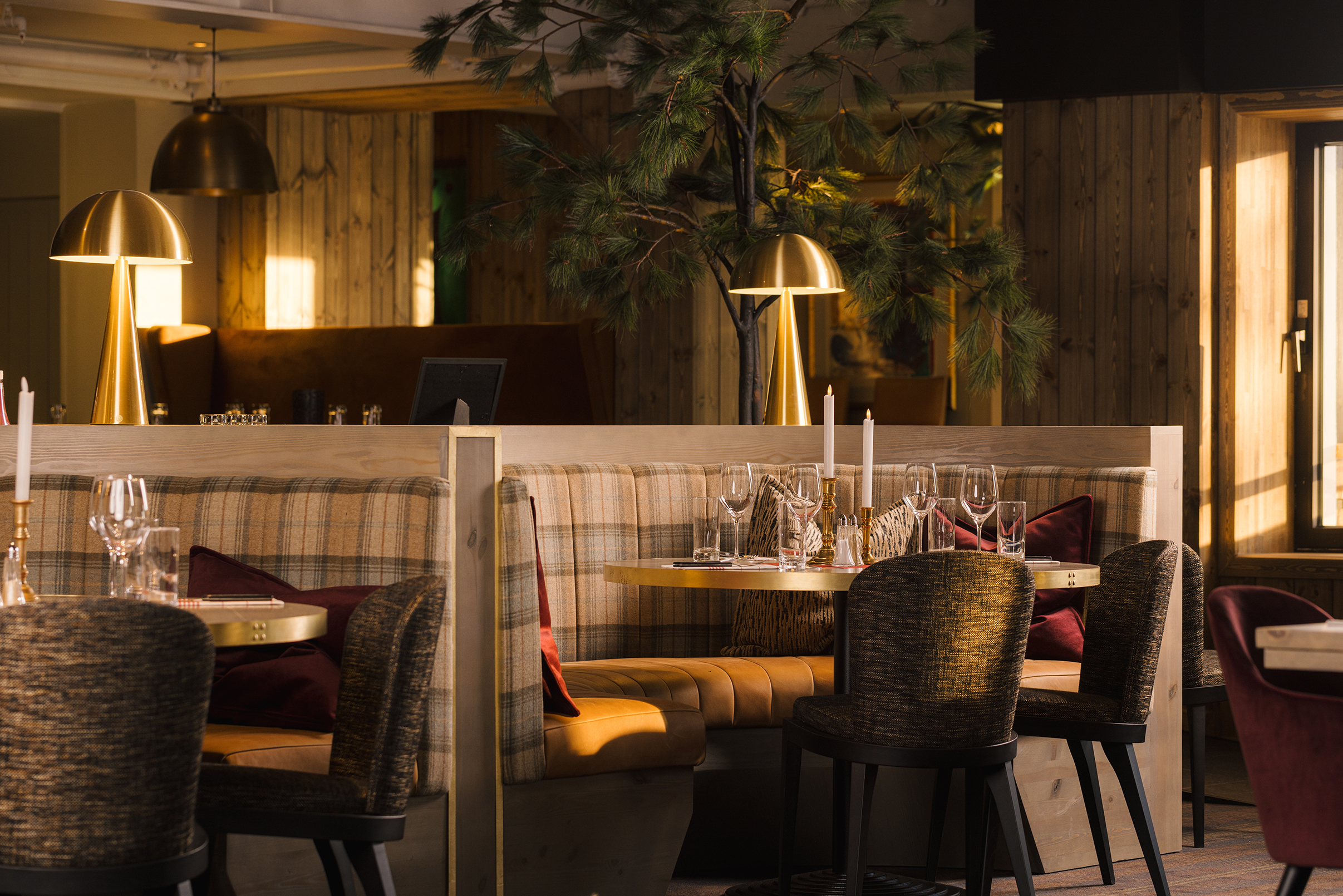 Sofias
Enjoy a wonderful dinner and the good cakes at Sofia's.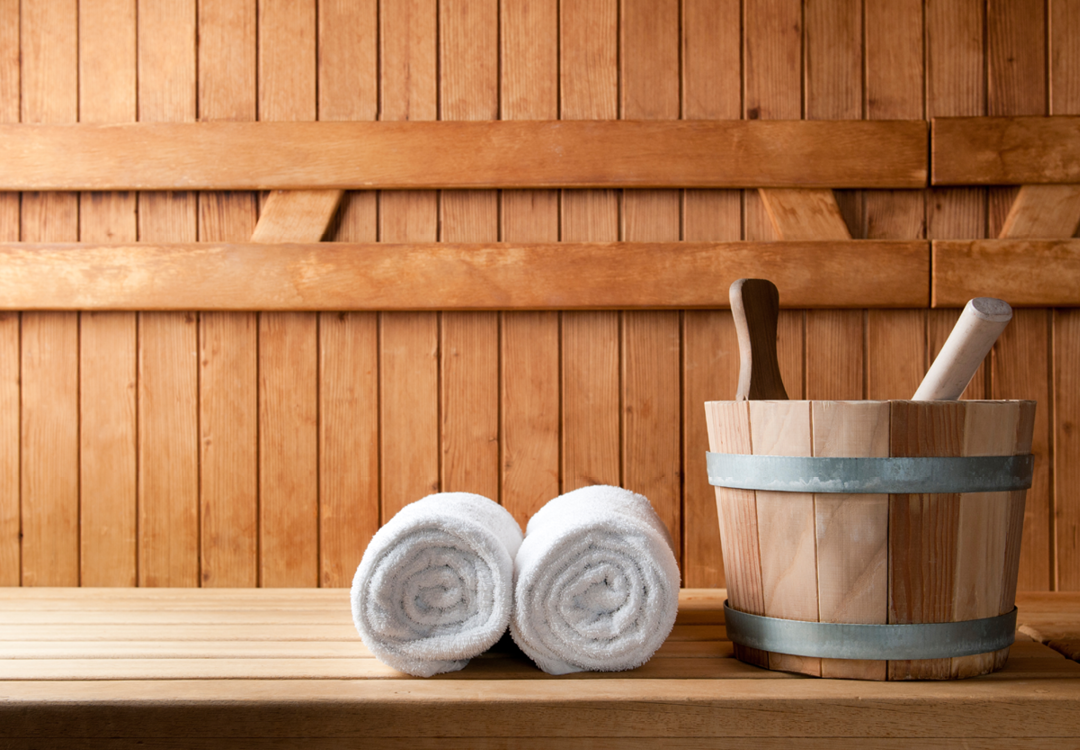 Sauna
After a bath, enjoy a delicious visit to our sauna.